This was made especially for those of us who can never seem to make up our mind.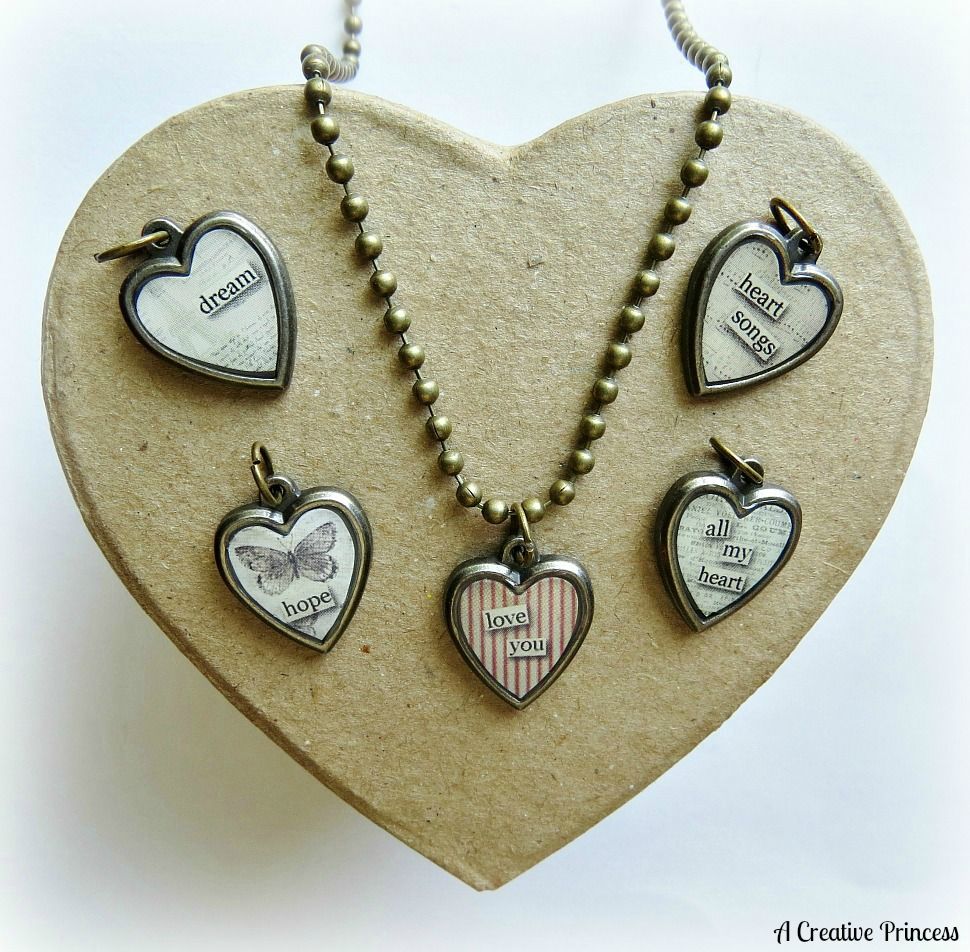 Although, now I'm going to have a problem with making a choice!
Let me show you how easy this was to make.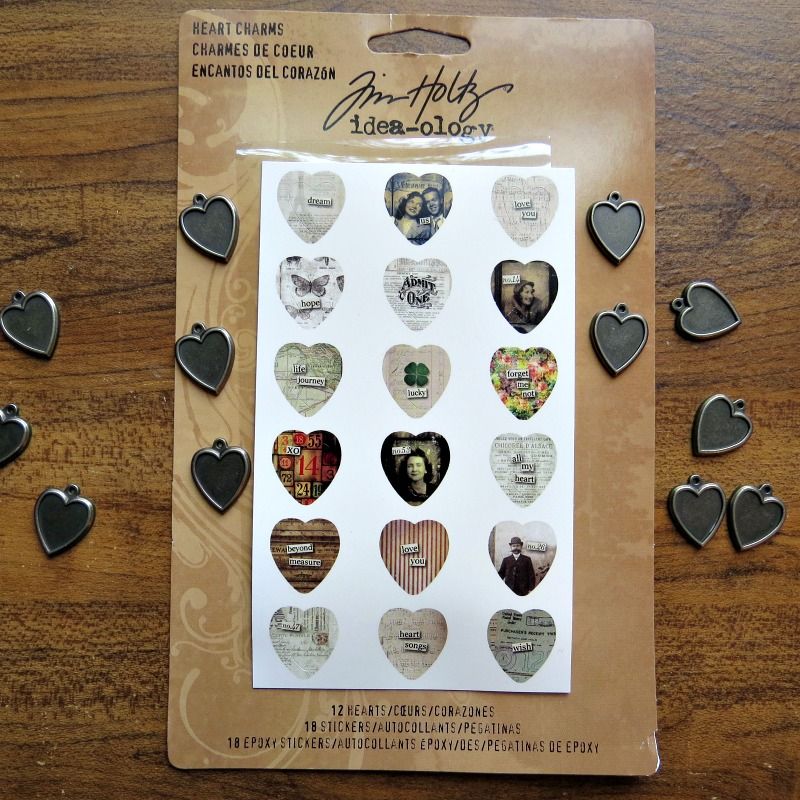 Even though I don't "scrapbook", I love going through the scrapbook section at the craft stores.
I found this sticker set by idea-ology at JoAnn's and it came with all the heart charms and stickers. It even had epoxy stickers in the package, but I didn't use them.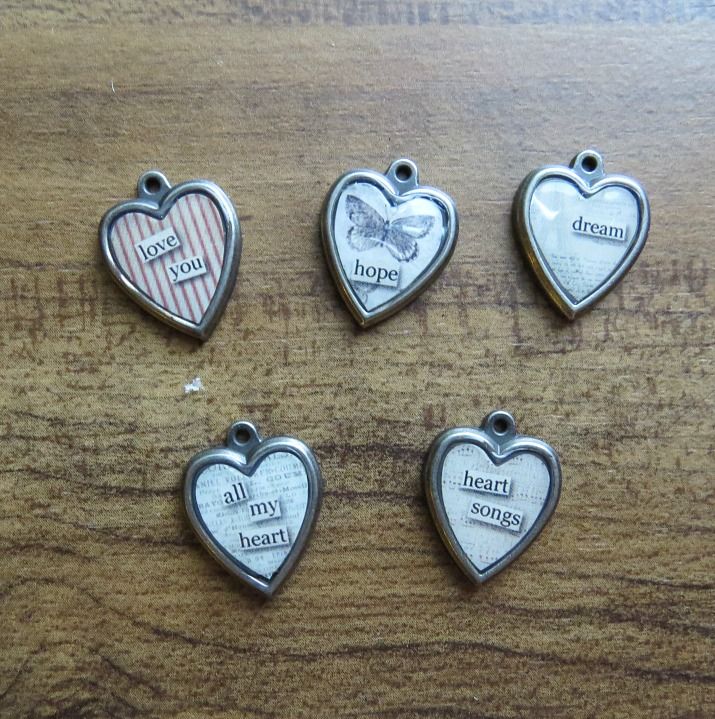 After I put the stickers in the charms, I added Dimensional Magic to seal them instead of the epoxy stickers. I'm sure they work fine, but I'm always afraid they're going to fall out.
Better safe with Dimensional Magic than sorry later.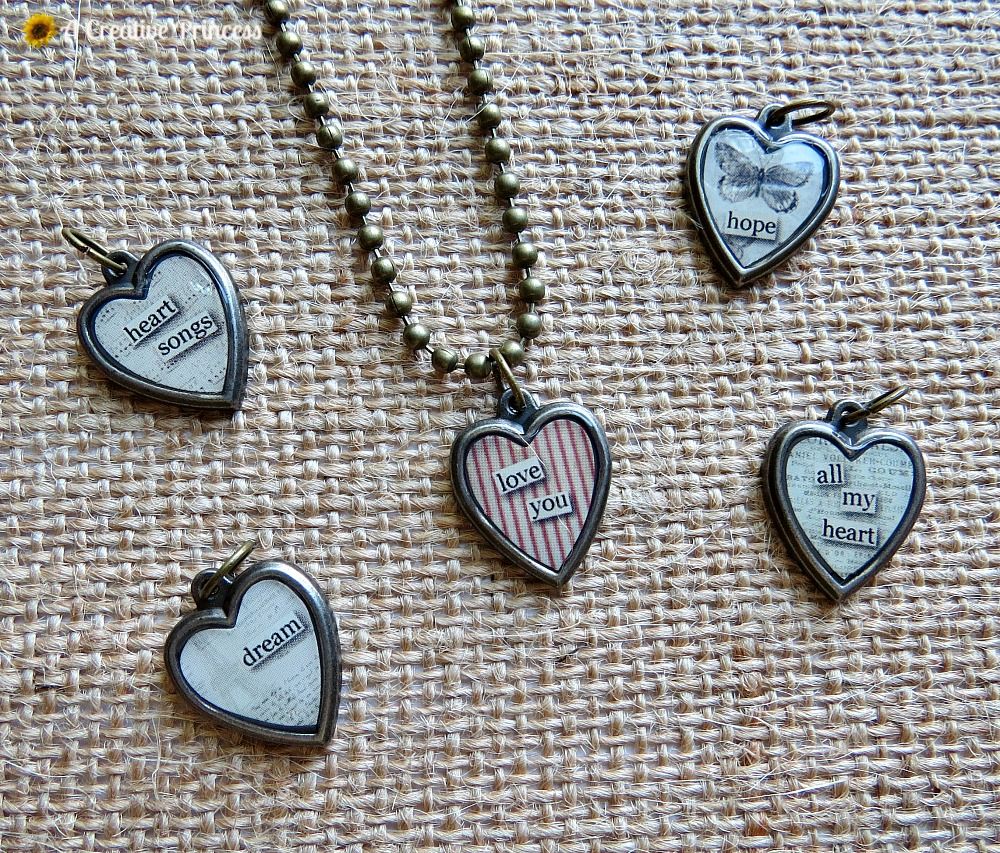 Add rings to all the charms and put on your ball chain and you're ready to go!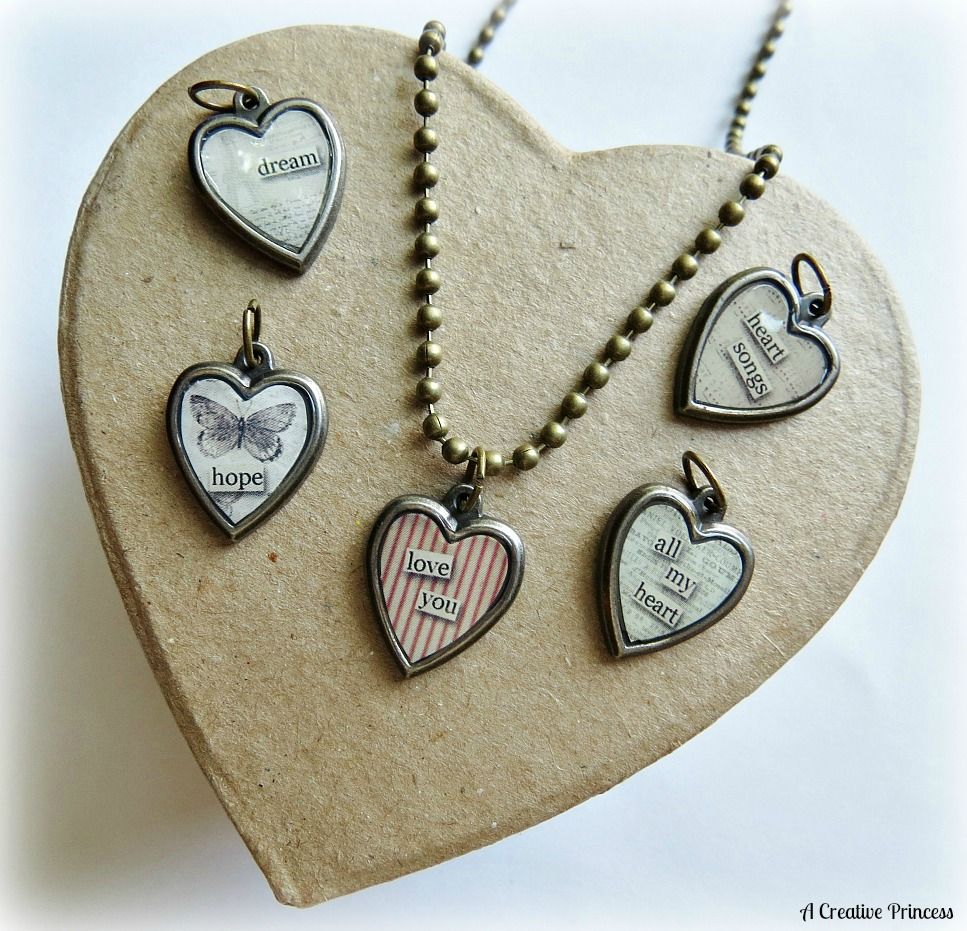 I had the cardboard heart box, but wouldn't this make a cute stocking stuffer (even though I really don't want to start thinking about Christmas already)?
It would be so cute in a Altoid box that you could paint and decorate with the extra stickers.
(Note to self: save Altoid boxes and remember this at Christmas time!)