I was looking for Father's Day ideas and found these fun printables.
They're all so cute, I may have to do them all, but I'm definitely making Greg the bacon jars. We've been on a diet and for Father's Day, he deserves all the bacon he wants!
(Tim, don't you dare tell him!)
I know these say for Valentines, but I think they would be perfect for Father's Day.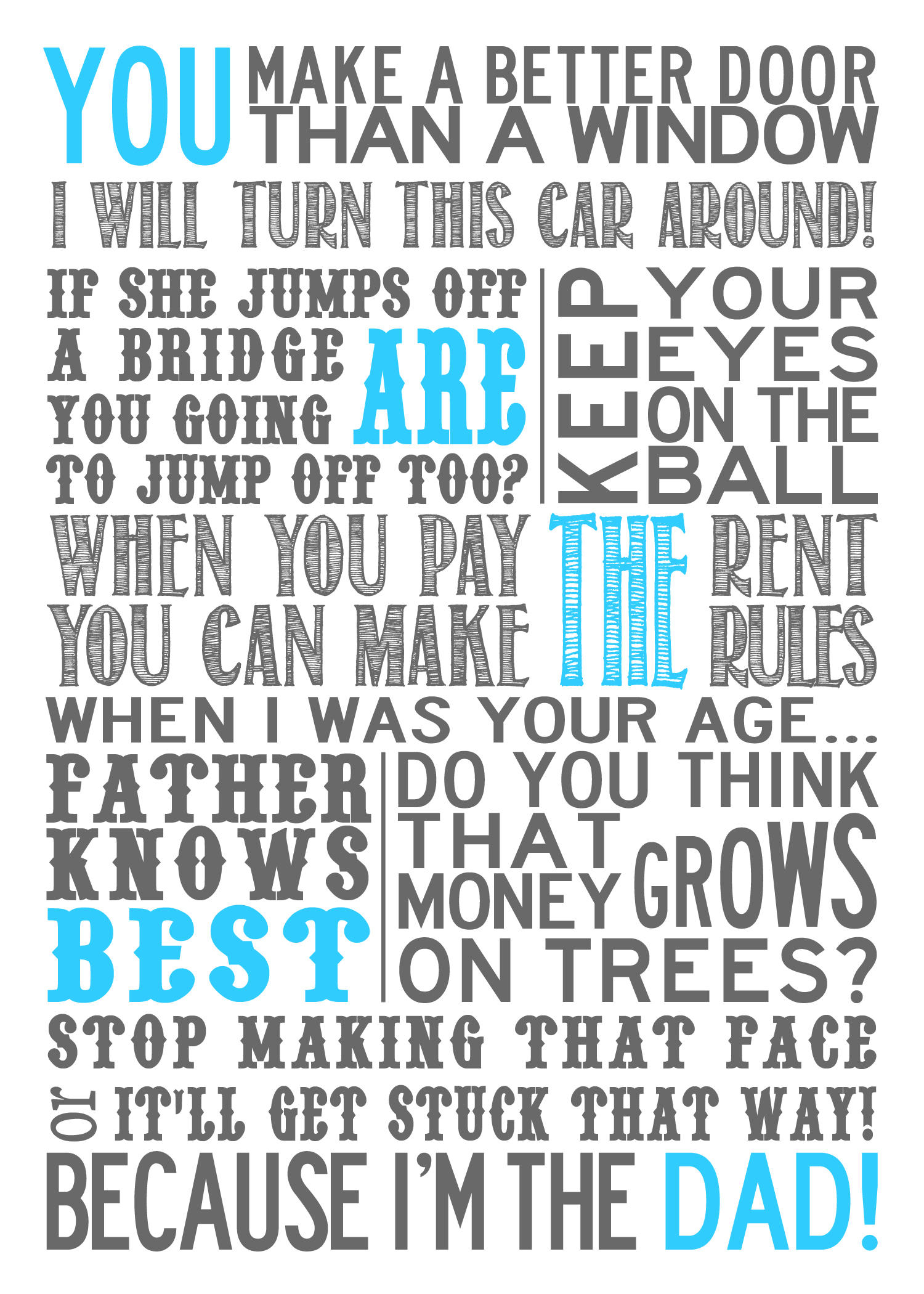 This printable also includes the tools to go inside.
Aren't these all fun?
Have a great Monday!