Although he wasn't going to admit it, Greg needed coasters in his man cave.
I did what every other crafty wife would do.
I made him some.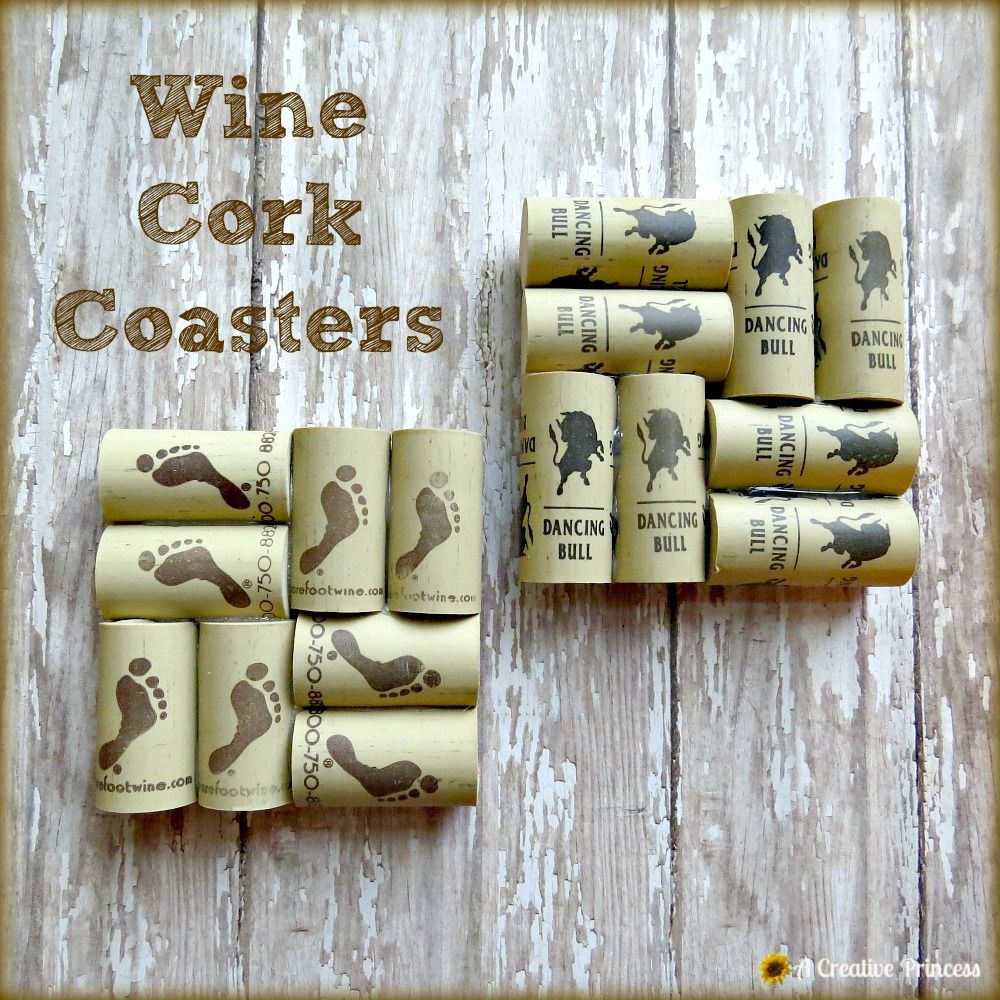 Out of wine corks.
As I'm writing this post, I just realized that I've never shown you the whole reveal of his man cave. As soon as it quits raining and that room isn't so dark, I'll get some photo's taken.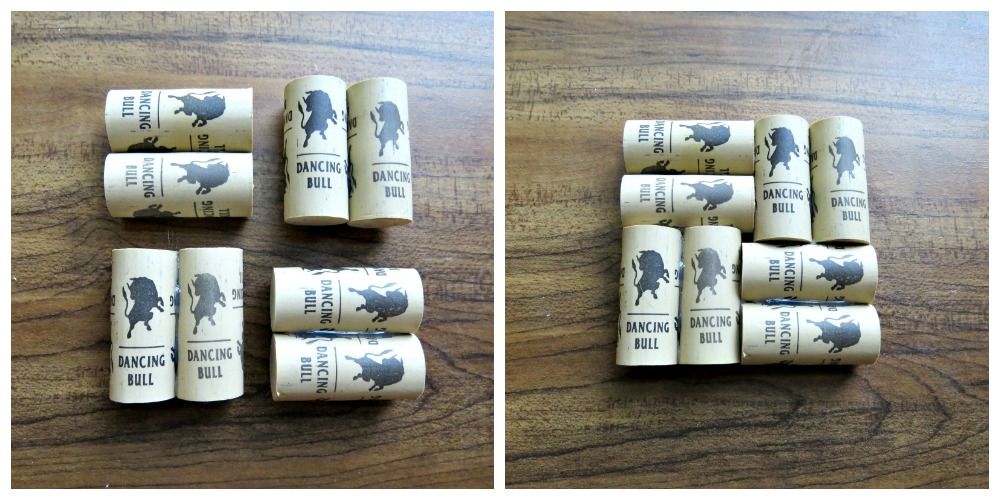 These were simple to make and took all of about 5 minutes.
I used hot glue and glued two corks together first and then glued the whole thing together.
You wouldn't need to, but I cut a square out of restaurant coasters and glued it on the back.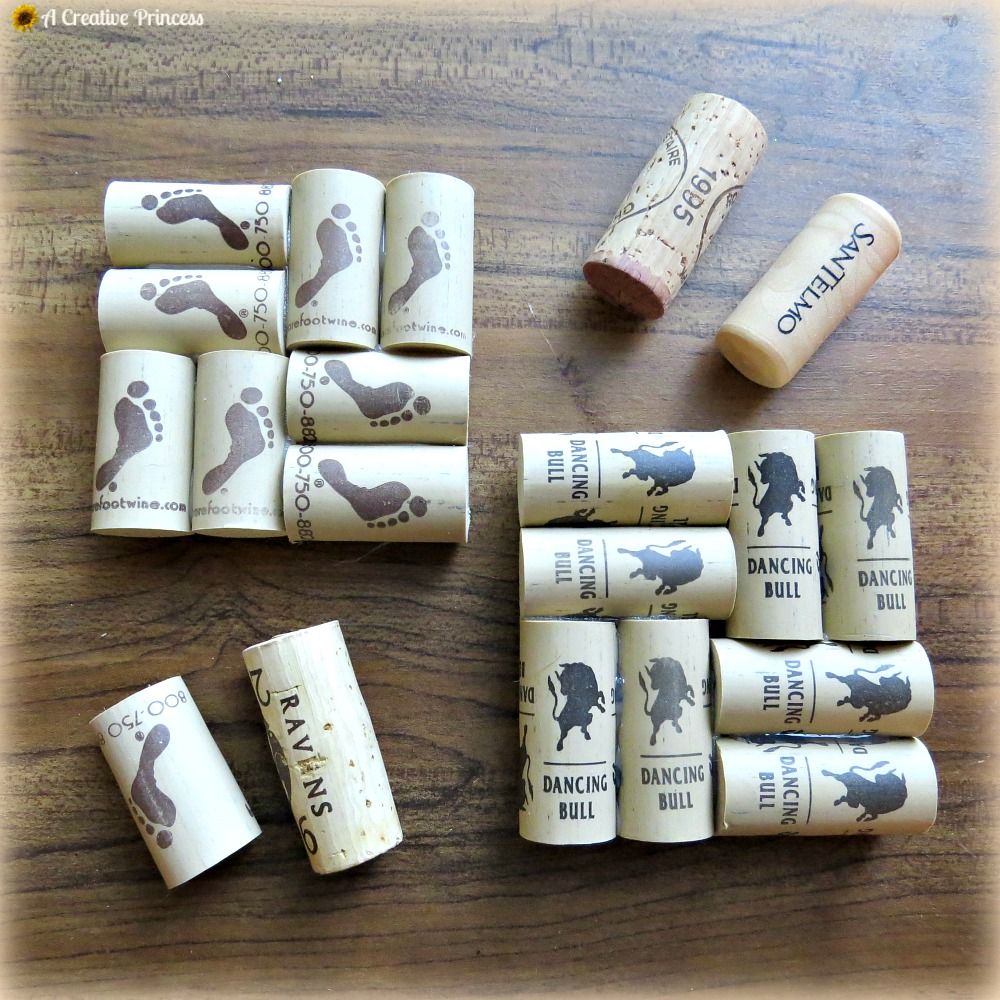 Wine corks come in all different sizes so I found it easier to use 8 of all the same ones.
It made a nicer square.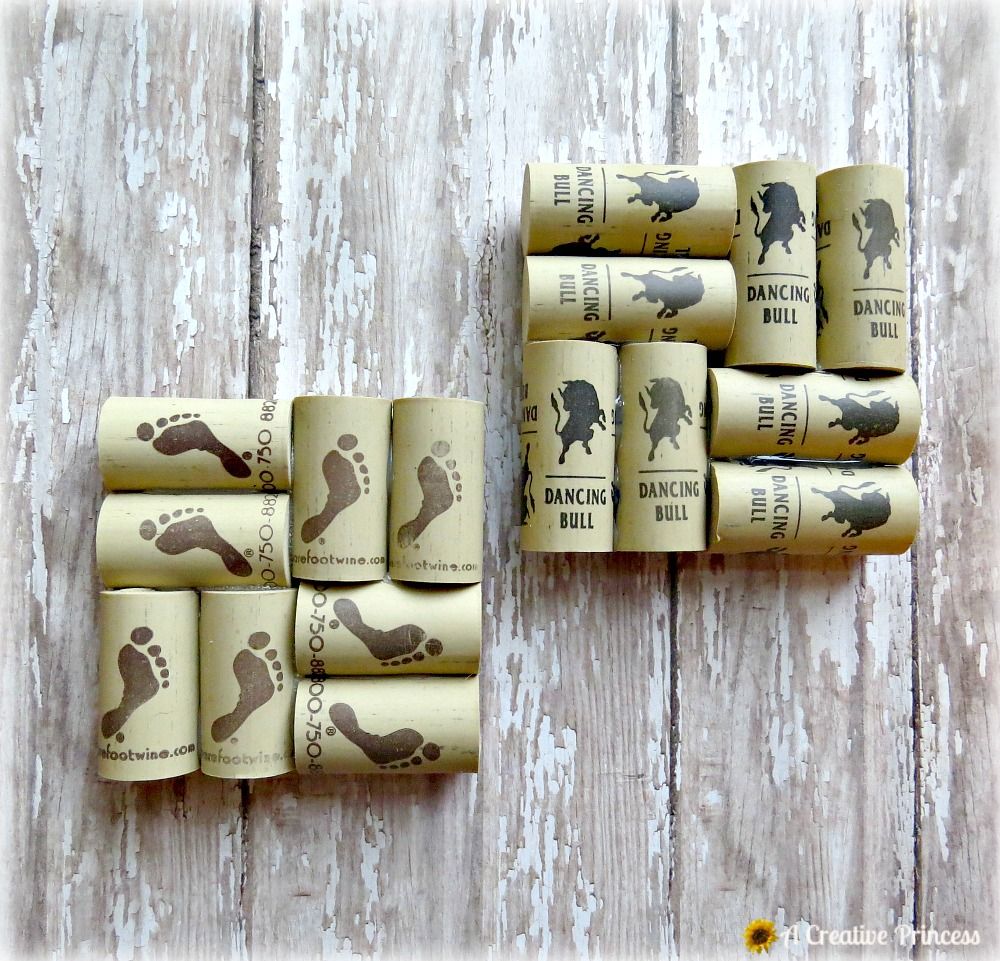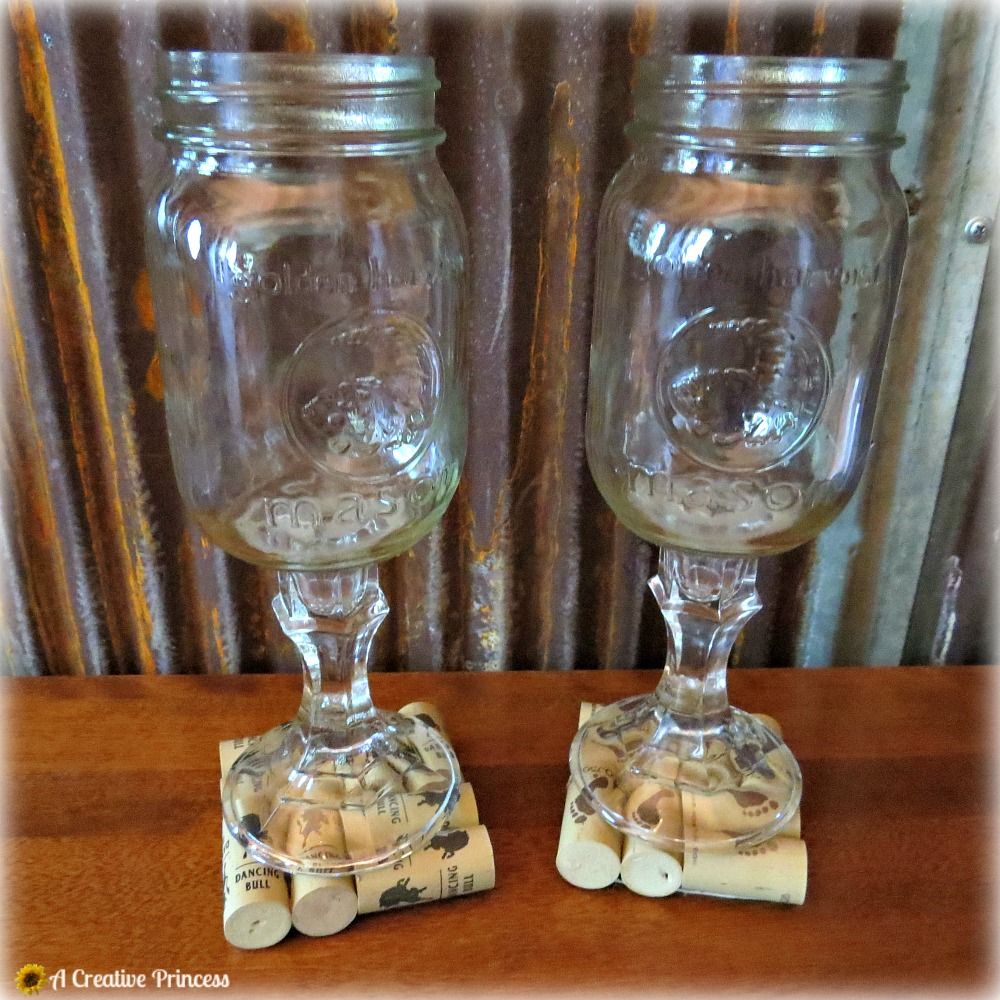 Perfect for holding his redneck glasses!
Those glasses are made with canning jars and a glass candlestick from the dollar store.
I used E-6000 to glue them together.
Have a great Tuesday!