I don't know about you, but coasters seem to disappear around here as much as socks do.
I've got a quick and easy "go-to" pattern to crochet up a couple when you need them.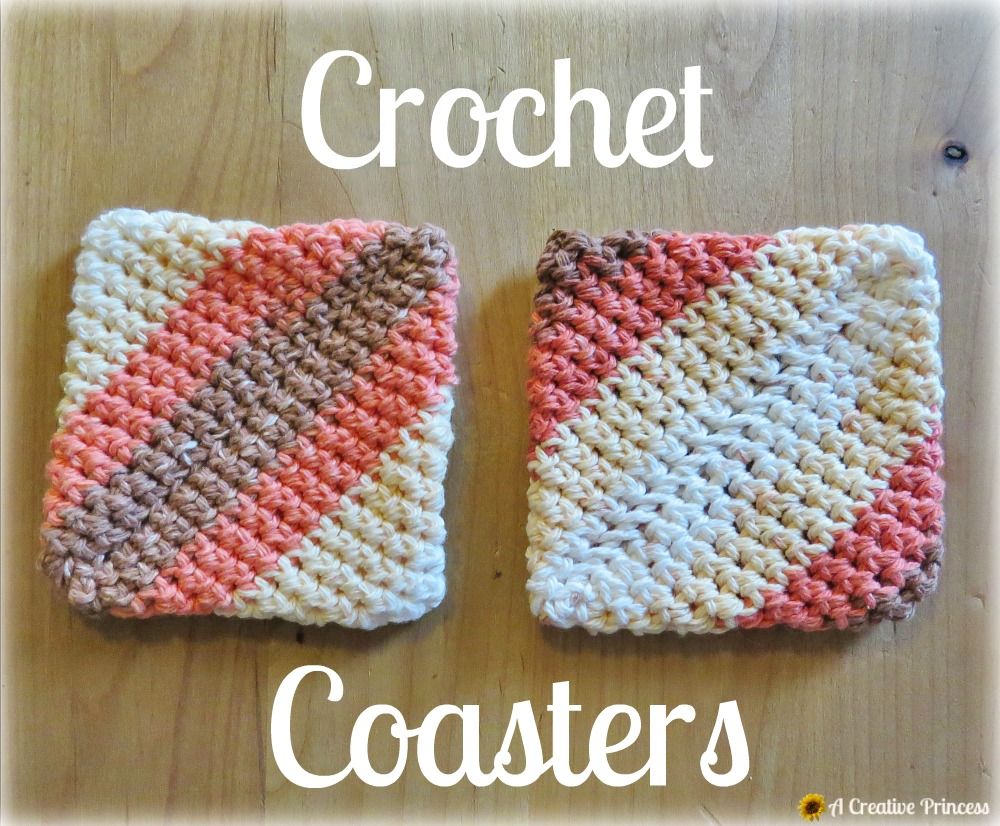 I got the pattern from Rachel at
Adventures of a DIY Mom
and it was really a hotpad pattern. Thank you, Rachel, for sharing it!
I've made a couple of hotpad's and loved the way it all came together so quickly, so I thought, why not a coaster, too?
I did it the exact same way, but instead of starting with a chain of 42, I only did 24.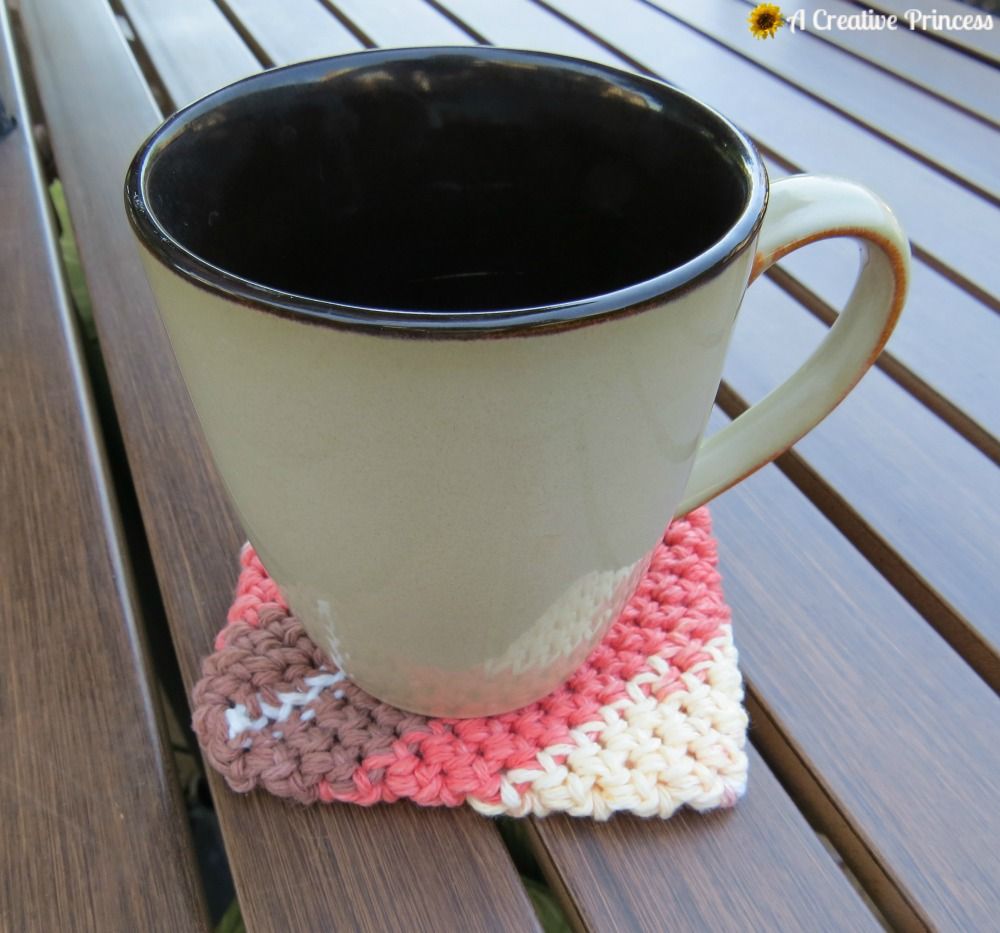 I guessed on the 24, but the size turned out perfect!
I used cotton yarn and it seemed to work the best. Less fluffy.
Have a happy Monday!