I've never crocheted anything like this before, but Christina requested it and I gave it a try.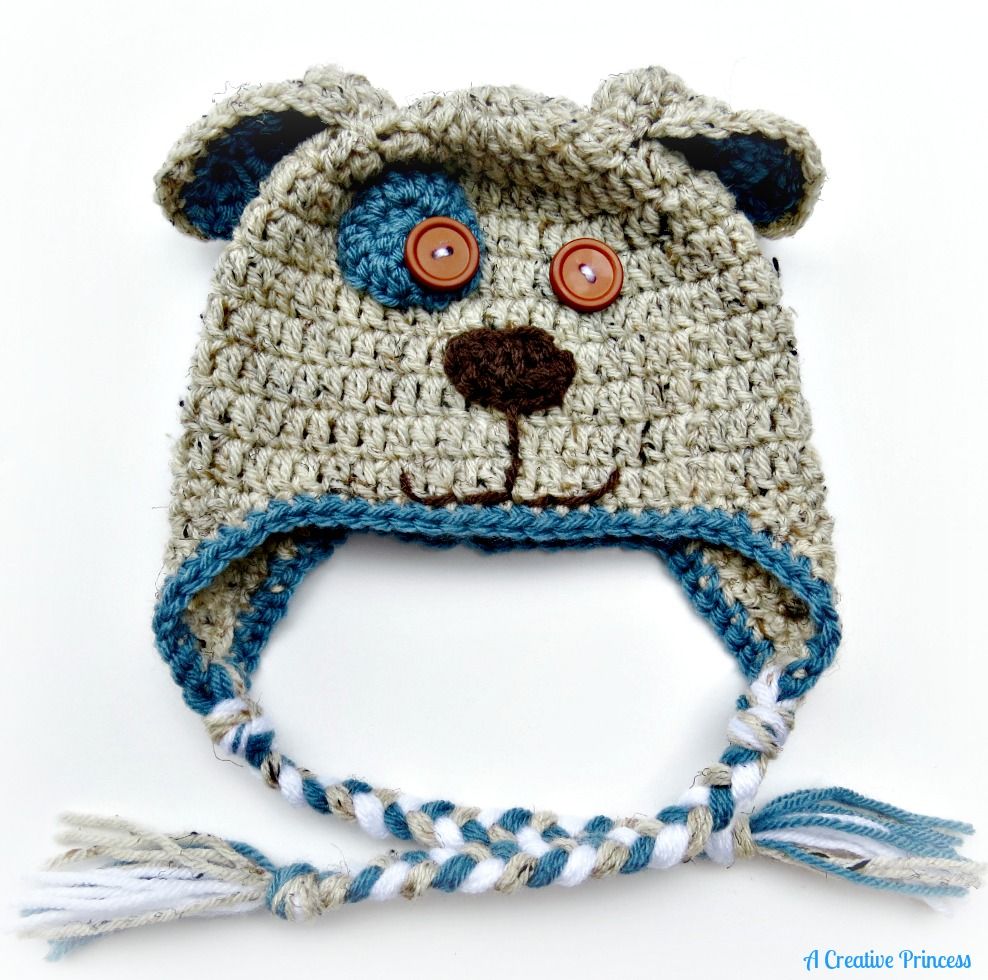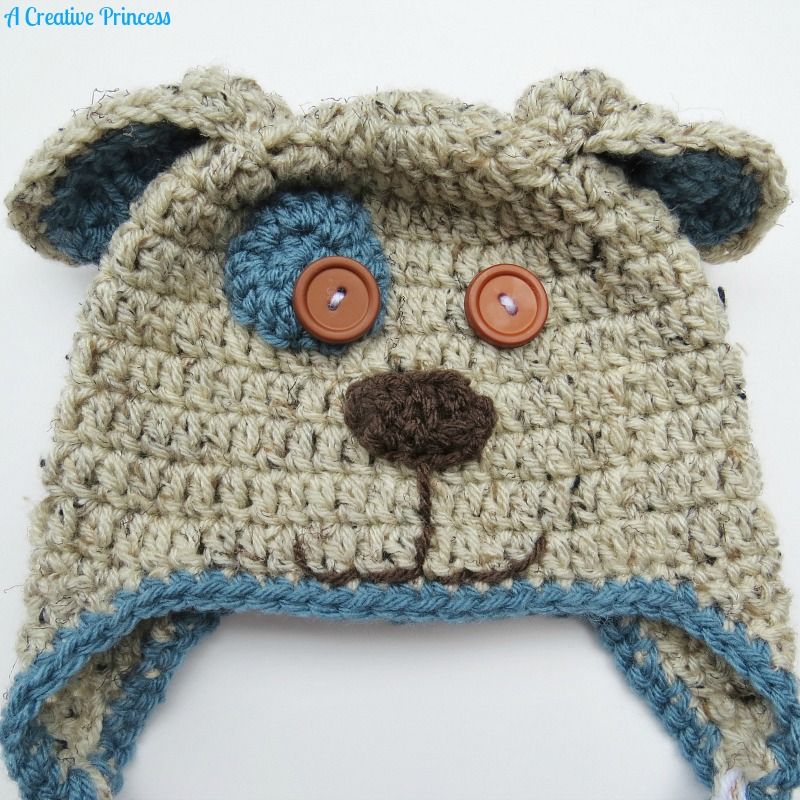 She found the pattern for me at
Repeat crafter Me
and I was a little intimidated at first, but decided to dive right in and go for it. I'm so glad I did! The pattern was easy to follow and I actually breezed right through it.
Repeat crafter Me
has a lot of fun and free crochet patterns that I can't wait to try out.
I need to do a whole post on Christina's props that she uses. In the meantime, you can see some of her beautiful pictures
HERE
.