I've said it before and I'll say it again, I'm not a food blogger, but I made something the other day that was just too good not to share.
If you can overlook the bad photo's, this really is good!
The kiddo's were here and I was digging around for something for lunch. I found chicken breasts, fettuccine noodles, Alfredo sauce, and had an idea.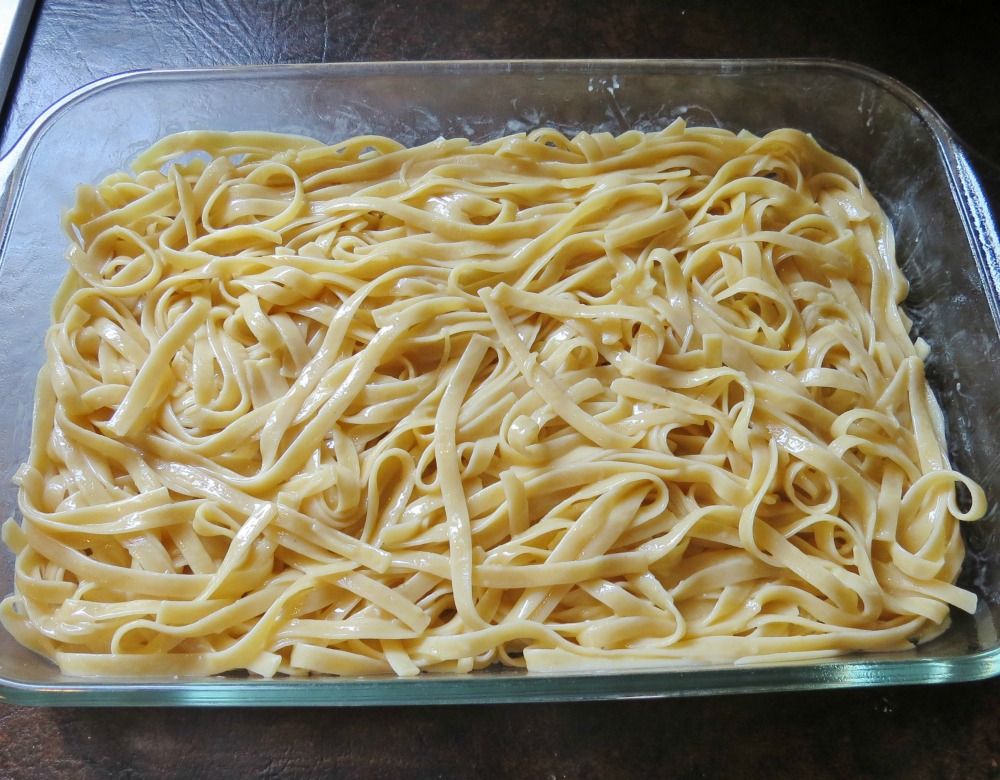 I cooked the noodles and added a little butter to them.
I added Parmesan Cheese to 2 well beaten eggs and then mixed that in with the noodles.
Layer the bottom of a casserole dish with the noodle mixture.
Cook the chicken breasts and cut into bite size pieces. Mix 2 jars of Alfredo sauce with the chicken pieces and layer it all over the top of the noodles. Bake in a 350 degree oven for 45 minutes.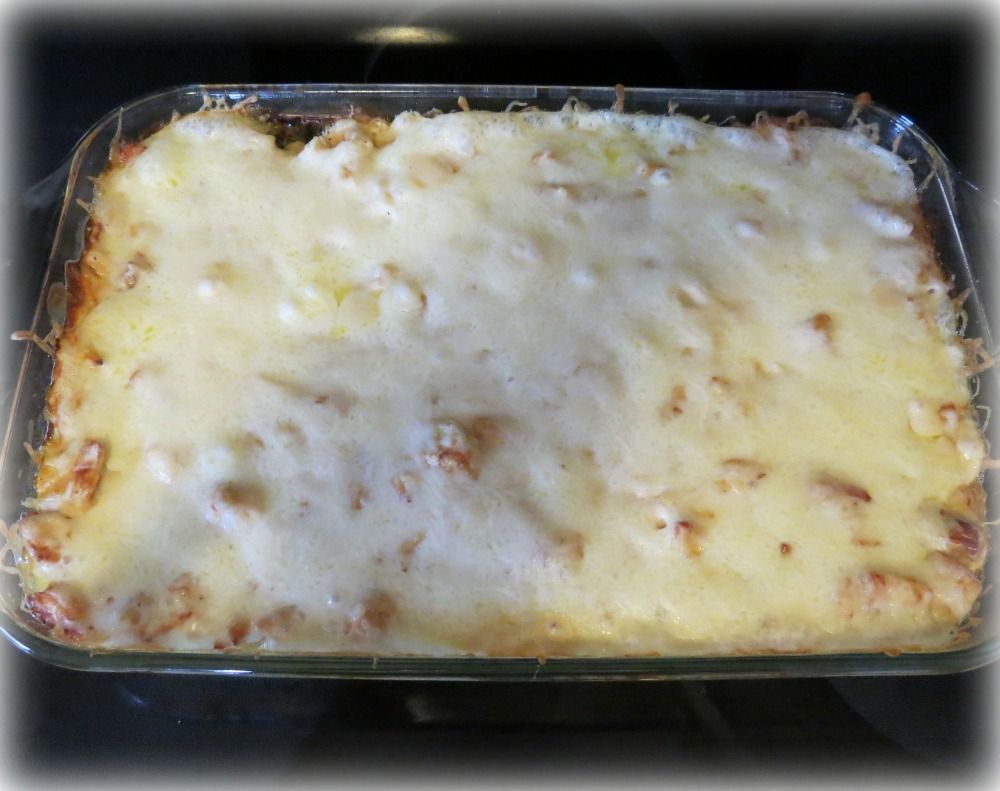 Top it all with shredded Mozzarella cheese and bake for another 15 minutes or until the cheese is melted.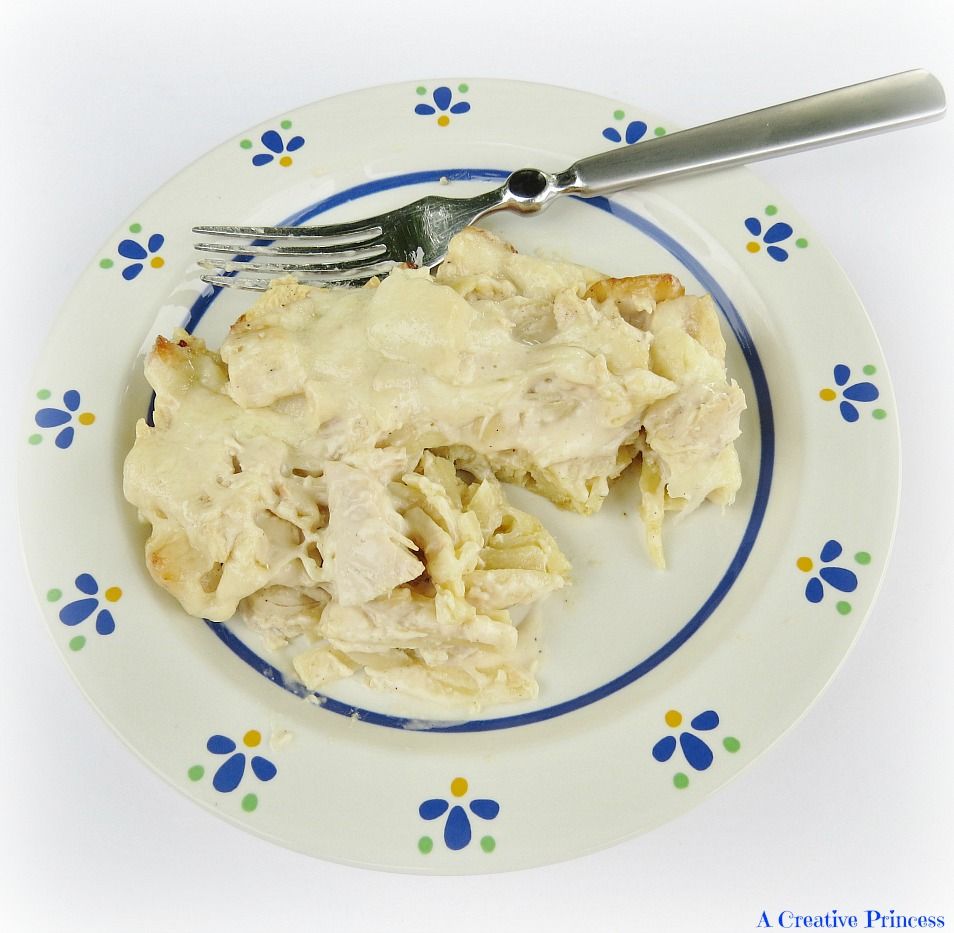 Then sit back and watch the kids gobble it up!