I know that sounds funny. Kids and beer?
I'll explain.
This game is usually played with adults, and yes, there's beer involved. This time instead of using a beer bottle for the top, I used the aluminum Coke cans.
It's so quick and easy to make and would be the hit of any party or tailgate!
All you need is 2 PVC pipes, 2 Frisbee's and 2 Coke cans.
We were playing it in the yard, so it didn't even need a base for the pole. Greg cut out the bottom of the pipe to create a stake for it to go in easier.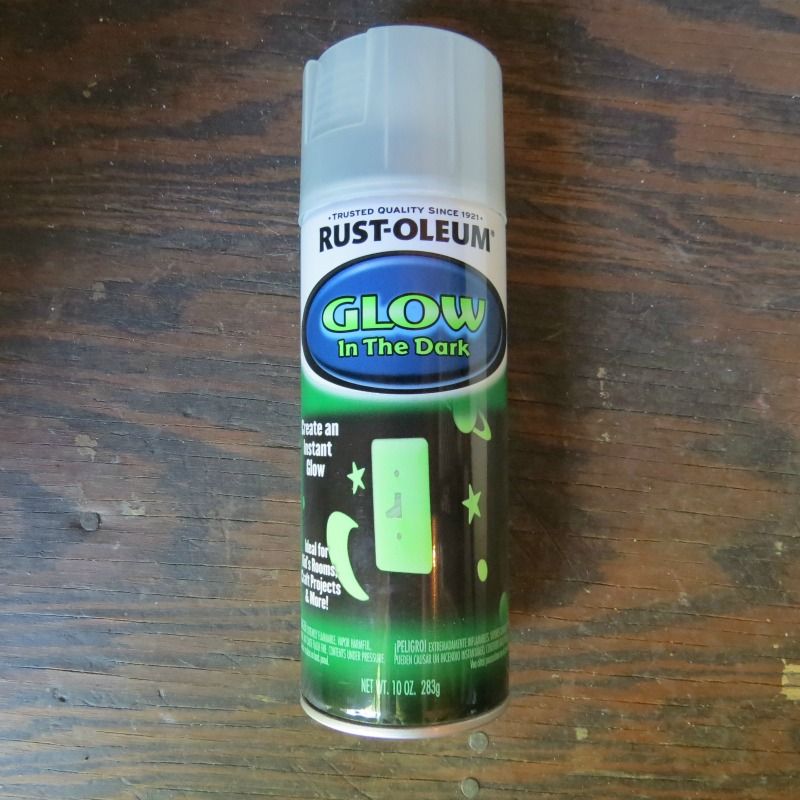 I knew we would be playing all day long, so I spray painted the poles, cans, and Frisbee's with glow in the dark paint.
That's all there is to it. Let the fun begin!
In case you've never played before, there are 2 people on each team and you take turns throwing the Frisbee at the other side's pole to knock off the bottle. One person on the receiving in of the Frisbee has to catch it and the other person has to catch the can if it falls.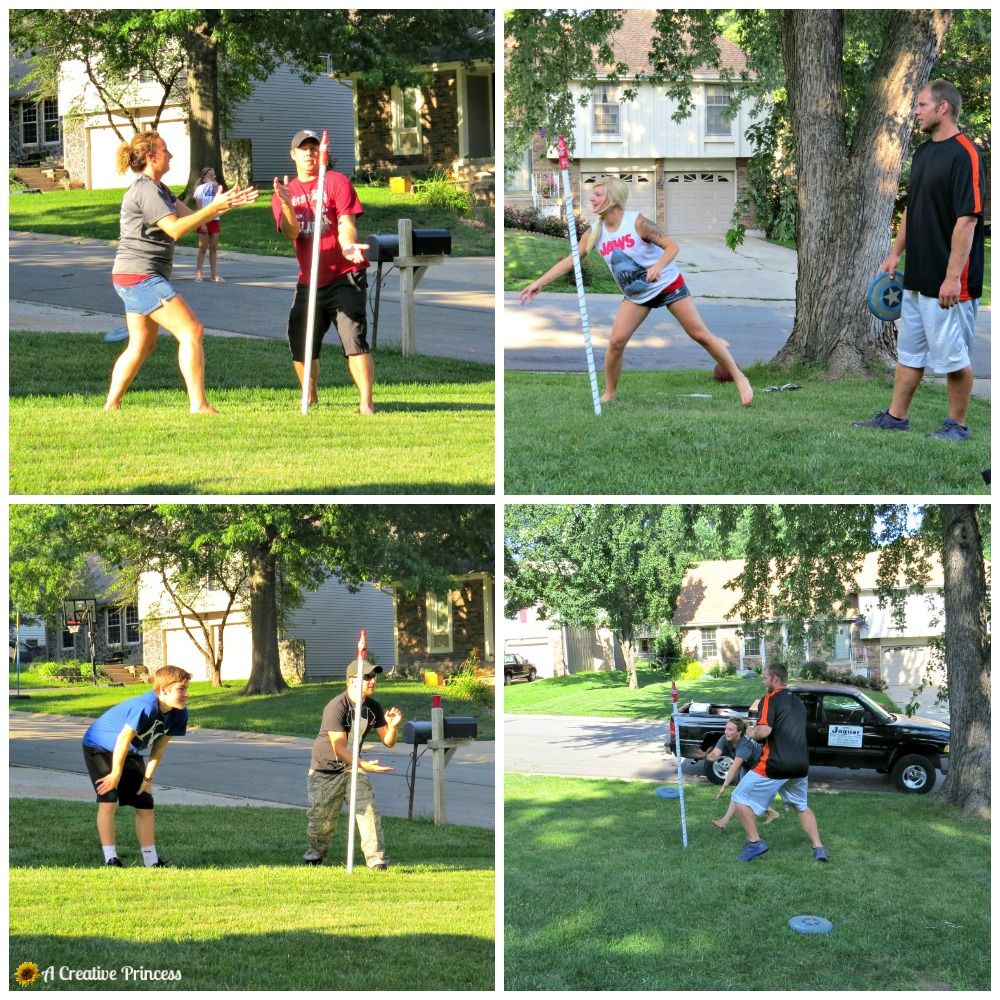 To say it gets wild would be an understatement!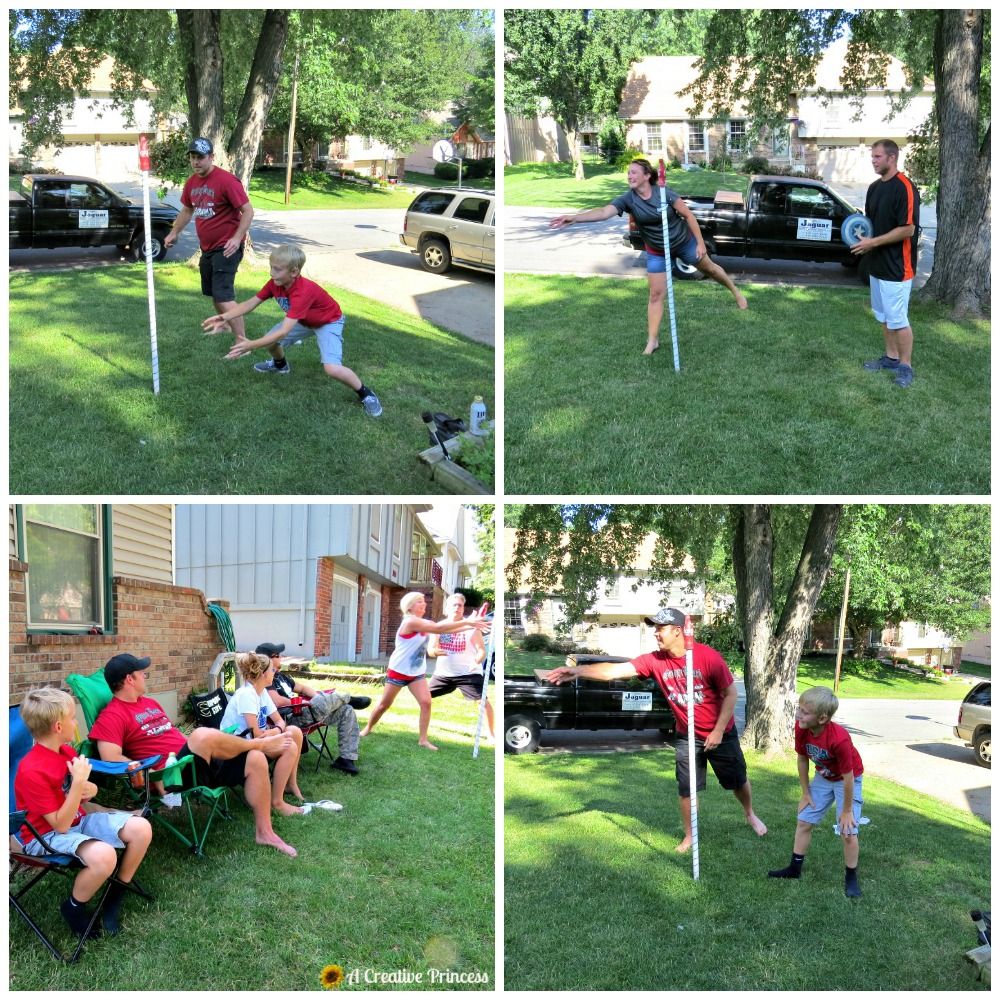 Have a happy Monday!