I finally got around to starting on a few Fall decorations.
First up...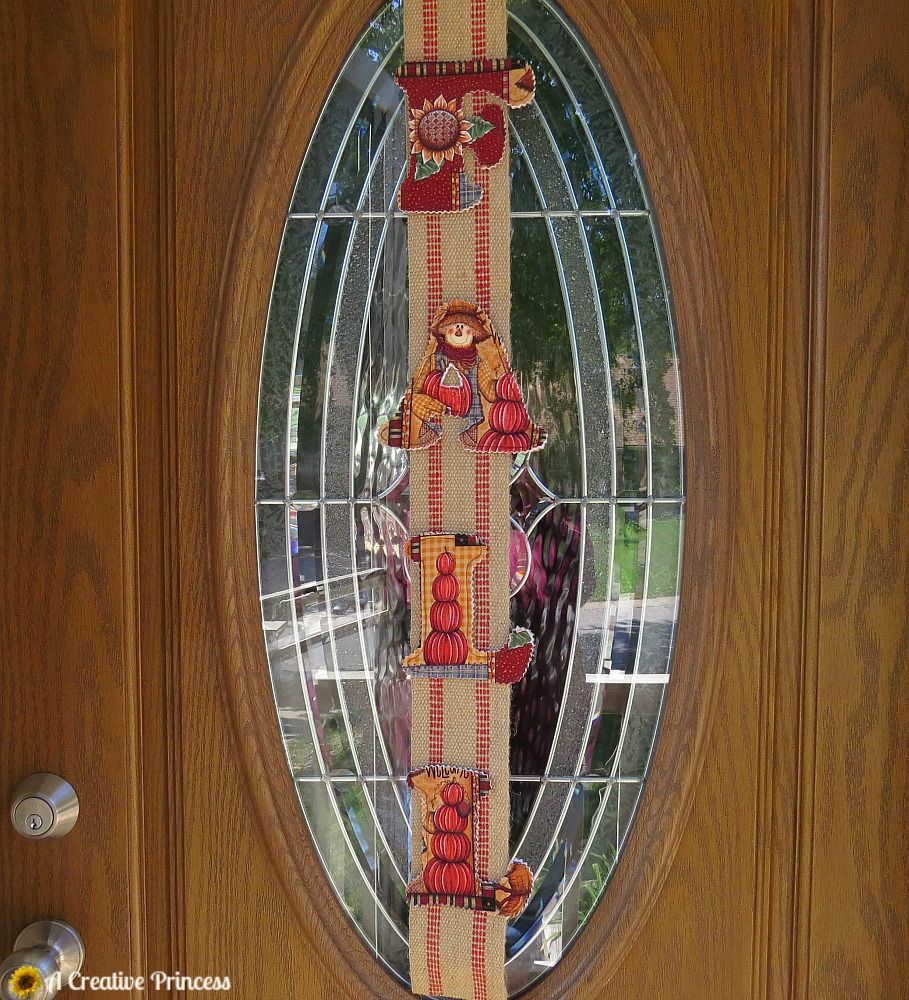 A banner for the front door. Since we got the new door last summer, I haven't hung anything on it. I really didn't know what to do with the oval glass. Until now.
This cute (if I say so myself) little banner seems to work.
I had this small piece of fabric left from last year and I've always loved it, so wanted to use it.
I printed out the letters and cut the inside of them out and then traced them onto the fabric, trying to find images that would work with the letters.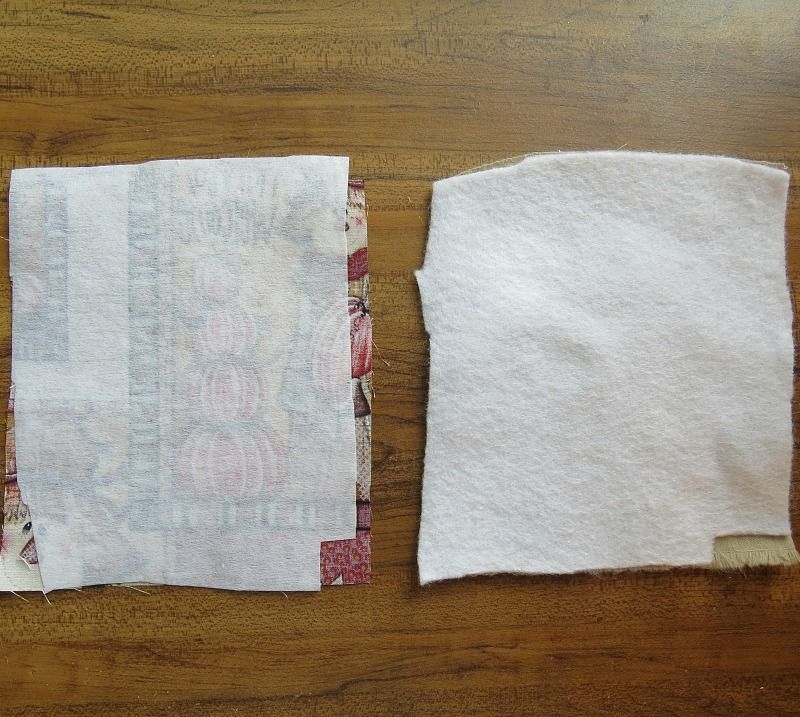 To stabilize it, I used a stiff stabilizer for the front piece and fusible medium interfacing for the back, which was tan flannel.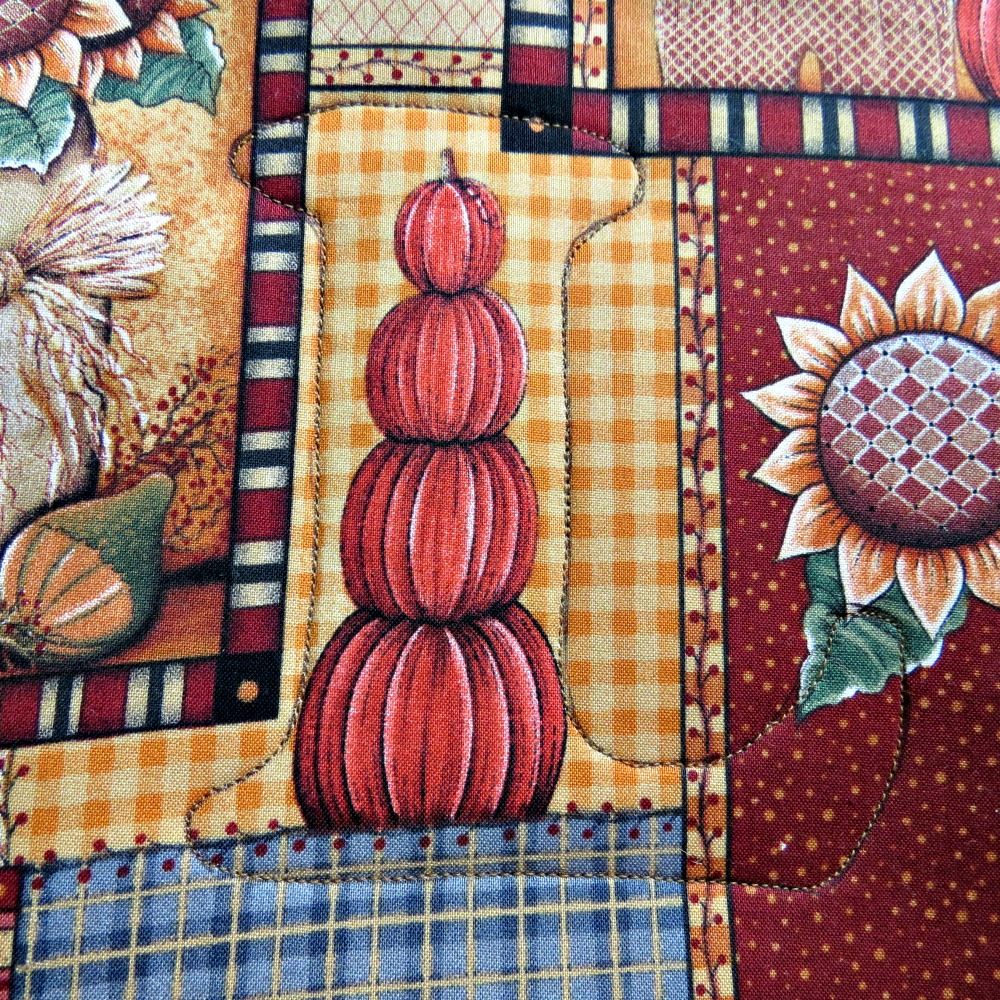 With the front and back wrong sides together, I stitched around the letter tracing that I did earlier. Don't worry about the pencil marks, they come right off with an eraser.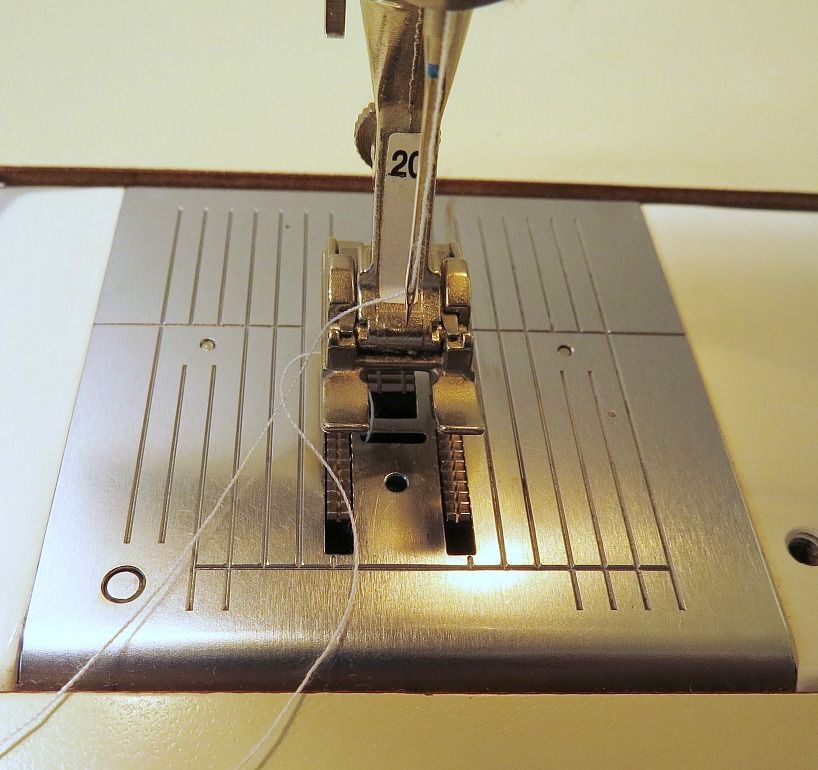 Okay, here's my one little tip that will change your life. Well, maybe not that extreme, but it will make your life a lot easier. When I stitched around the letters, I used an open foot so I could see the lines as I was going. That's the same foot that I use when I applique and I wouldn't even attempt to applique without it.
After you've sewn around the letters, cut it out around the stitching using a pinking shears.
I have no idea where or when I bought that burlap ribbon, but it matched, so I glued my letters to it and hung it.
Have a Fun Fall Friday!