That's right, I said bucket.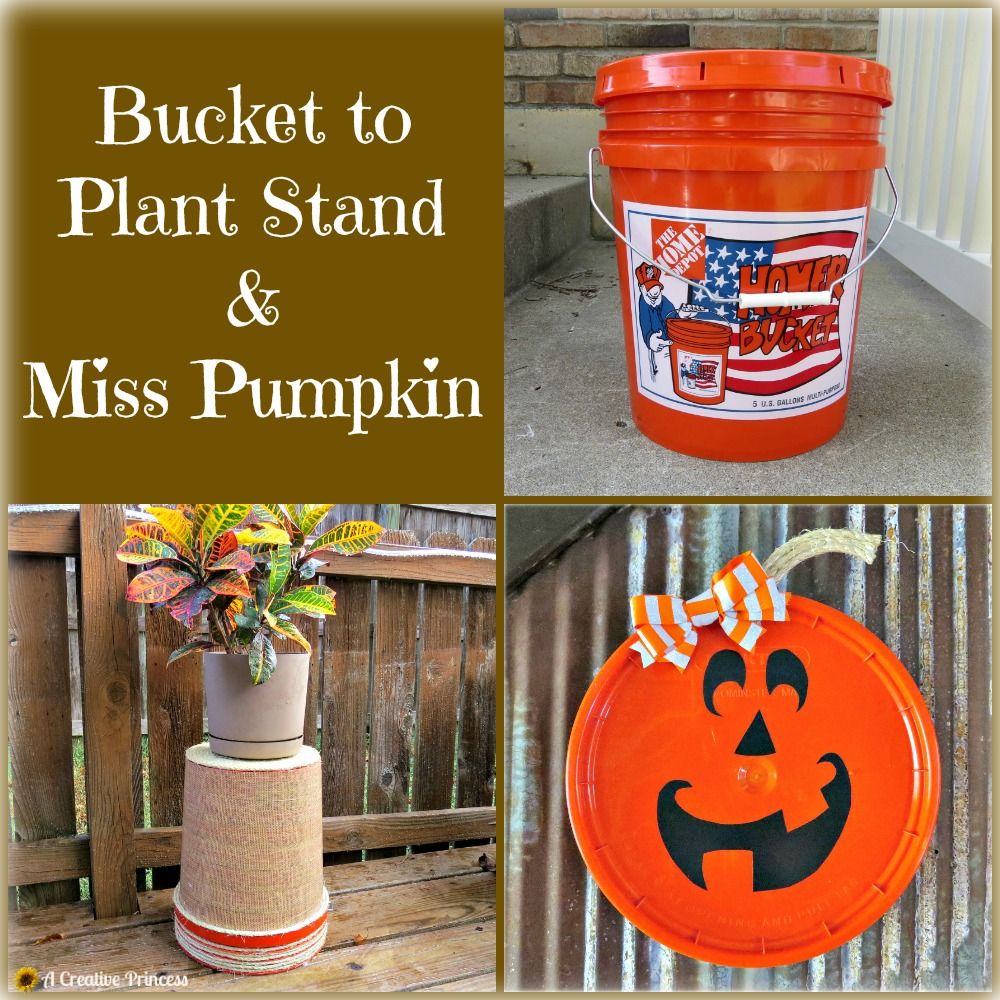 I bought that bucket from Home Depot last year for $2.00 for the lid because I thought it looked like a pumpkin. But, it's been sitting in my craft room since then.
It's not anymore.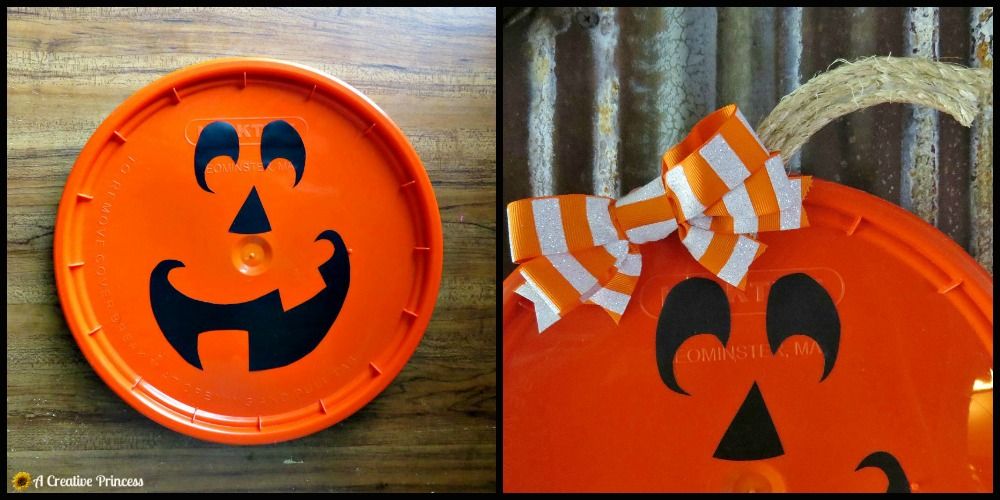 All the lid needed was vinyl for the face and then a ribbon and a little rope.
She's now hanging in my entry way!
Greg thought I was crazy for seeing a pumpkin in a paint bucket, but who's crazy now?!
(Don't answer that.)
Then I thought what a waste it was not to use the actual bucket...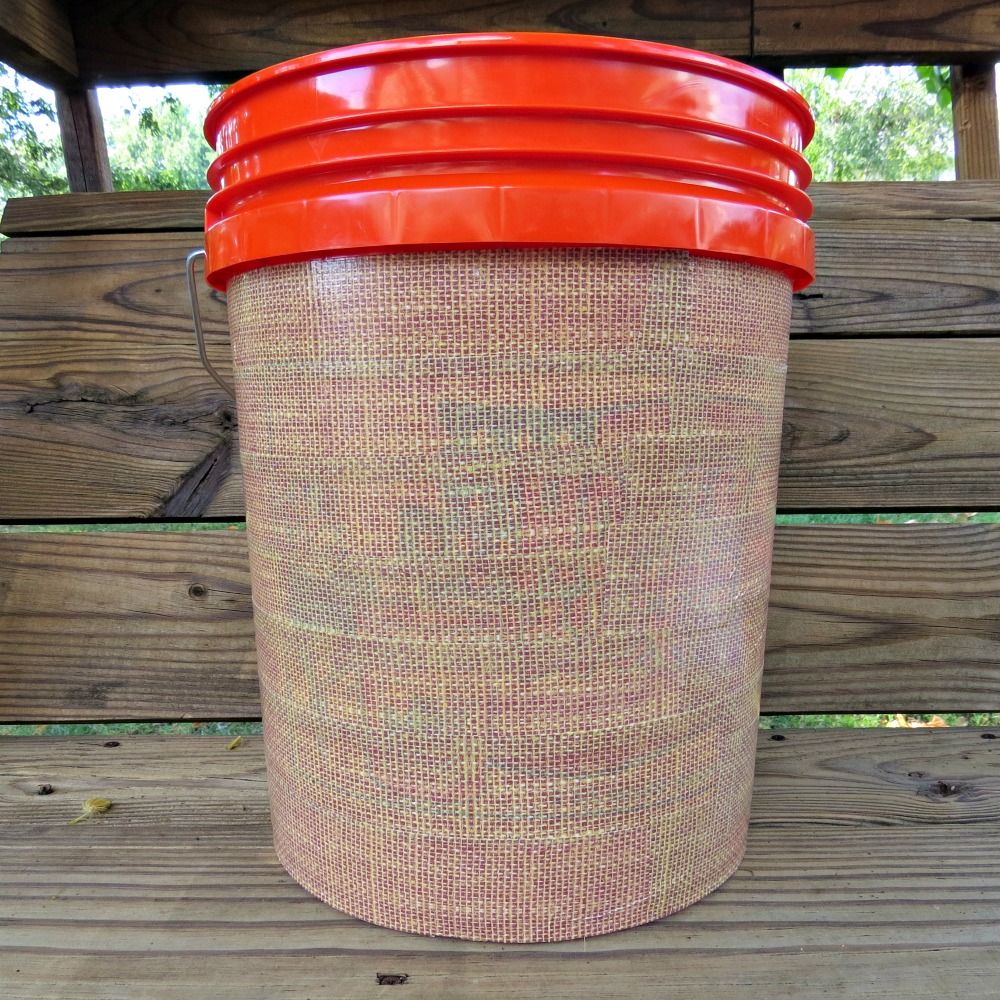 so I added burlap Duct Tape to it.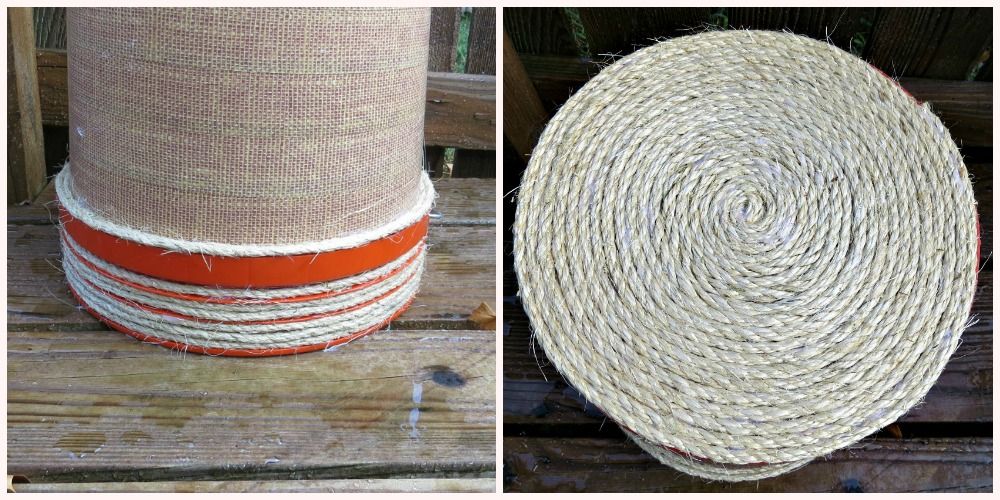 I turned it upside down and added rope to the top and bottom.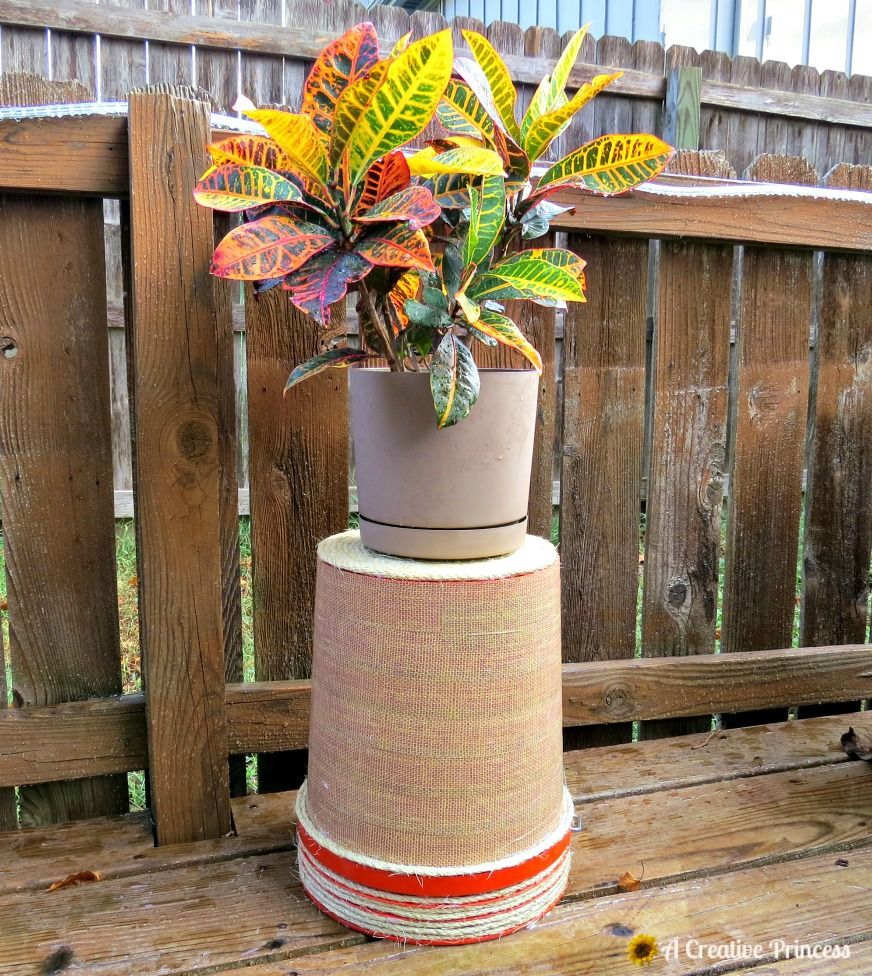 It suddenly became a plant stand. Go figure!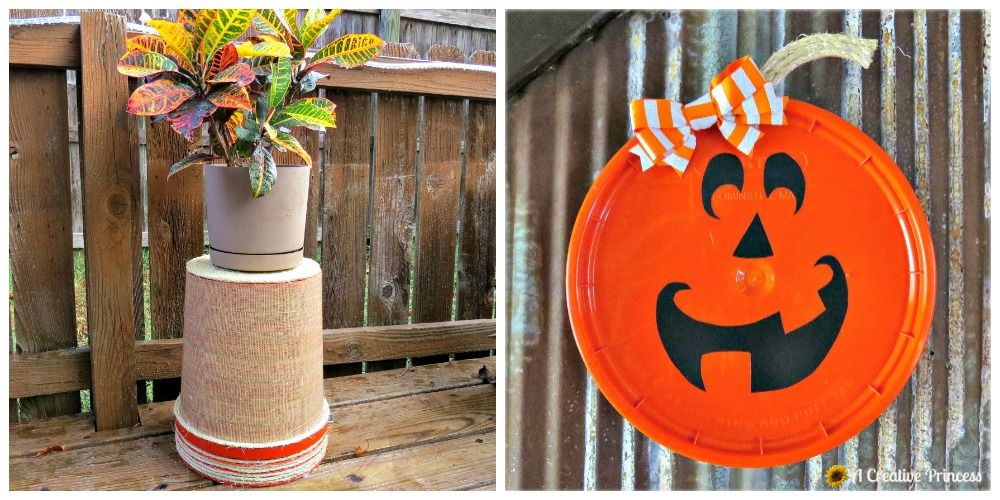 One simple little $2.00 bucket transformed into a plant stand and wall hanging.
Have a fabulous Friday!