Happy Wednesday and to celebrate Hump Day, how about showing off a few features from last week's It's a Party? Let's do it!
Jack-O-Ghetti
This is such a cute idea and I think I might do it for Halloween night.
Healthy Candy Corn Bars
So, you all know how much I love candy corn. These Candy Corn Bars are perfect for me!
Might just have those Halloween night, too.
Wine Cork Horse Ornament
This is so stinkin' cute! I've got to make this little guy.
Leaf Art for Kids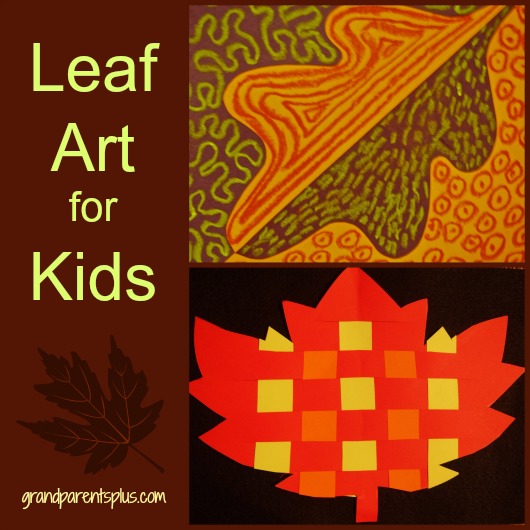 My grandkids are always looking for something to "craft" when they are here. These leaves are a great idea, especially for placemats!
Simple Souvenir Display
I've got so many souvenirs tucked away in boxes. Using a shadow box is a great idea!
Thank you to everyone who linked up. You all are awesome!
This week's party will start later this afternoon.