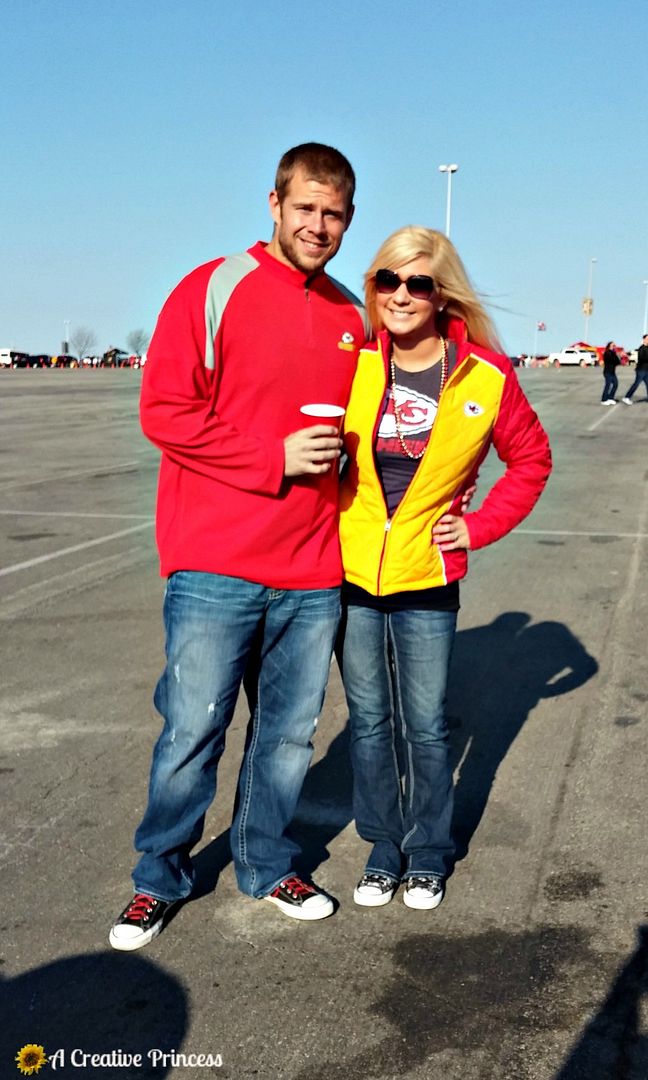 These two awesome kids invited us to go to the Chiefs game last Sunday.
We picked them up early that morning and headed to the stadium to meet up with friends to tailgate before the game.
I jumped on Pinterest on Saturday to find a few new and different finger foods to take.
The big hit of the day were the Buffalo Chicken Tortilla Pinwheels that I found on
I, also, made the Hawaiian Ham and Cheese Sandwiches from
Pip & Ebby
. I thought I was going to have to tell you about my big recipe flop because when I took them out of the oven, they were a melted mess and all the melted cheese made the bottoms a little soggy.
They tasted delicious, just hard to eat. BUT, after they cooled all the way off, they were perfect. I'll definitely make them again, but I'll be sure to allow enough time for them to cool completely. I took the ones I did this time out of the oven right before we left.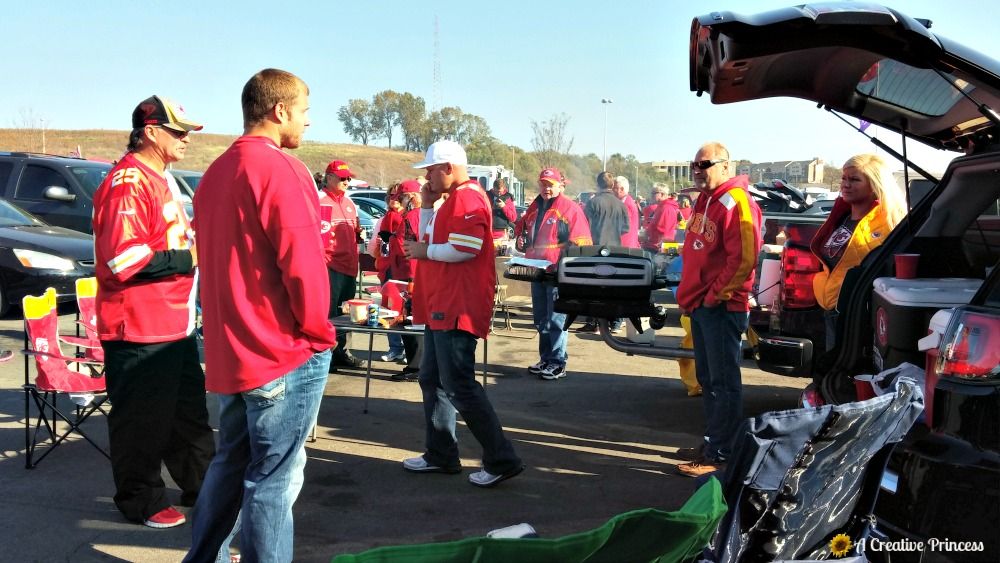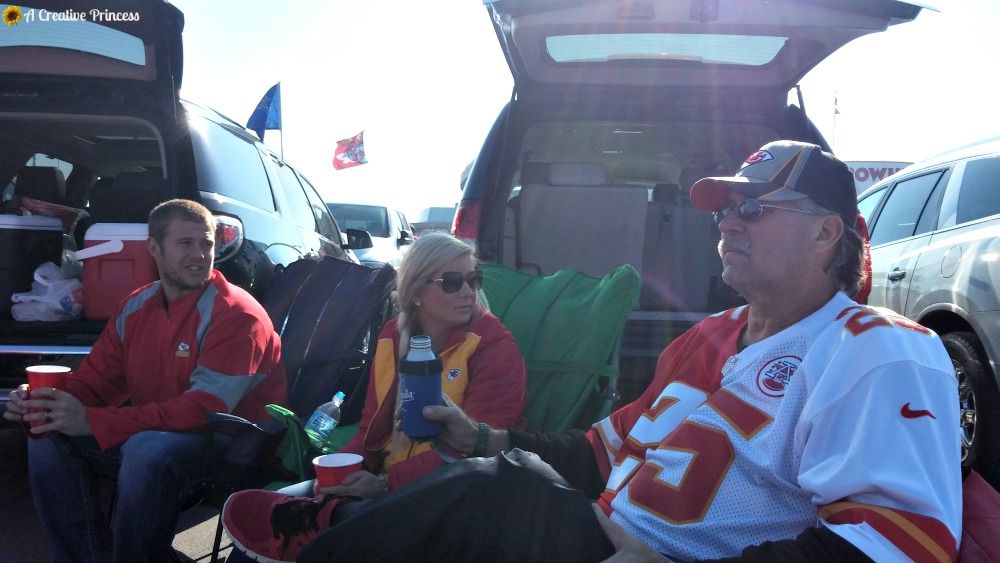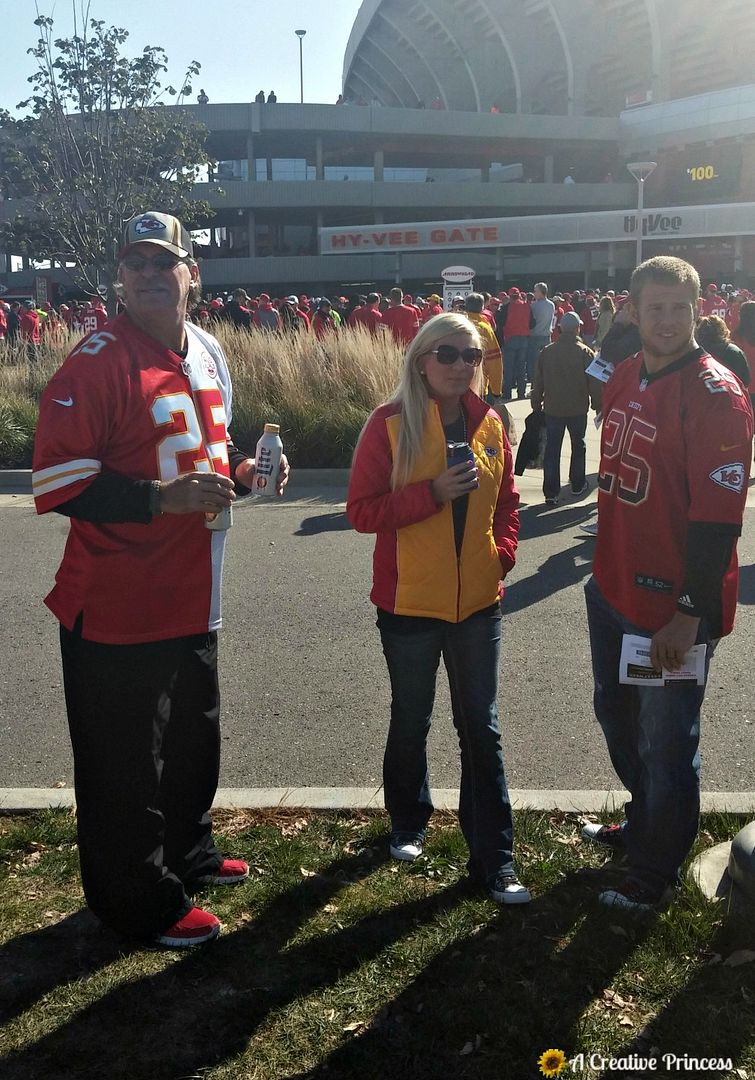 Thank you, Brandon & Christina.
We love you!