There were plenty of other things I should have been doing last week, but as I walked through the living/dining room, I decided it was too dark and needed to be lightened up a little before the Christmas decorations took over.
(Was that not the longest sentence ever?)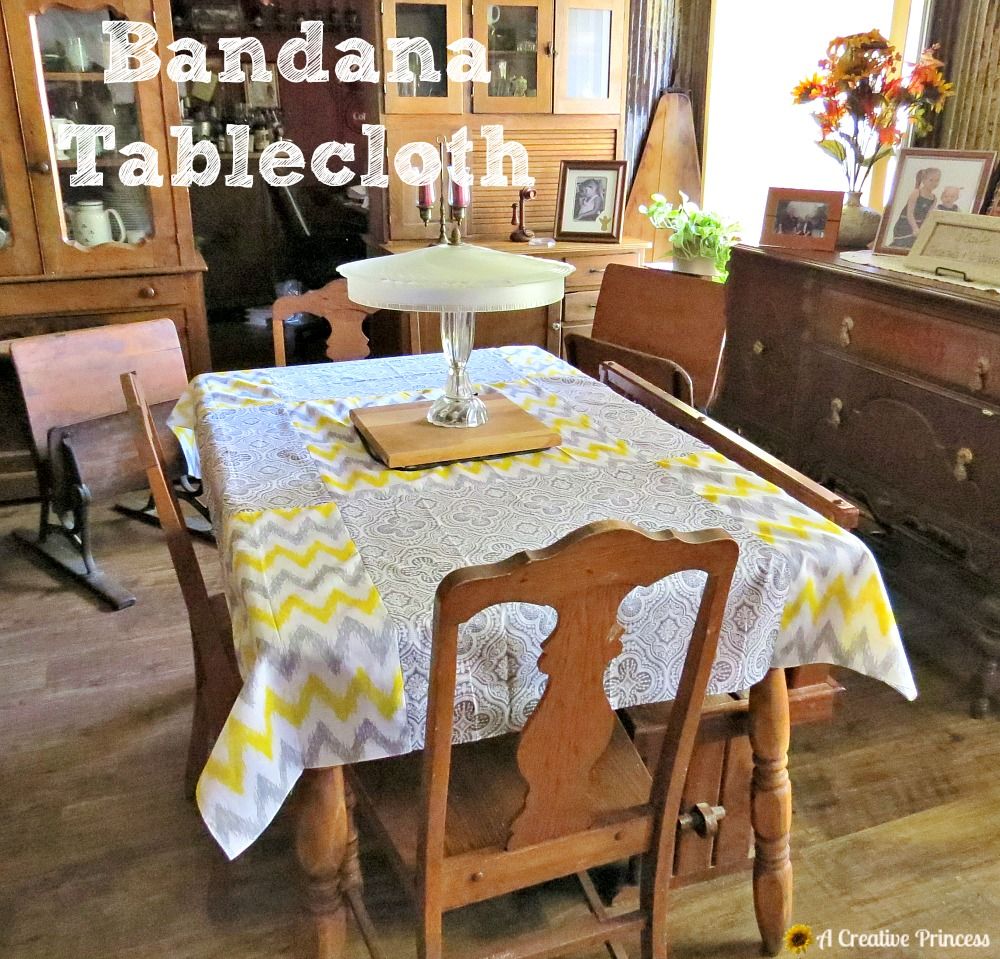 I walked upstairs, pushed everything that I should be working on out of my way, and came back down with a new tablecloth. All it took was 6 bandanas.
Okay, who thinks I should have been an architect?
I used a full bandana down the middle and halves on both sides.
They were 22".
I sewed the three (1 whole and a half on each side) pieces together first and then sewed the three rows together.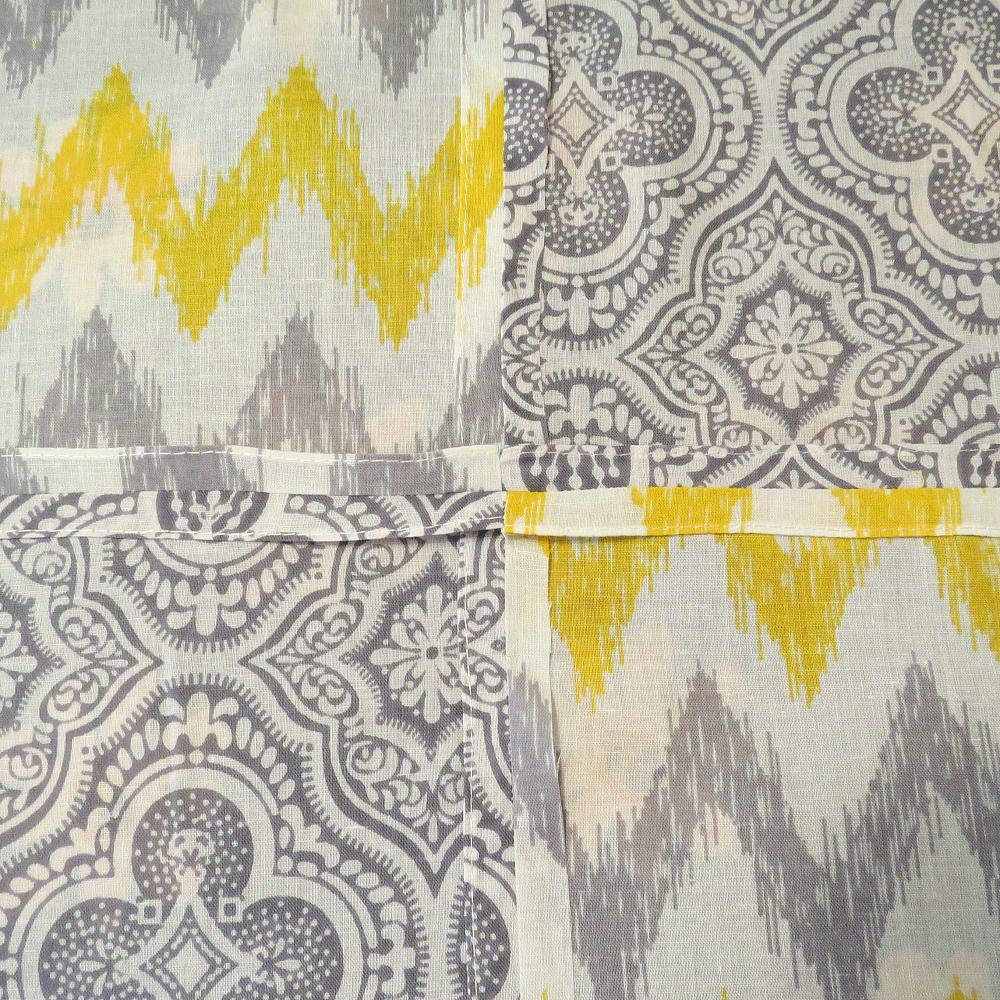 Make sure you iron your seams flat.
I normally would have sewed a back on but because I'm only using it until Thanksgiving, I didn't, but may go back after Christmas and add it.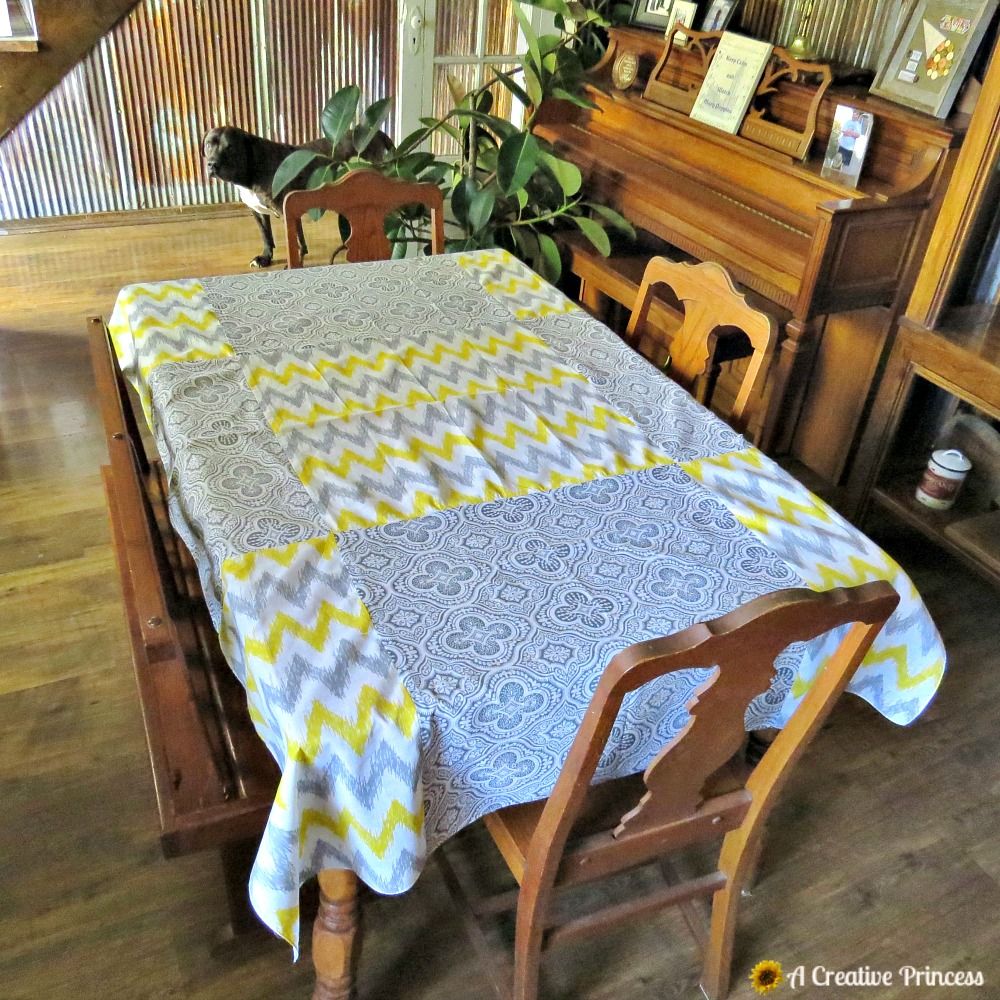 The sun was shining bright that day, but that room sometimes seems so dark and this little tablecloth really adds a pop of color.
(Hi Gage!)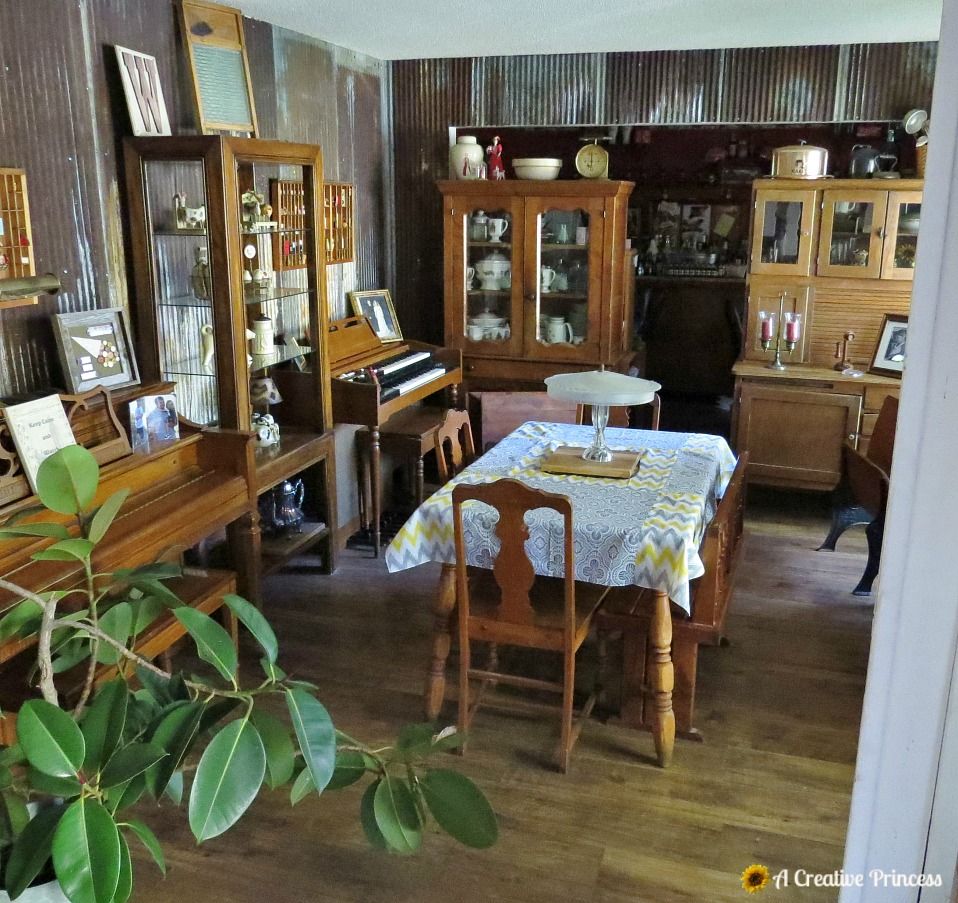 Just in case you're wondering:
The lamp on the table is
Here
.
The W Burlap Monogram is
Here
.
The Button Cornucopia is
Here
.
The Mary Poppins Canvas (on the piano) is
Here
.
and
The Barn Tin Walls are
Here
.
Well, look at that, I really do keep around some of the things I make!