I saw
This
free printable the other day on Pinterest and I was going to print it out to play with the kids on Thanksgiving Day.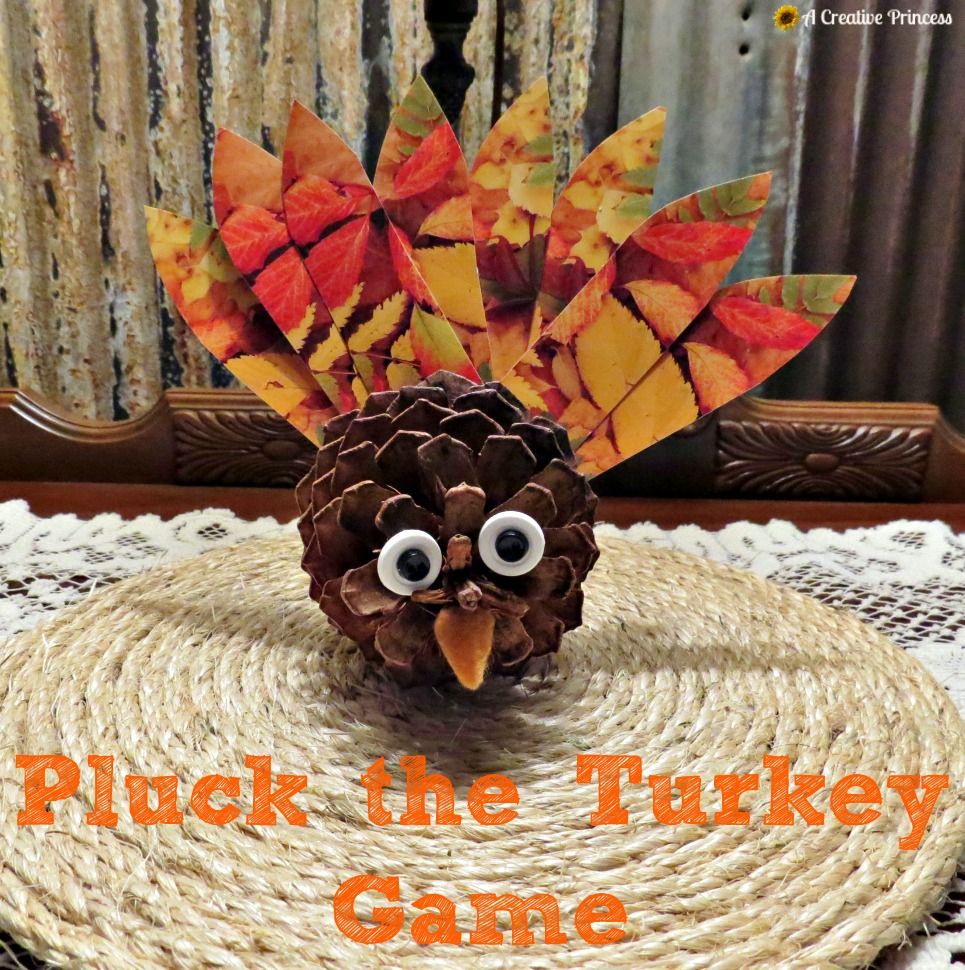 Then, of course, I changed my mind and made my own little turkey with feathers.
It's played like Hangman only instead of drawing the stick figure when you miss a letter, you pluck a feather from the turkey.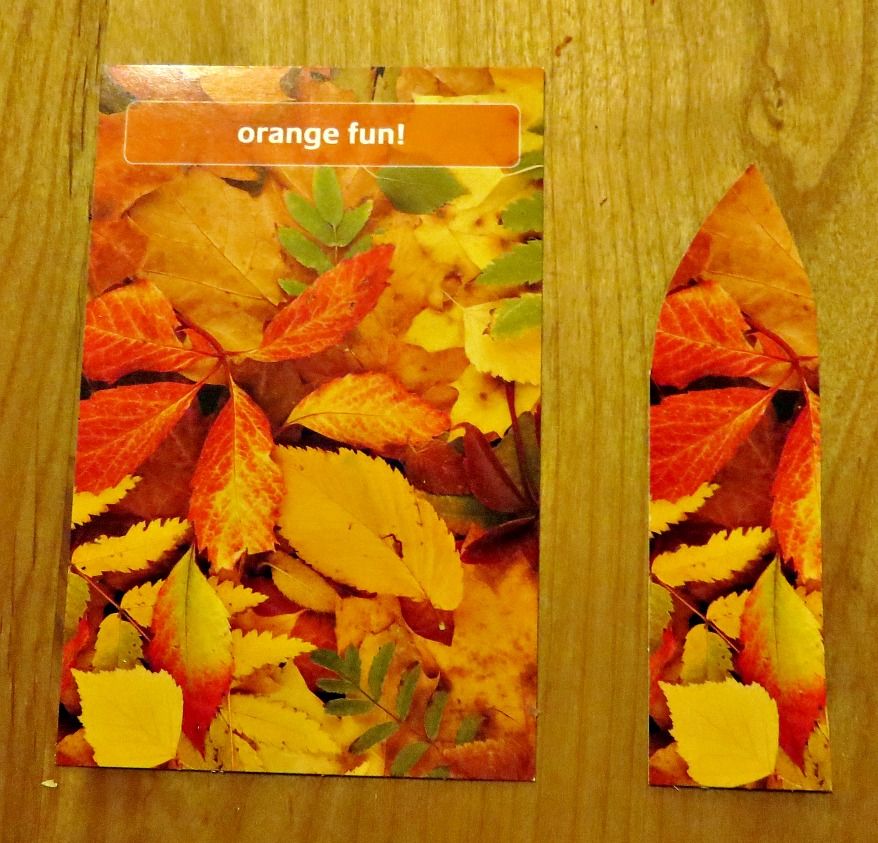 I used paint samples that I had for the feathers.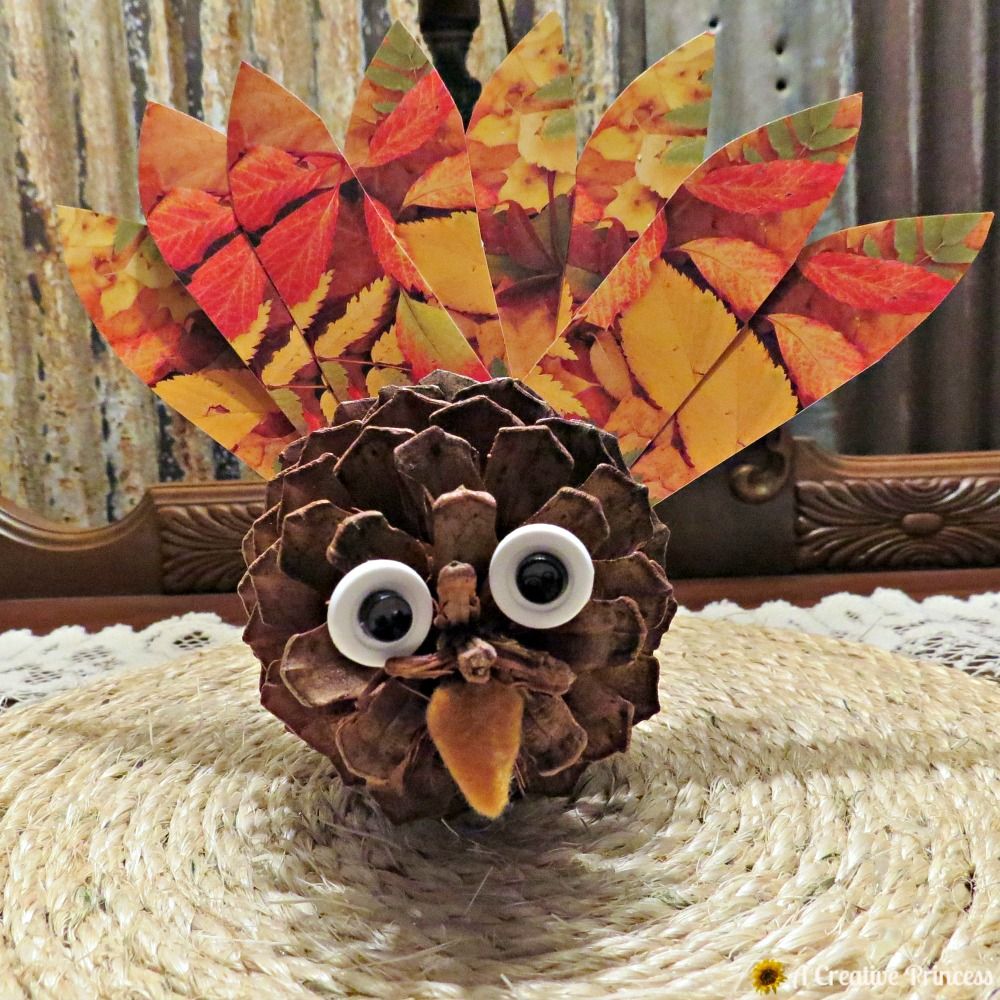 I glued buttons and felt on for his face and the feathers just stick in so that they can be "plucked" out.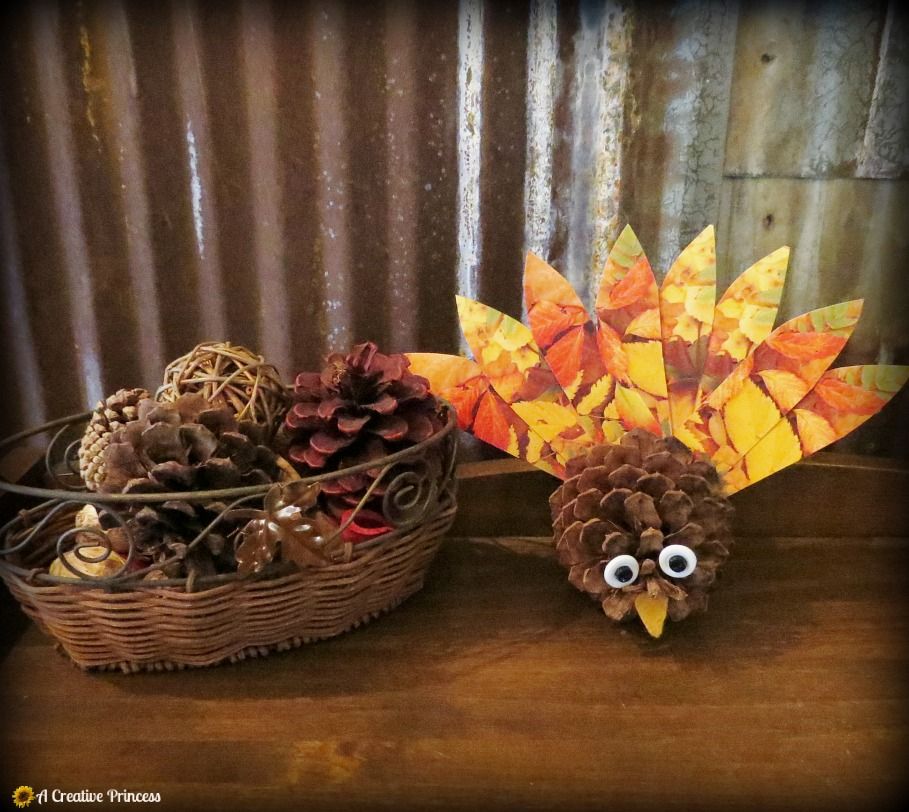 Right now he's just hanging out until Thanksgiving waiting to lose his feathers, but at least he won't be in the oven like his friend will!