How about some gorgeous Christmas eye candy on this gloomy, doomy Monday?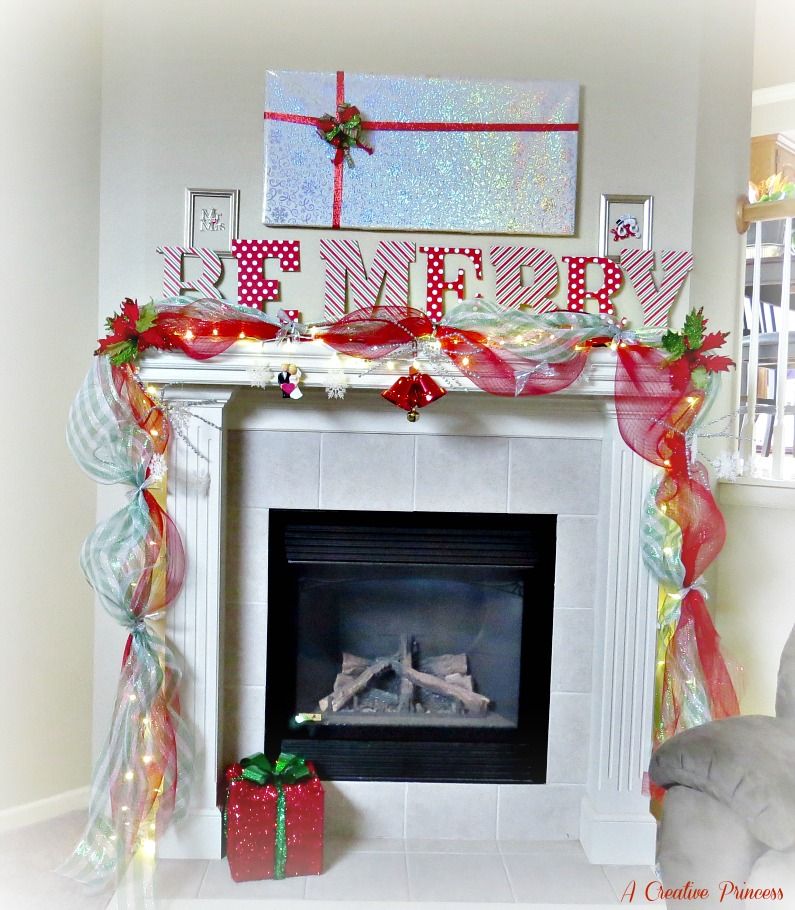 I wish I could say this beautiful fireplace was in my house, but it's not. Christina created that awesome fireplace. We went over there yesterday and she had sent me pictures of it, but they in no way did it justice. I'm so impressed and proud of her!
That package hanging on the top is actually a picture she had there that she wrapped to look like a Christmas present.
She covered plain wood letters with more wrapping paper.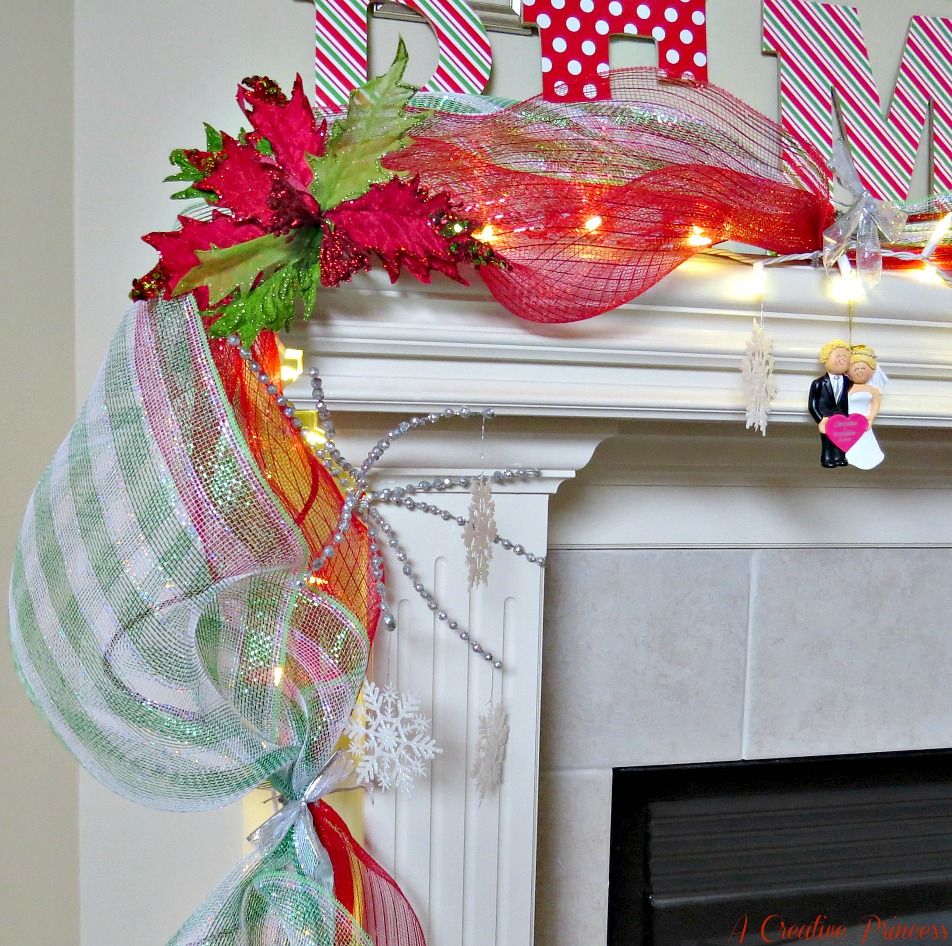 The mesh ribbon is from Wal-Mart.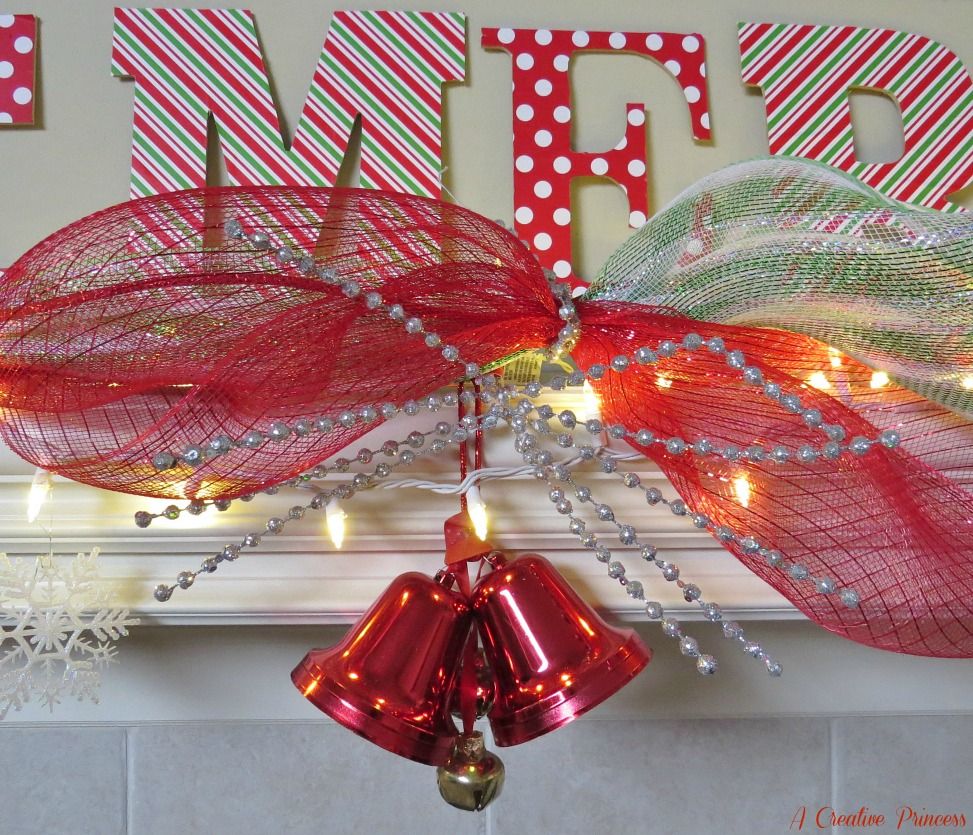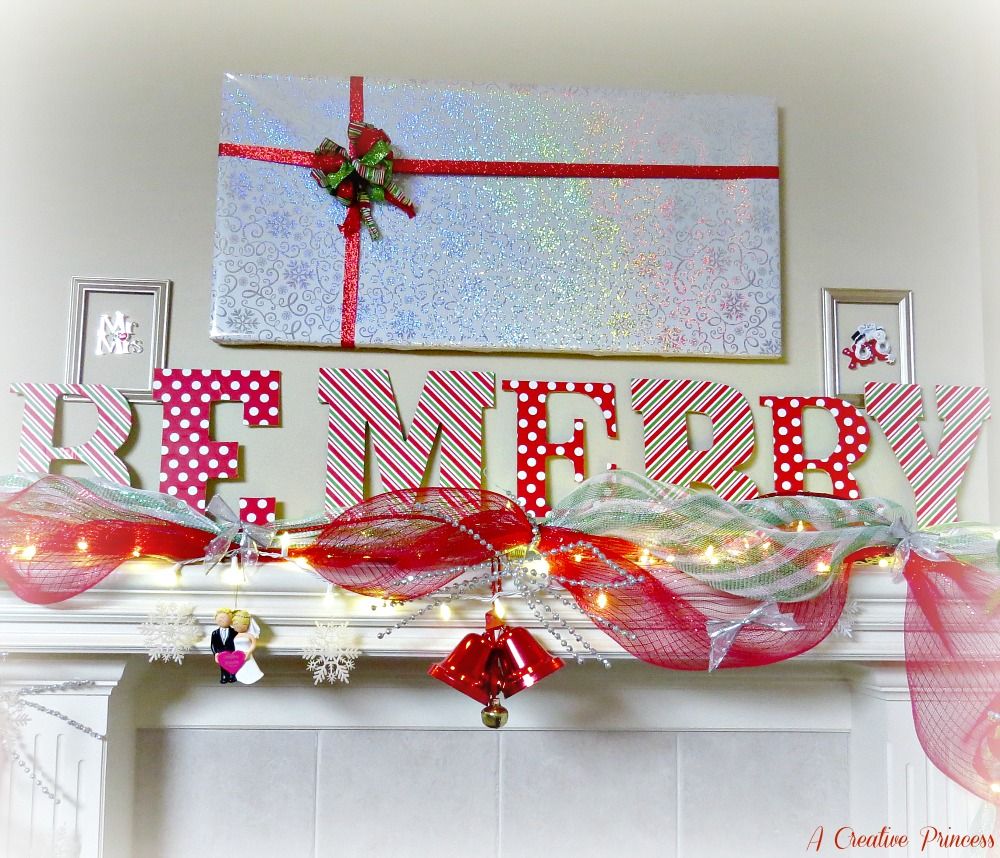 Absolutely beautiful!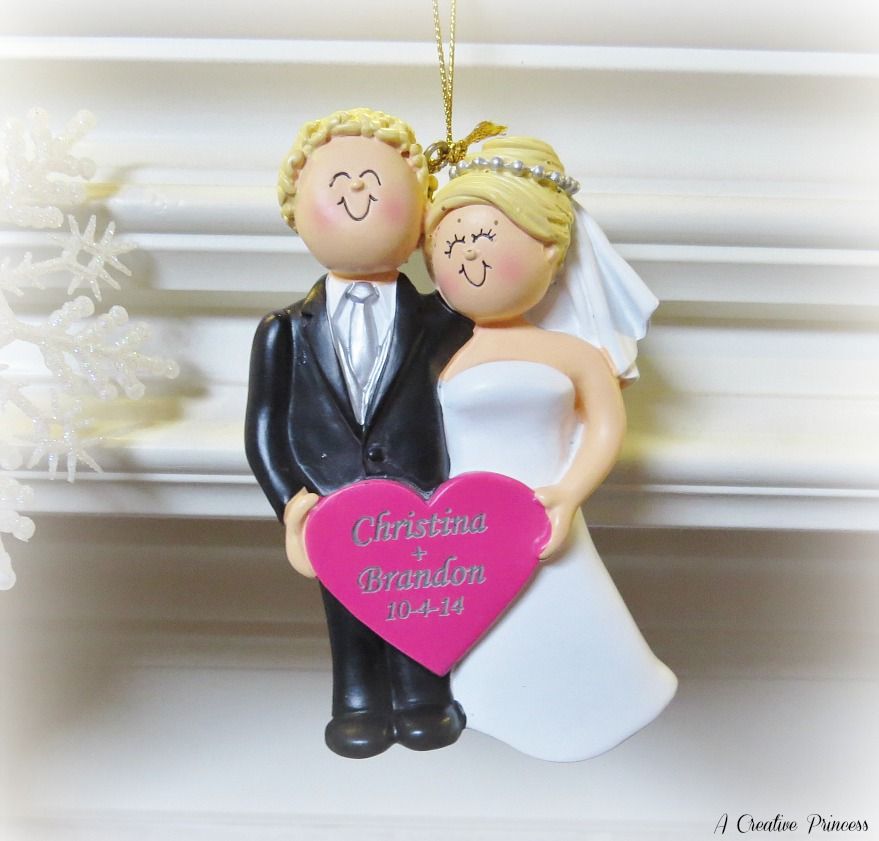 Great job, sweetheart.
I love you two!