Remember last week when I told you about
Bowdabra
and showed the bows I made for the old farm doors in our entryway?
It's
Here
if you missed it and the Barn Tin Walls post is
Here
.
Well, I love this thing so much that now I can't stop making bows!
When we decided to put barn tin on our entryway and dining room walls, I never thought about how hard it would be to find something to hang on those walls. It's not your average plain white wall.
I think I solved one little spot on those walls with this faux patina monogram. I'd been working on it and then received the
Bowdabra
and the bow was the extra "pop" that I needed for it to stand out.
This is what I used for the W.
Regular acrylic paint in slate grey, metallic paint, and distress ink.
Our natural patina walls are more rust than grey, so I wanted this to be more grey to stand out. I painted the W in the regular grey paint first and then rubbed on the distress ink. It still needed the lighter shine, so I dry brushed on the grey metallic paint.
This W sat in my craft room for about a month, then I received the
Bowdabra
and that light bulb in my head went off.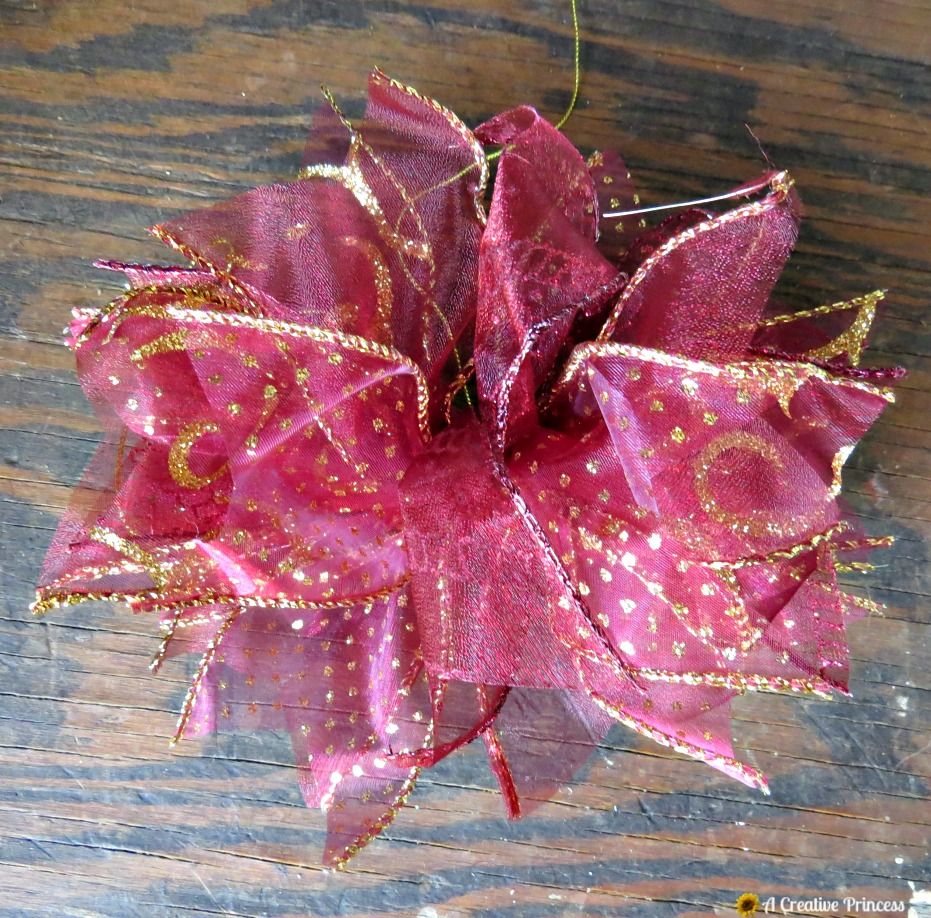 I took the ribbon they sent me and cut a couple of 6" pieces from each kind and cut a dove tail in all of them and then made a package bow.
(The
Bowdabra
comes with the instructions for the bows.)
This bow would, also, make a cute hairbow and it's perfect for using up all the little pieces of ribbon you have leftover.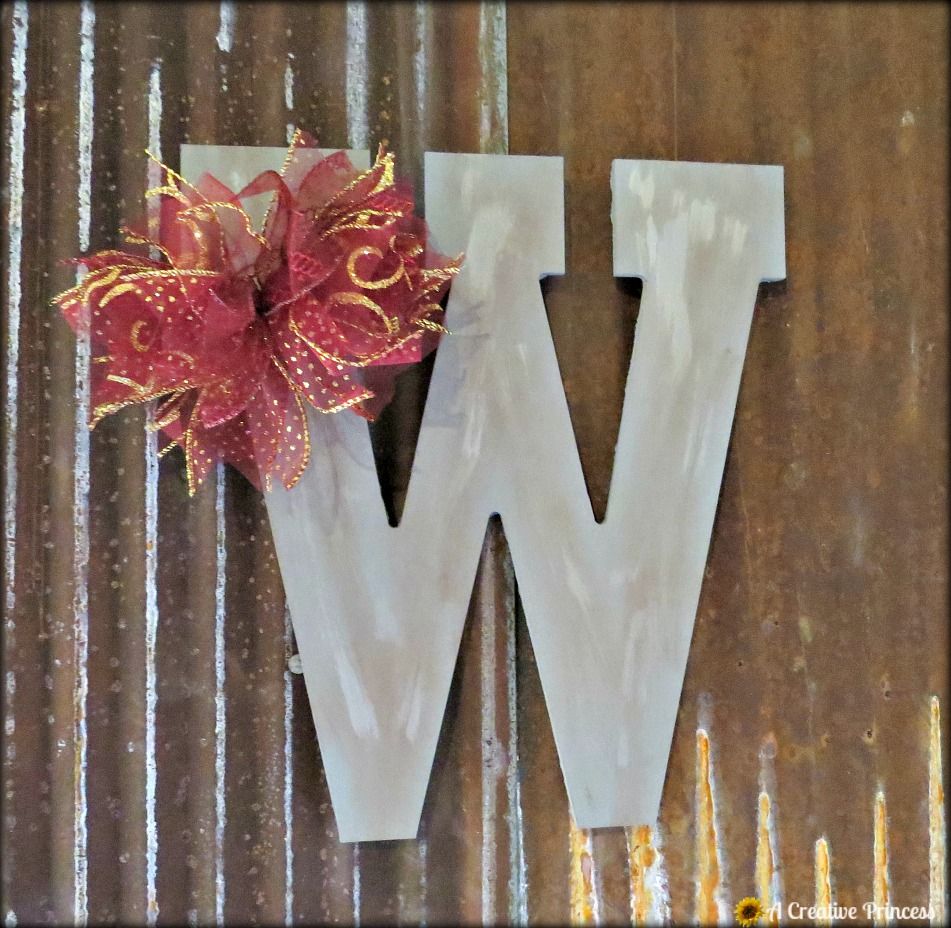 The bow was just the right extra touch that I needed!
Without this opportunity, that W would still be sitting in my craft room!