Before this week's It's a Party starts later today, let's take another look at a few of the big hits from last week. You all are fabulous!
Christmas Porch Sign
Pallet Wood Rustic Christmas Coasters
Caribou Chocolate Donuts
Screened Garage Door Enclosure
Nativity Ornament Craft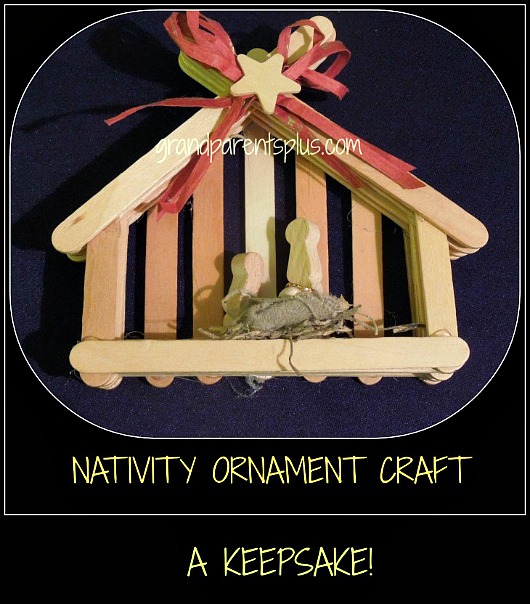 Thank you to everyone who linked up and I'll meet you all back here later today.