How about we take another look at a few of the big hits we had from last week's It's a Party?
I'm glad you agree, let's do it!
Baked Eggnog Donuts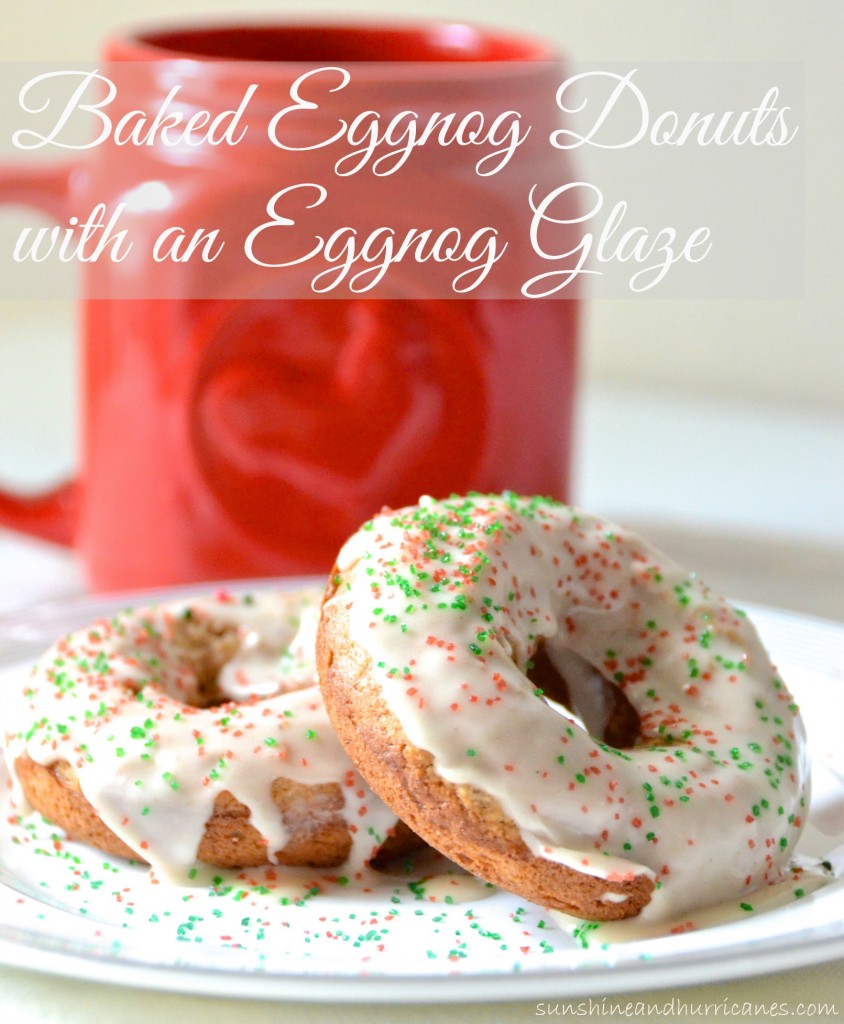 What could possibly be better than eggnog donuts? Yum!!
Mad for Plaid Reindeer
Awesome!
Crochet Snowman Hats
These are so stinkin' cute!
Deluxe Coconut Cupcakes
Oh my gosh, my mouth is watering!
Duck Tape Backpack
You won't believe what this is made out of (besides duck tape). What a great idea!
Thank you to everyone who linked up.
This week's party will start later this afternoon. See you then.