What do you want first, the good news or the bad news?
Okay, you're getting the bad news first. Jordyn has outgrown American Girl Dolls.
The good news? (Thank you for asking.)
Triniti and Tierni have grown into the American Girl Dolls.
That means that from this moment forward, they will get the new doll each year for Christmas until they outgrow them.
Because they both got new dolls this year, I wanted to make them a few things to go along with them. First I made pajamas for both dolls and then remembered the sleeping bag that I had made for Jordyn and her doll a few years ago.
I originally found the tutorial for it
Here
.
I did it the same, but this time I used fleece. By the way, I'm still trying to use up all the fleece I bought at JoAnn's the year I went on Black Friday.
That was my first and last time of doing that. I'll never go to JoAnn's on Black Friday ever again!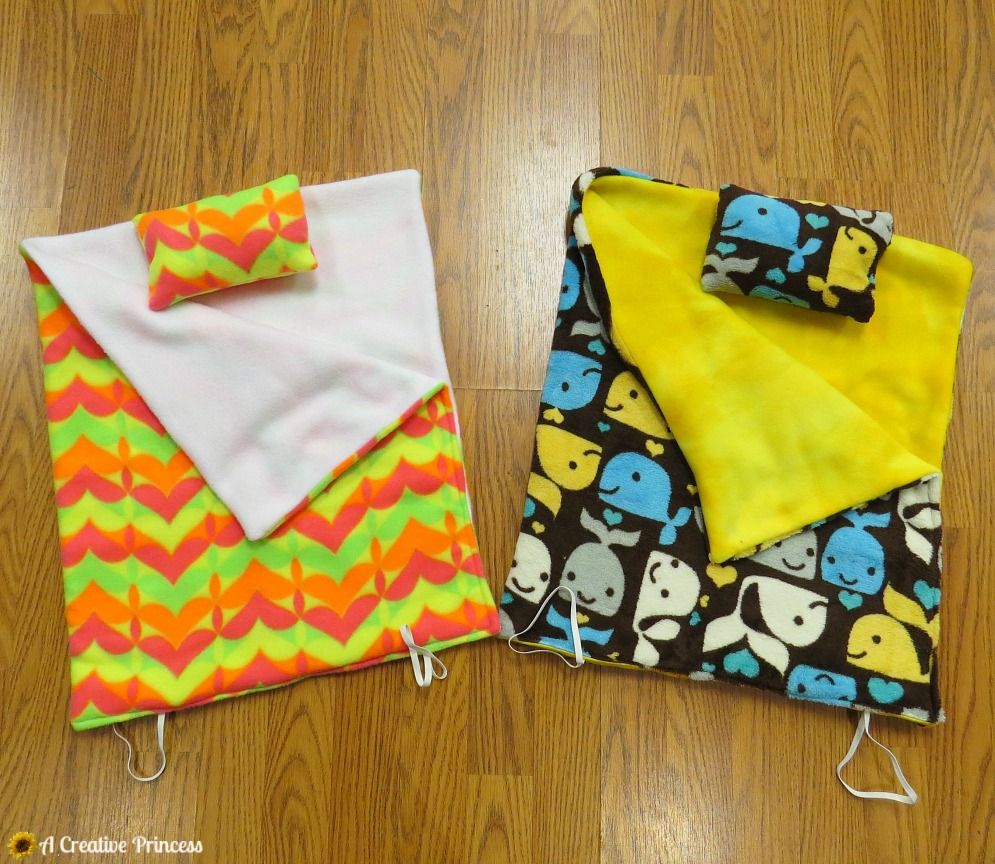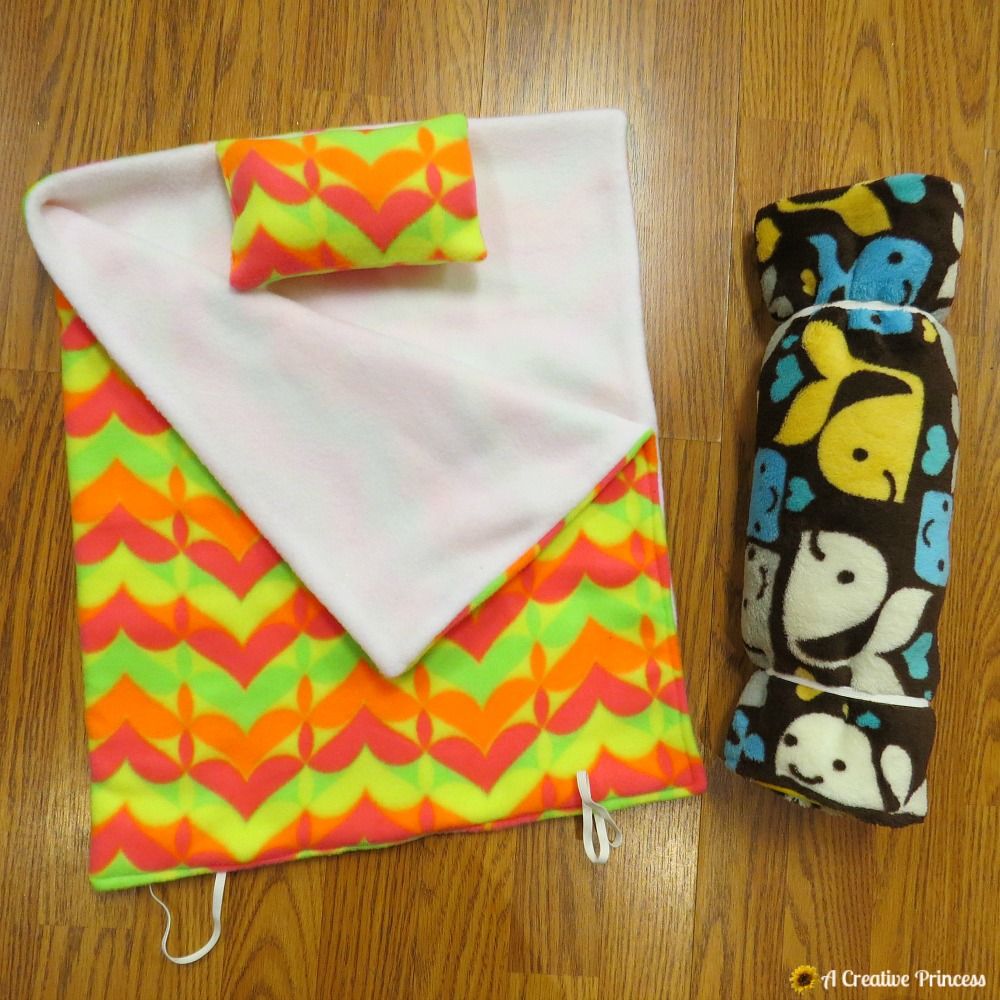 It's a great pattern and folds up nicely.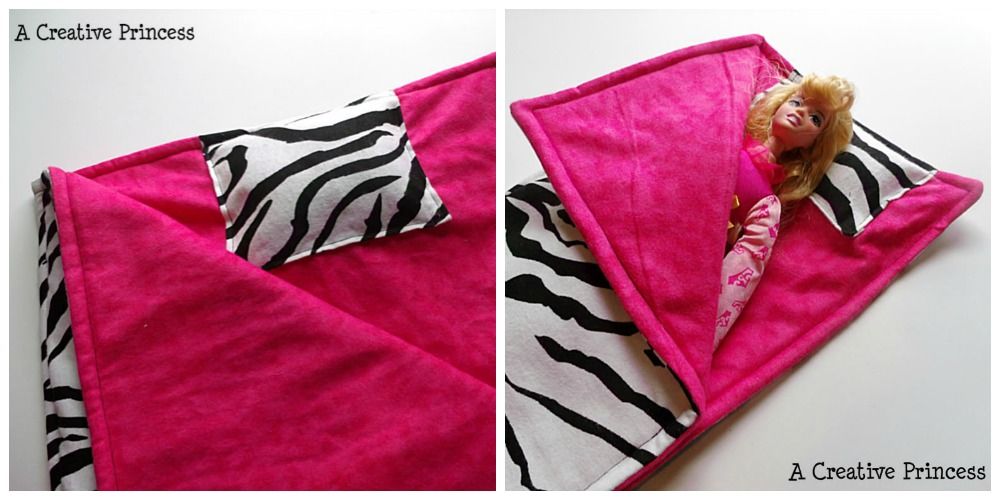 When I made Jordyn's, I used flannel and made the pillow sewn in. At that time, I also made a Barbie sleeping bag. You can see
Here
how I did both of those.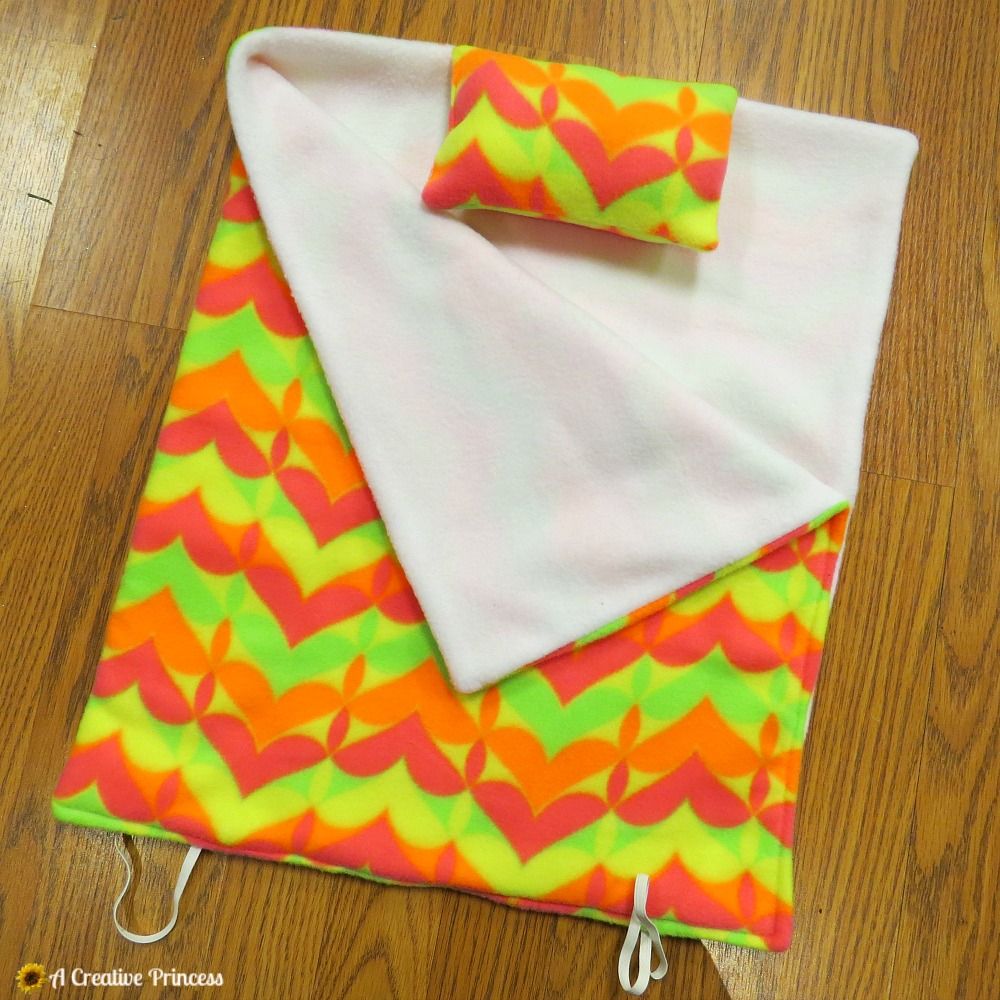 Doesn't the fleece look so cozy?
I just might have to make me a big one for these cold winter nights!