I know I showed you dishcloths that I was crocheting last year (
Here
), but I recently found a new pattern to crochet and absolutely love it!
They're called Nubbie Scrubbies and I found them through Pinterest from
Simple Sweet Yarns
.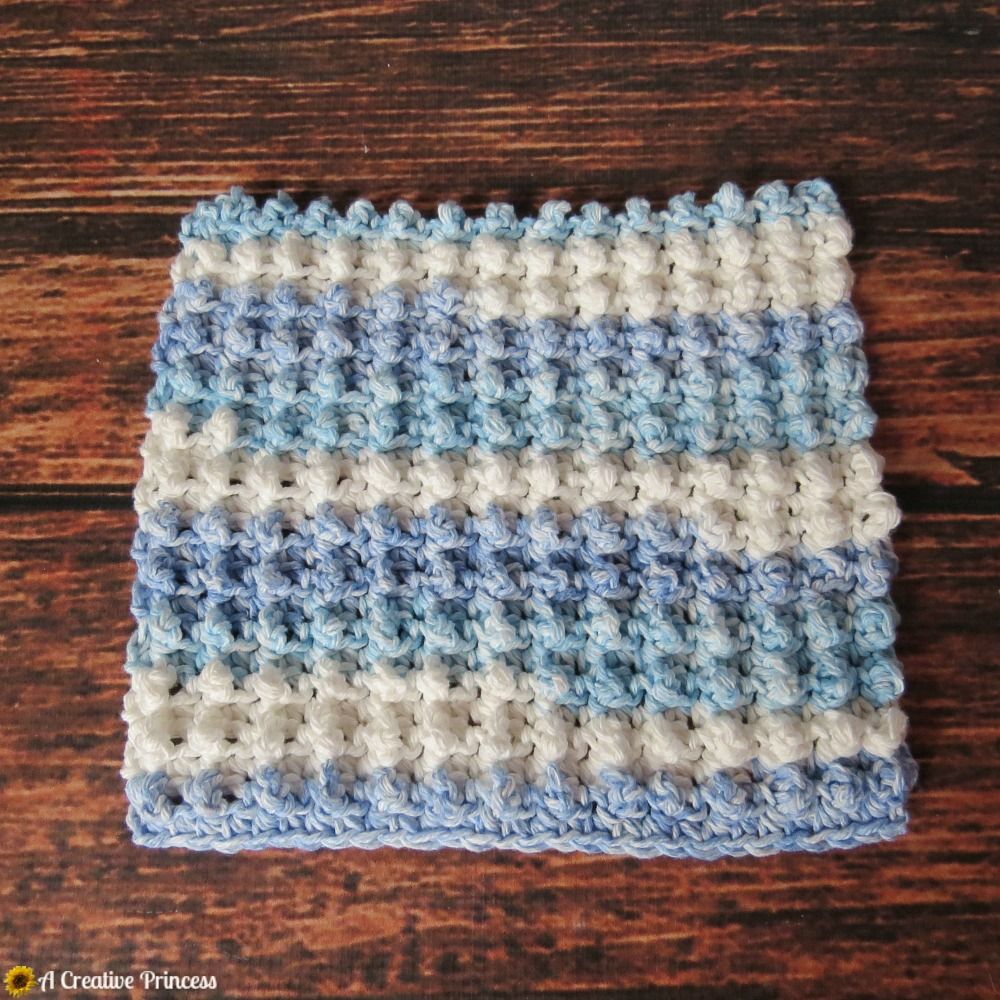 The bubble pattern is perfect for a dishcloth and it's so simple and quick to make. My attention span stinks lately and so this is just what I need to get something finished and not half done.
It would also help if the sun would shine, but since it's only January, I won't start complaining, yet.
I'll wait 'til next week.
I gave these, along with a dish soap decanter, as neighbor gifts during Christmas.
(I'll show you the bottles later in the week.)