I know washing dishes is not much fun to do or talk about, but...
This might make it a little better.
Maybe.
I've seen the etched dish soap bottles around quite a bit and thought this would be a good way to use up a few that I've had stashed away.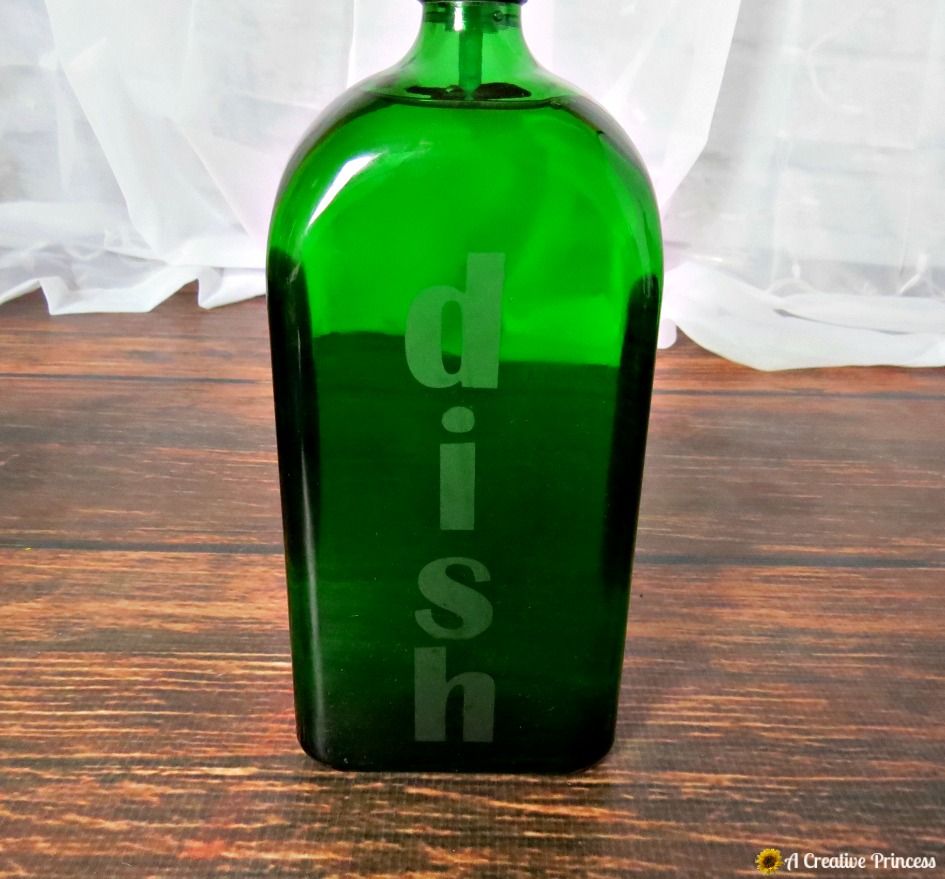 I knew the etching cream would work on the clear bottles, but wasn't too sure about the dark green bottle, but as you can see, it worked great.
I did these for little Christmas gifts for neighbors and friends and didn't take any photo's of the process. All I did was cut the dish stencil out of contact paper and followed the directions on the etching cream. You can find the spout for it at most liquor stores.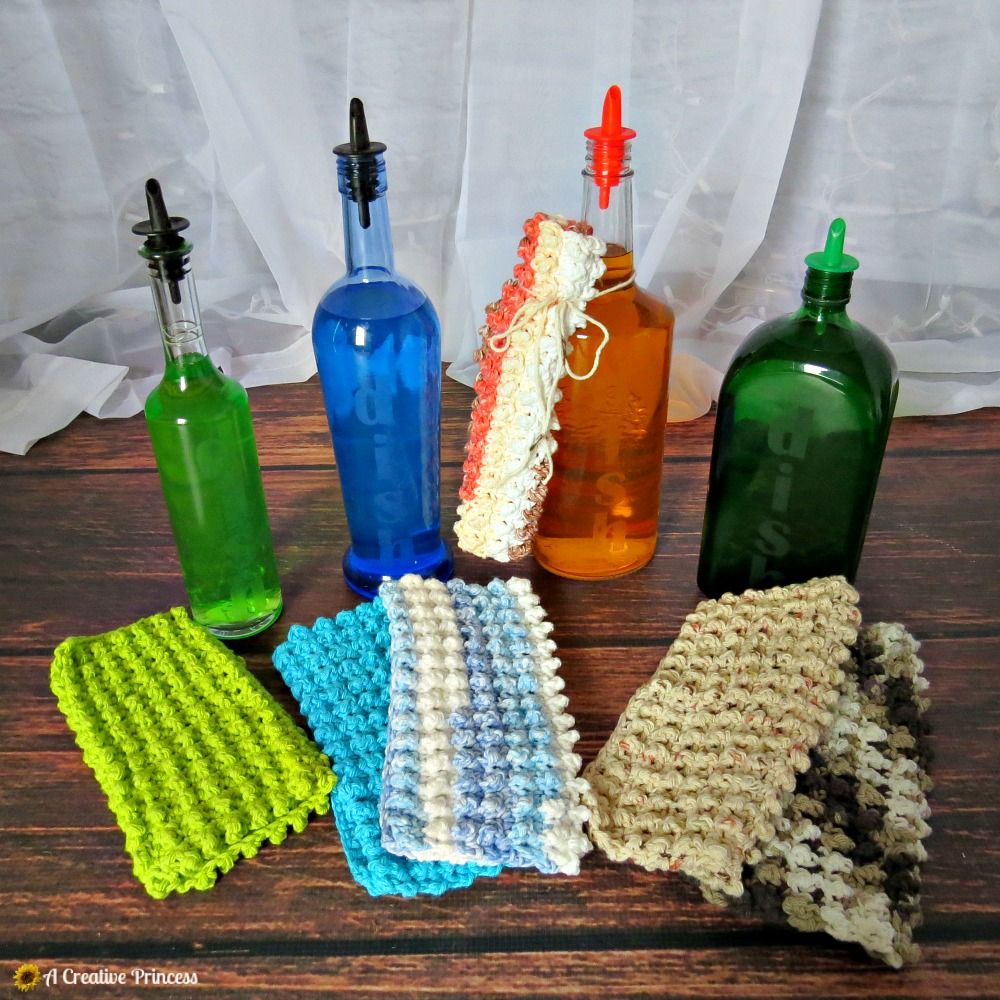 I shared the crochet dishcloth on Monday. It's
Here
if you missed it.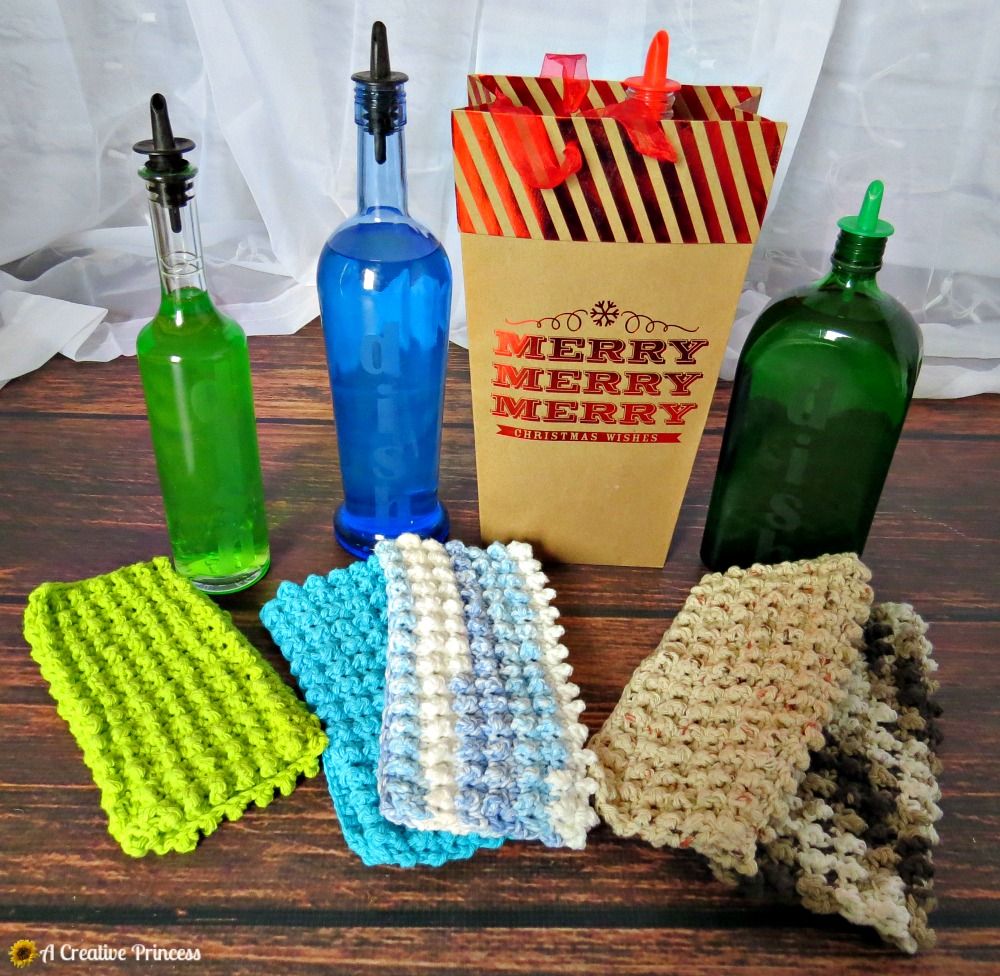 I used leftover yarn to tie the dishcloth to the bottle and it all fits perfectly in a wine bag.
Happy Friday and try to stay warm!