Last year for Jennifer's birthday, I gave her a card that Jalynn & Jordyn thought was hysterical, which gave me an idea for a couple of little Christmas presents.
That's right, a unicorn farting rainbows!
(Perfect for a grandma to give her granddaughters, huh?)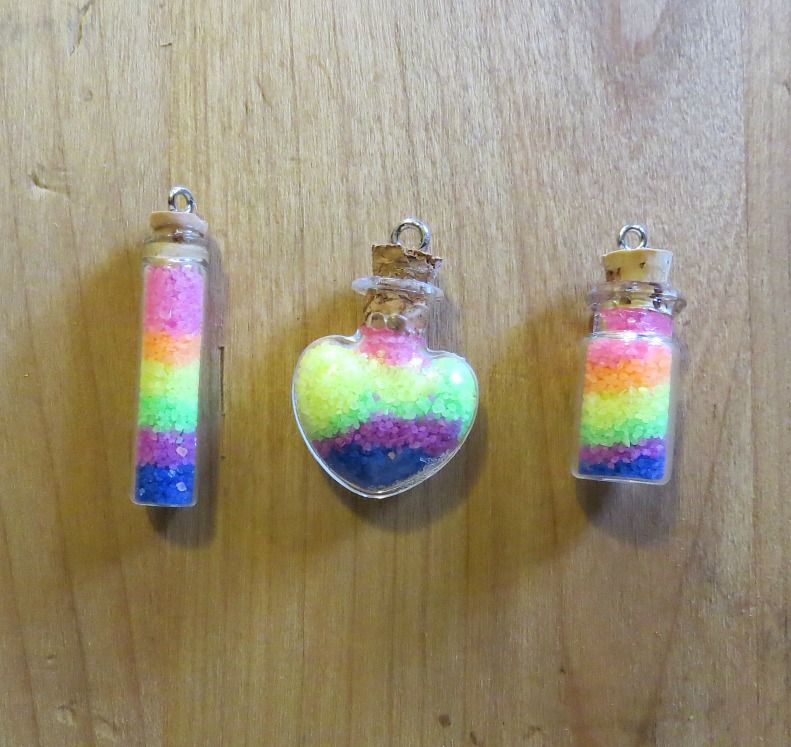 I found the vials with the loops already in them at Hobby Lobby. All I needed to add was sand. I did put a little glue on the cork before I put it in to make sure it stayed.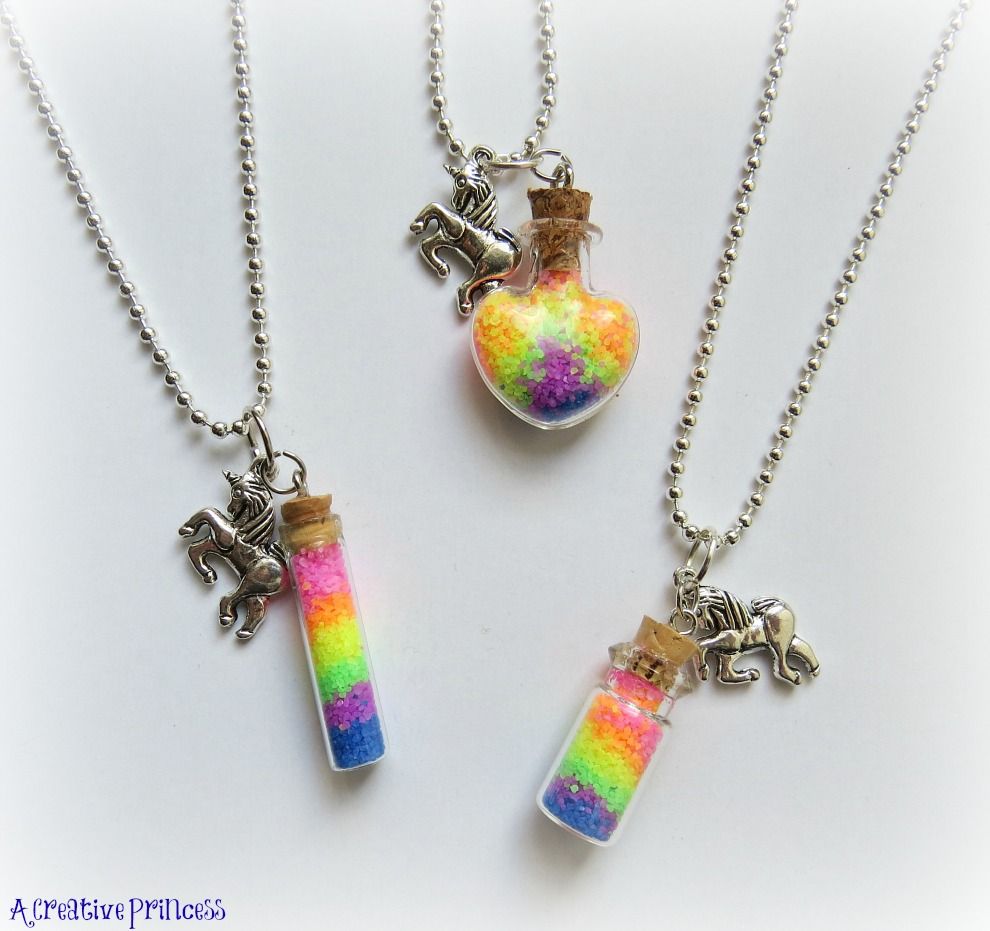 I added the unicorn charm to the jump ring with the vial and put it all on a ball chain.
Using sticker paper, I printed out the saying and added it and washi tape to a colored box.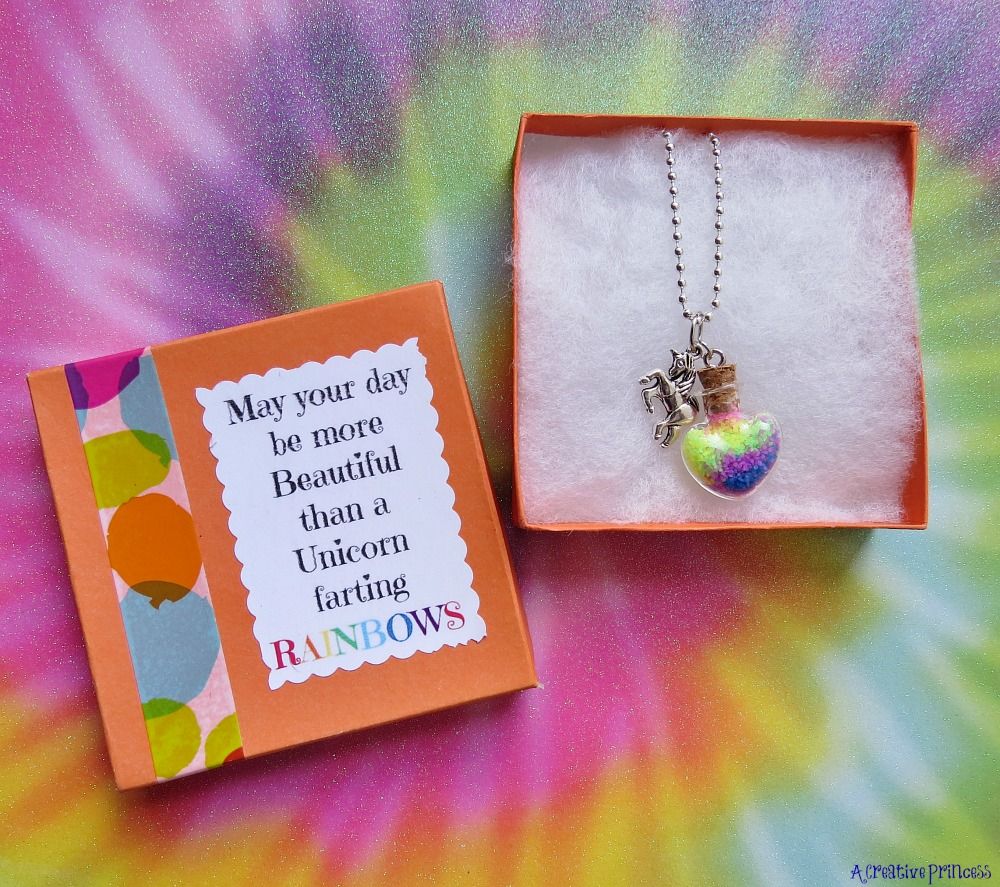 You'd think it would be harder to capture a unicorn and his rainbows, but it wasn't.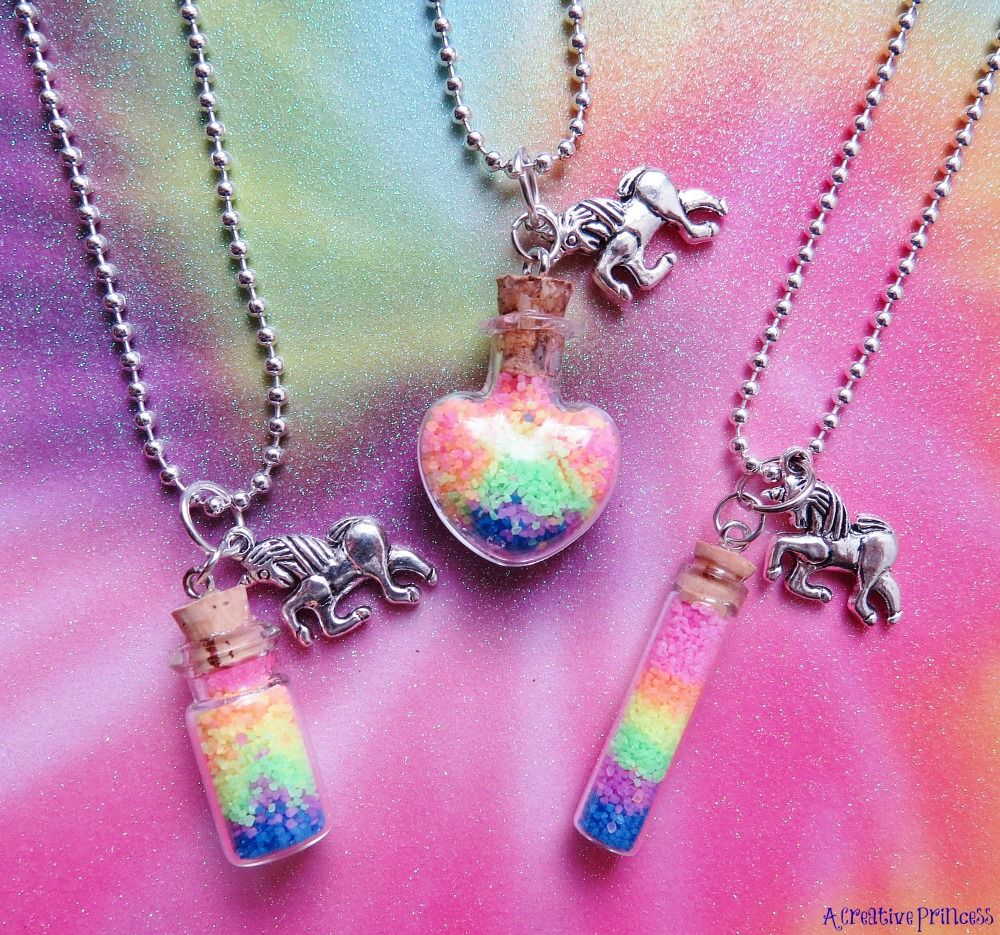 Have an awesome day. May it be filled with unicorns and rainbows!