I probably should make that plural.
Hearts.
Because of that stupid flu we keep passing around, I really haven't done much for Valentine's Day, but I did manage to get a little something on the front door this week.
I used my
Bowdabra
and made a bow with long tails out of burlap ribbon.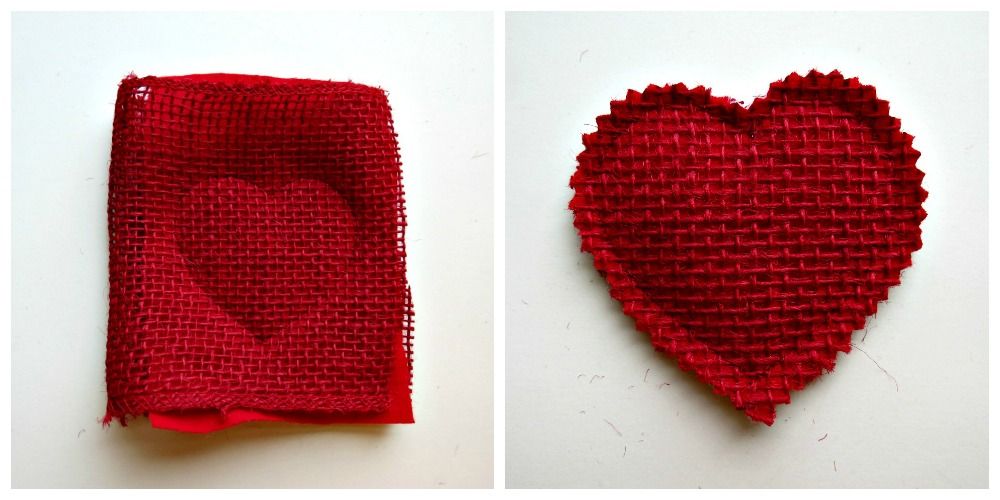 I took red burlap ribbon that I had left from Christmas and sandwiched red felt and fleece between the two pieces of the red burlap. I traced a heart and sewed around it, then cut around the outside of the stitching with pinking shears.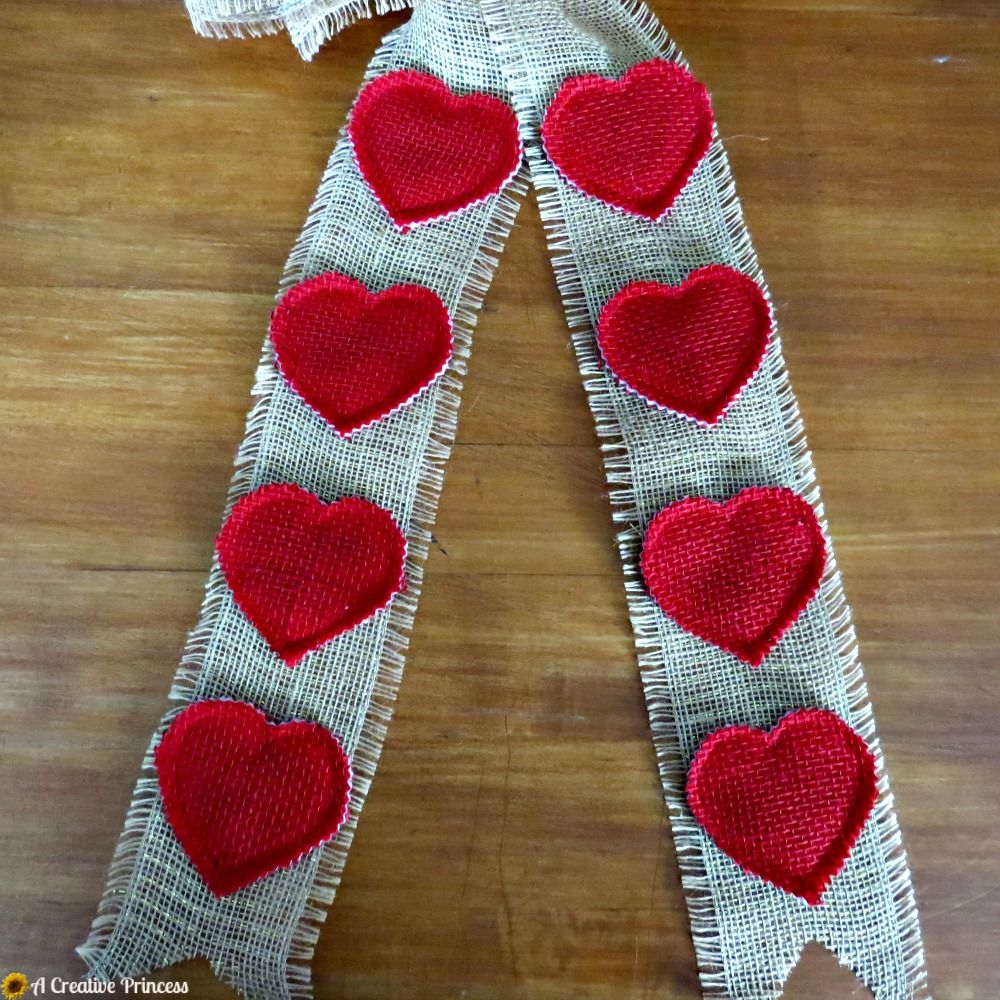 Then just hot glued all of the hearts on the tail of the bow.
That's it. Done.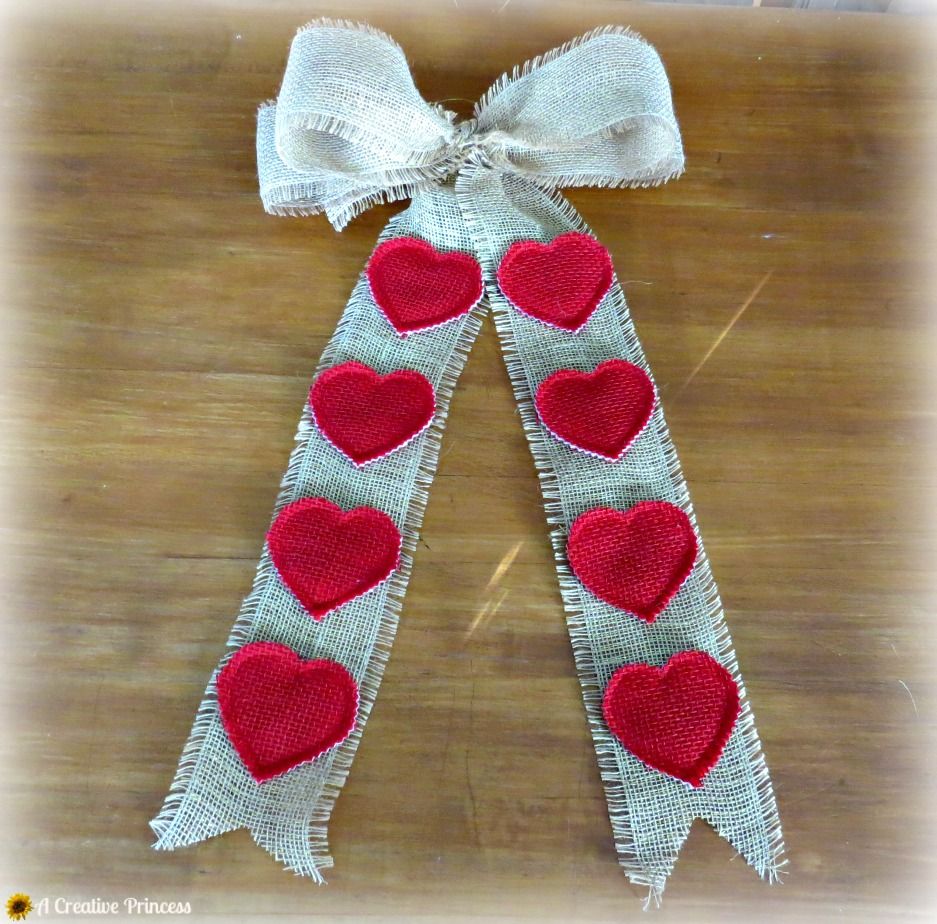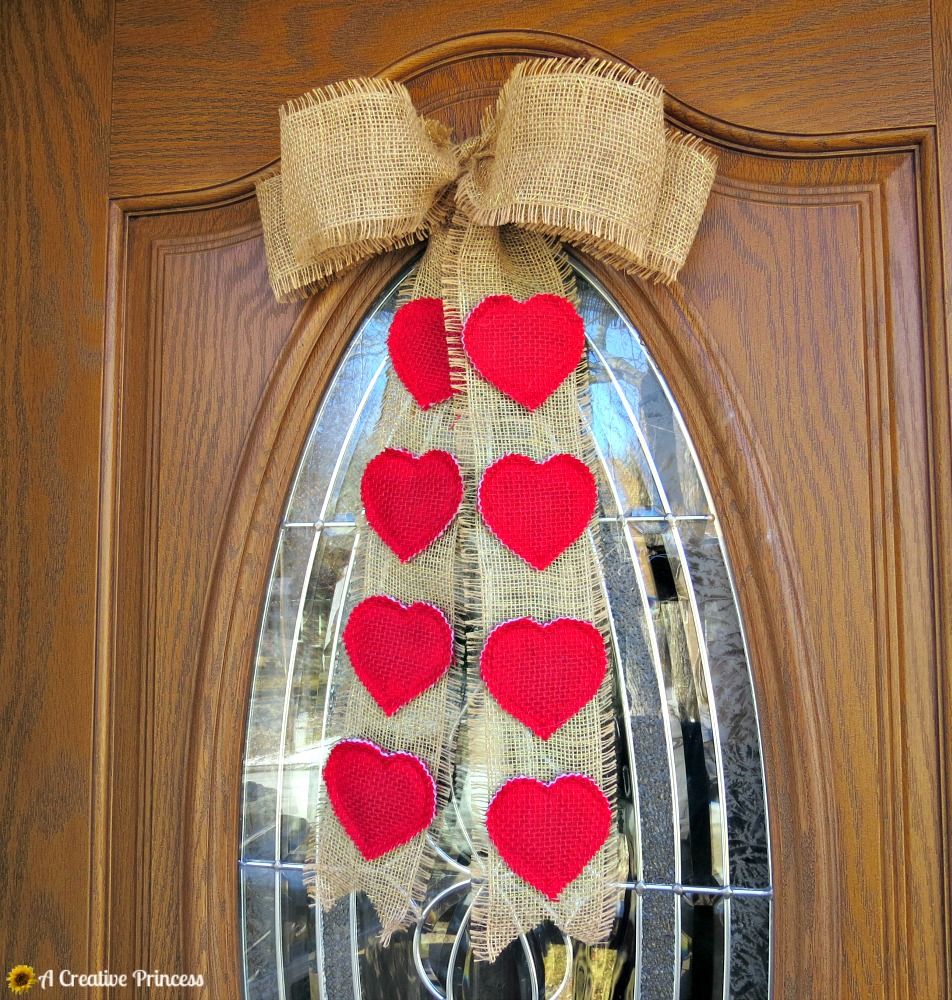 Have a fabulous Friday!