I was going to name this post, "What to do with Leftover Silk Flowers from the Wedding".
Thought that might just be too long.
I made all of the bouquets, corsages, and boutonnieres last October for Brandon & Christina's wedding, which reminds me that I have a ton of wedding posts sitting in draft.
Note to self: get those posted!
Anyway, I had a few of the flowers leftover and couldn't bear to part with them.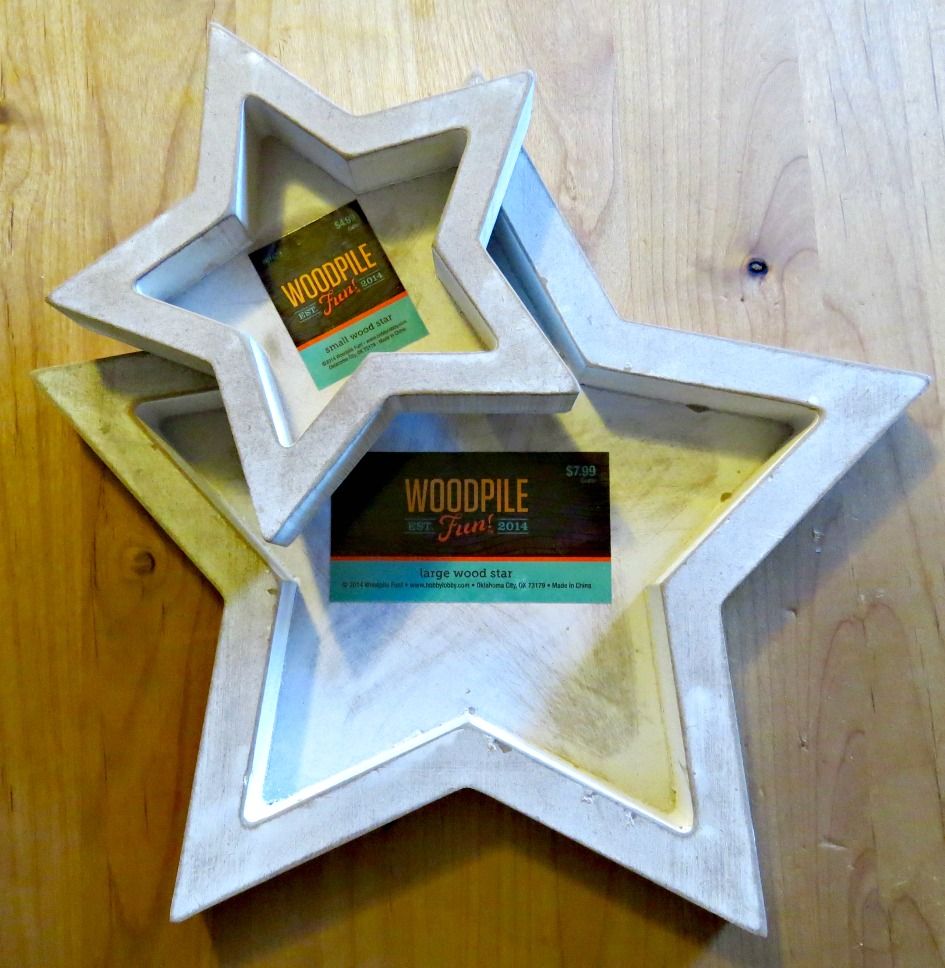 I found these wooden stars for half price and it gave me an idea.
I glued the smaller star in the middle and then stuffed floral foam in the spaces.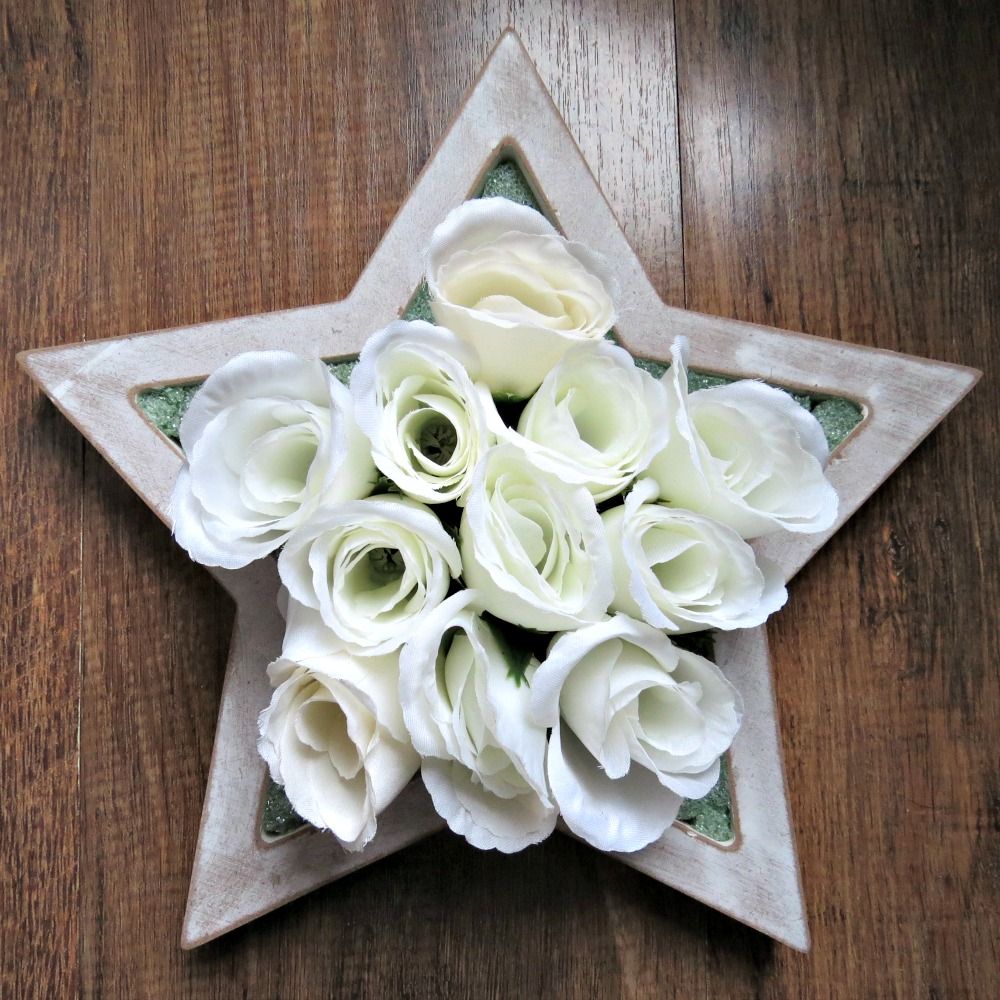 I left about an inch on all the stems and stuck the flowers in the foam. I filled the smaller star with white and...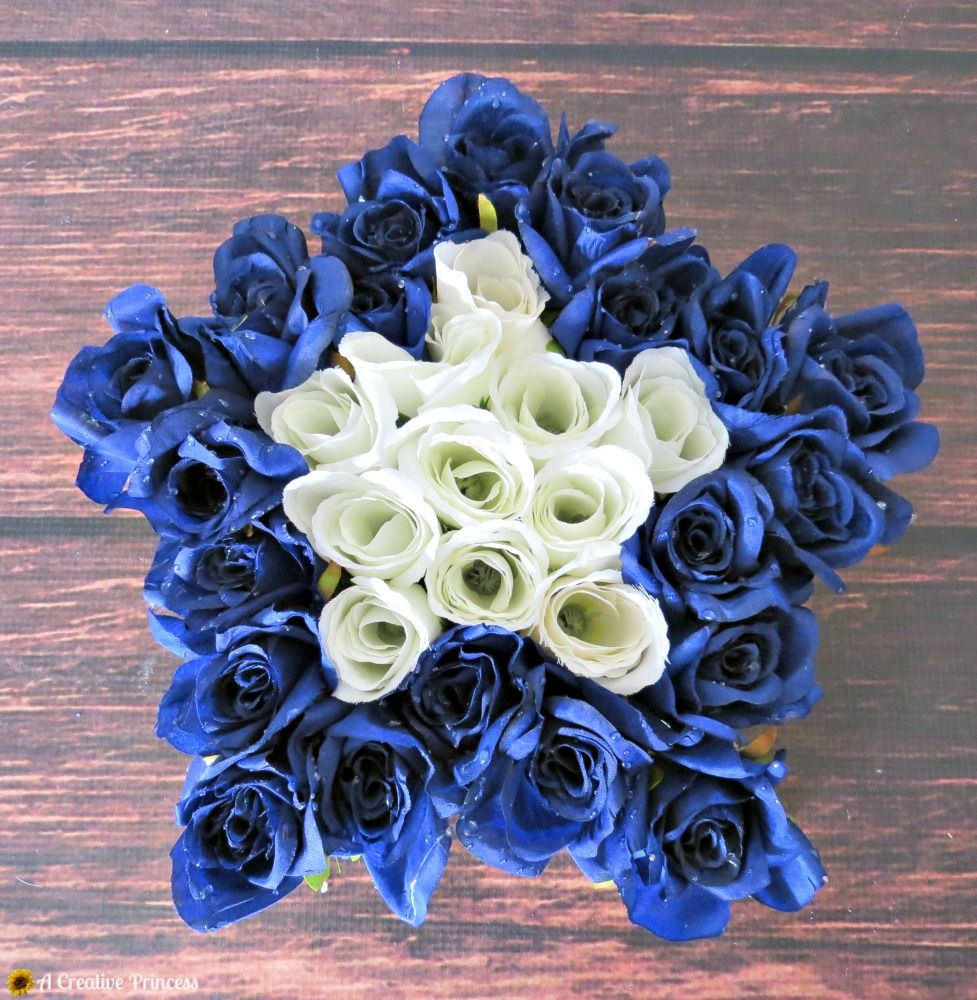 the blue flowers in the big star around the smaller one.
When I took this over to Brandon & Christina's, I used her photo studio to take a few pictures.
I had a little help with the photo shoot.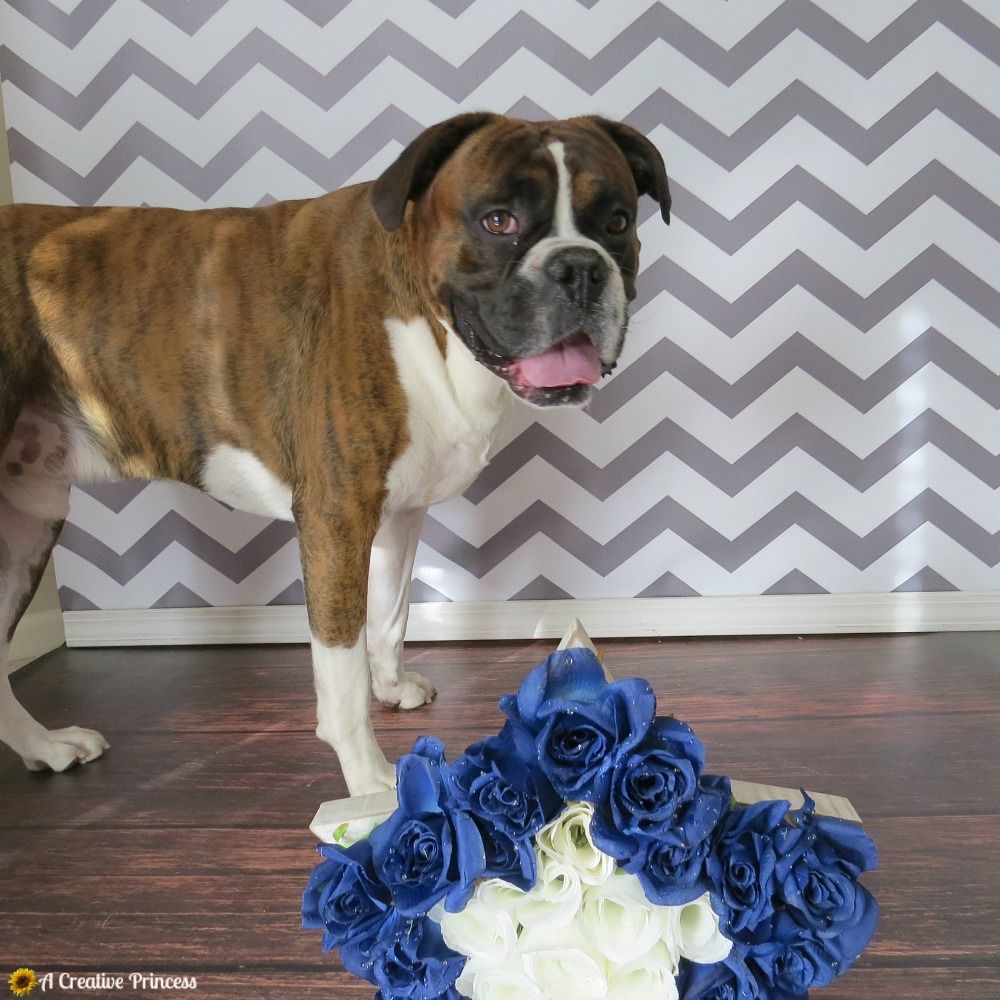 That's Tyson. He was lots of help.