A few years ago I made Boo Boo Bears (
Here
) for all the kiddo's. In fact, I still have a couple in the freezer. Greg would never admit, but I've even seen him use the bear a time or two.
I needed to make some more, but this time I changed it up a little.
That's right. Boo Boo Bunnies.
Just like the bears, they're filled with rice and can either be heated in the microwave for a minute or kept in the freezer to use instead of an ice pack.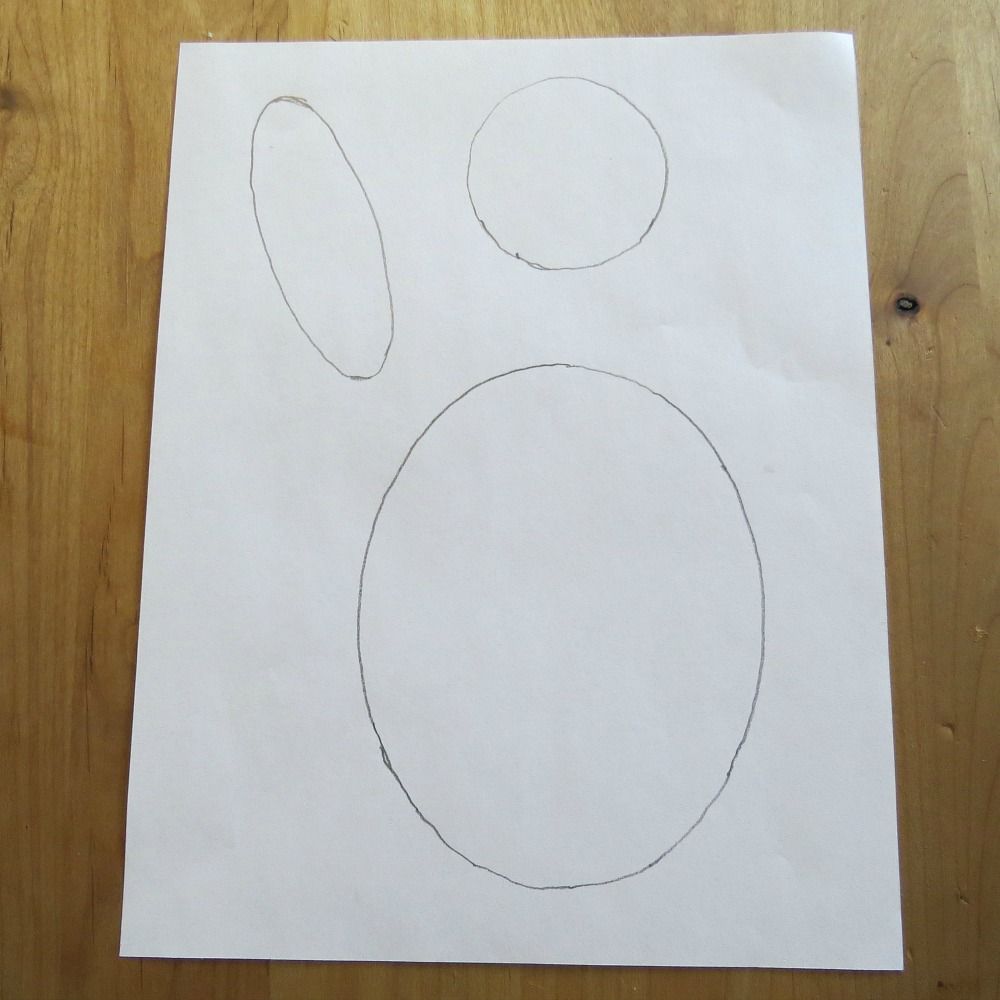 The day I decided to do this, I searched through the house to find shapes to use as a pattern.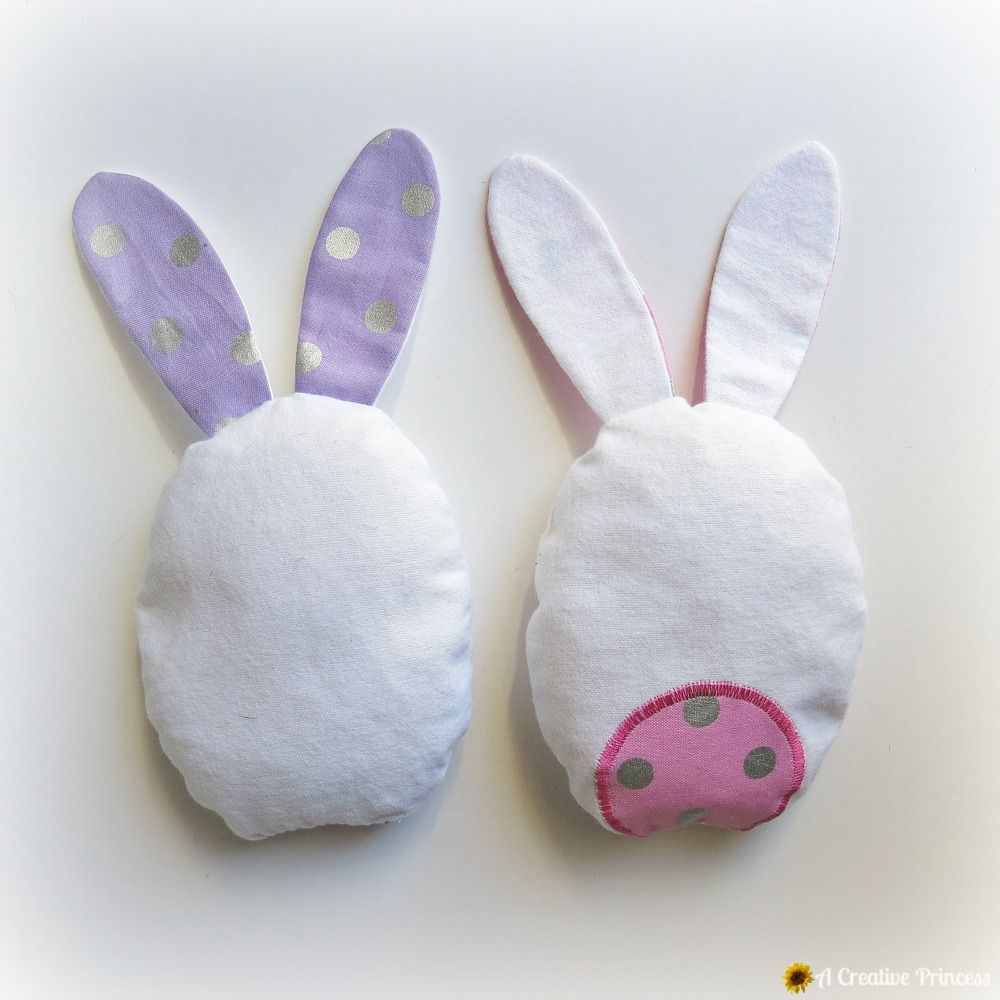 I appliqued the tail on and sewed the ears together first and then sewed the body leaving a space on the bottom to turn and fill with rice.
I used white flannel to make it extra soft.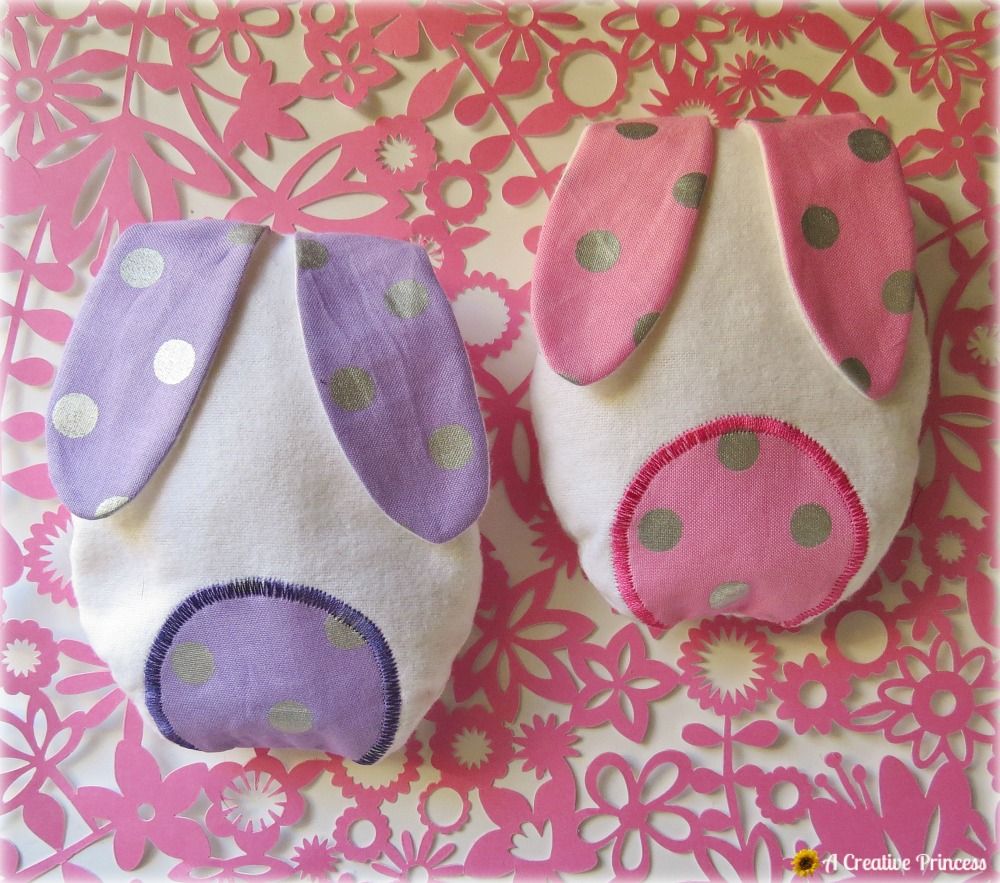 I didn't use any rice in the ears so they would be floppy.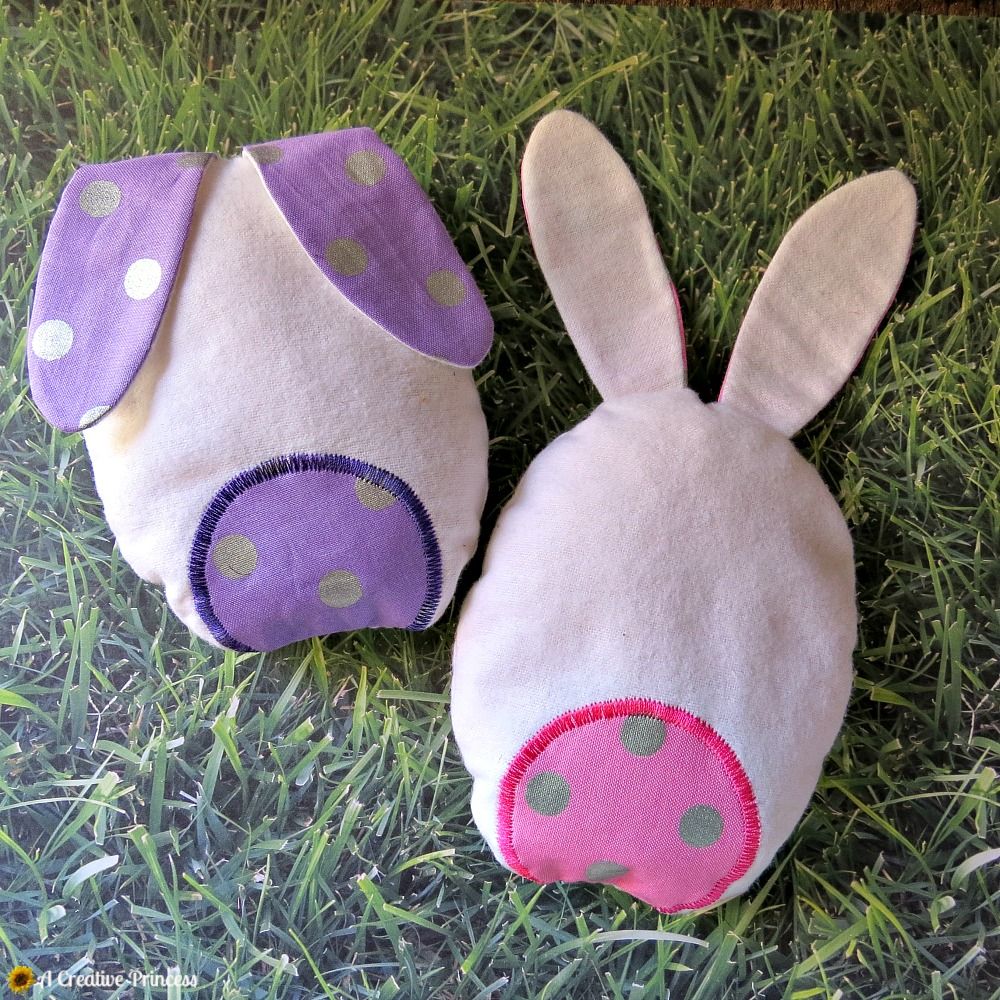 Ready and waiting for any boo-boo's the little ones (or Greg) might have.