I'm really trying to get my craft room cleaned up and organized. It's a never ending job and I'll probably end up doing what I always do, eventually just giving up.
Here's another reason this massive clean up never gets done. I find things that I bought to do and then it got lost in the piles on the table up there. I find it and then get absorbed in working on it, instead of cleaning. See why this job is never ending?
Okay, so that whole long drawn out story was about making these bracelets.
I bought everything I needed to make these at Hobby Lobby last summer and had intended for Jordyn and I to make them one day when she was here. Then I forgot about them.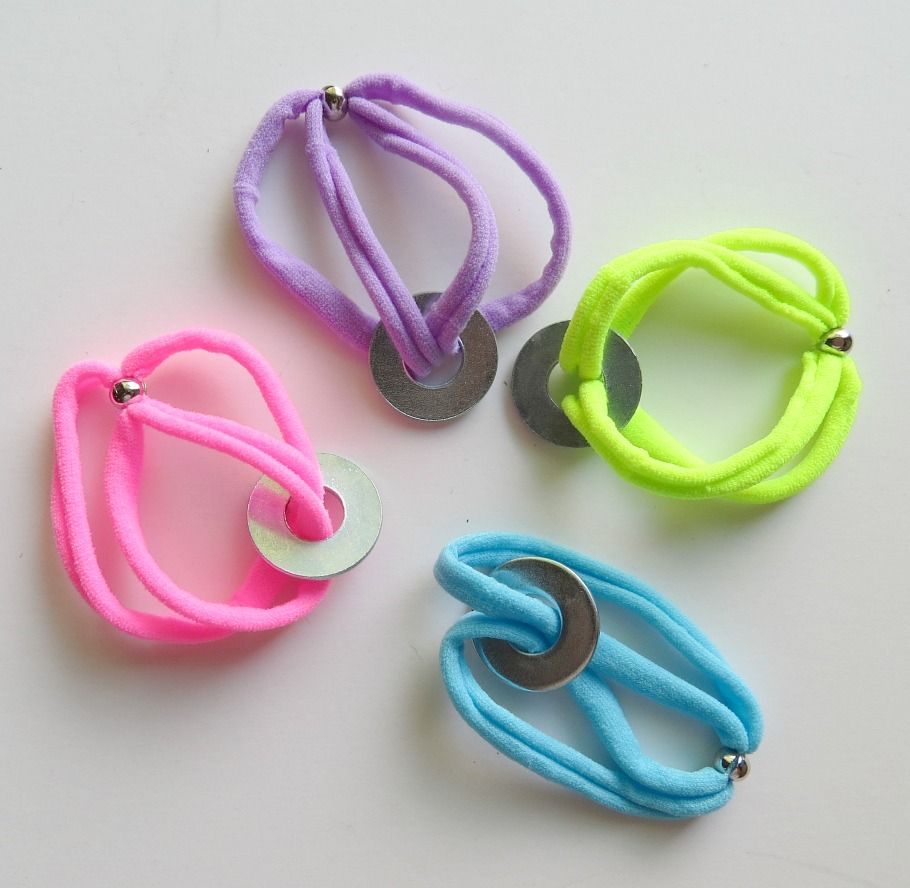 These little bracelets were all in a package and in the clearance aisle.
I bought the bracelets and remembered I had the bottle caps and stickers left from another project. I mod-podged the stickers to the cap and then added Dimensional Magic.
I was worried about a magnet holding to the washer, but when they say those magnets are "super strong", they're not kidding!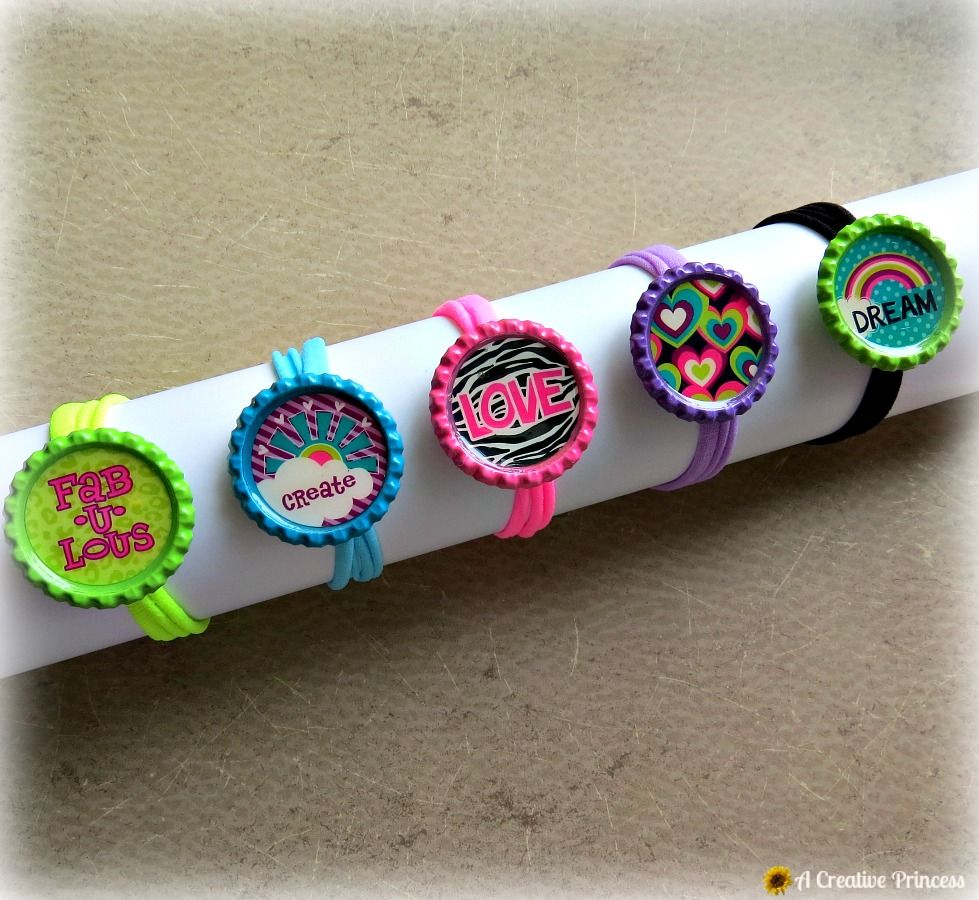 Not counting the Dimensional Magic drying time, all of these bracelets only take a few minutes to make. So simple to do and with the magnet, you can mix and match them any way you want.
Have an awesome Monday!