Opening day for our Royals is Monday. It's been a long time since the World Series last fall, but at least that gave me time to make a few things for this baseball season.
"it's all about that base, 'bout that base..."
(You're welcome for the ear worm.)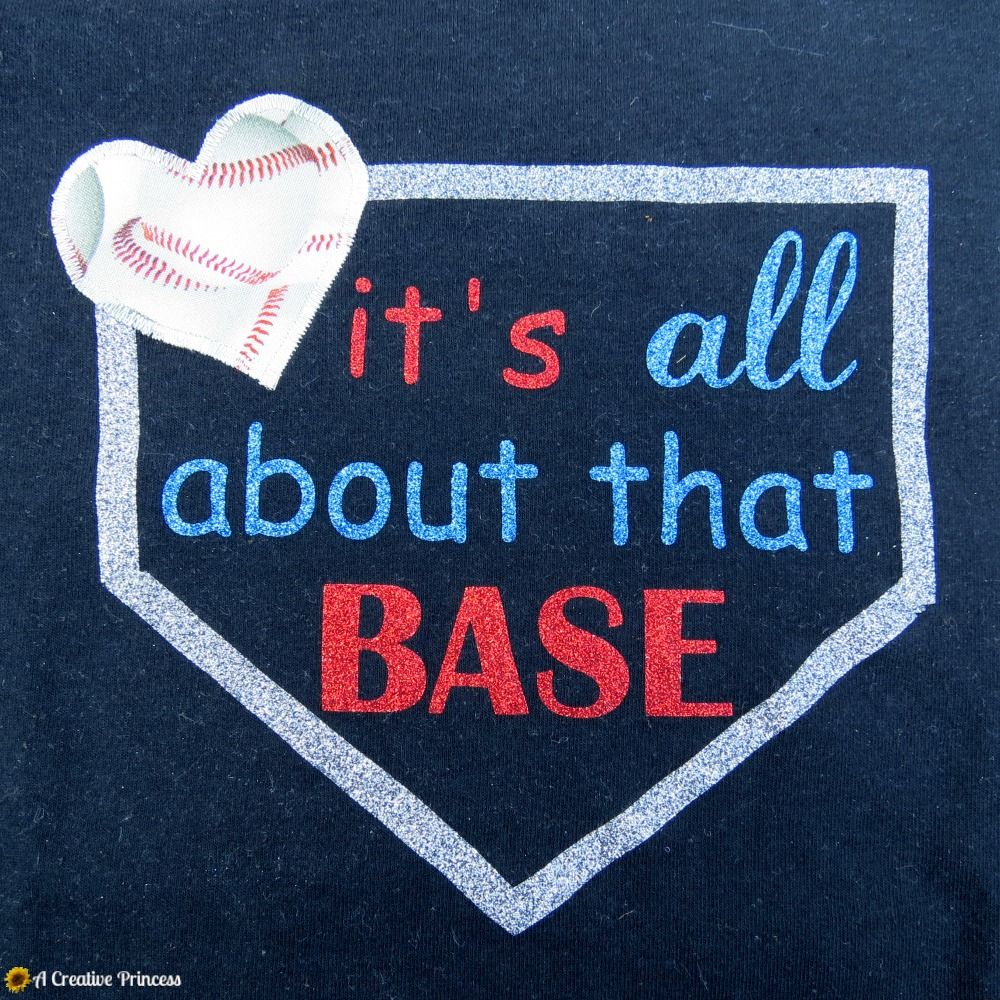 I used heat transfer glitter vinyl for the words and base. I wrote down all the fonts that I used so I could remember to let you know what they were. Unfortunately, I got a new desk and in the midst of moving everything, I lost the paper they were written on. Oops, sorry.
The main thing you have to remember when using any type of heat transfer is to make sure the words are backwards, the mirror image.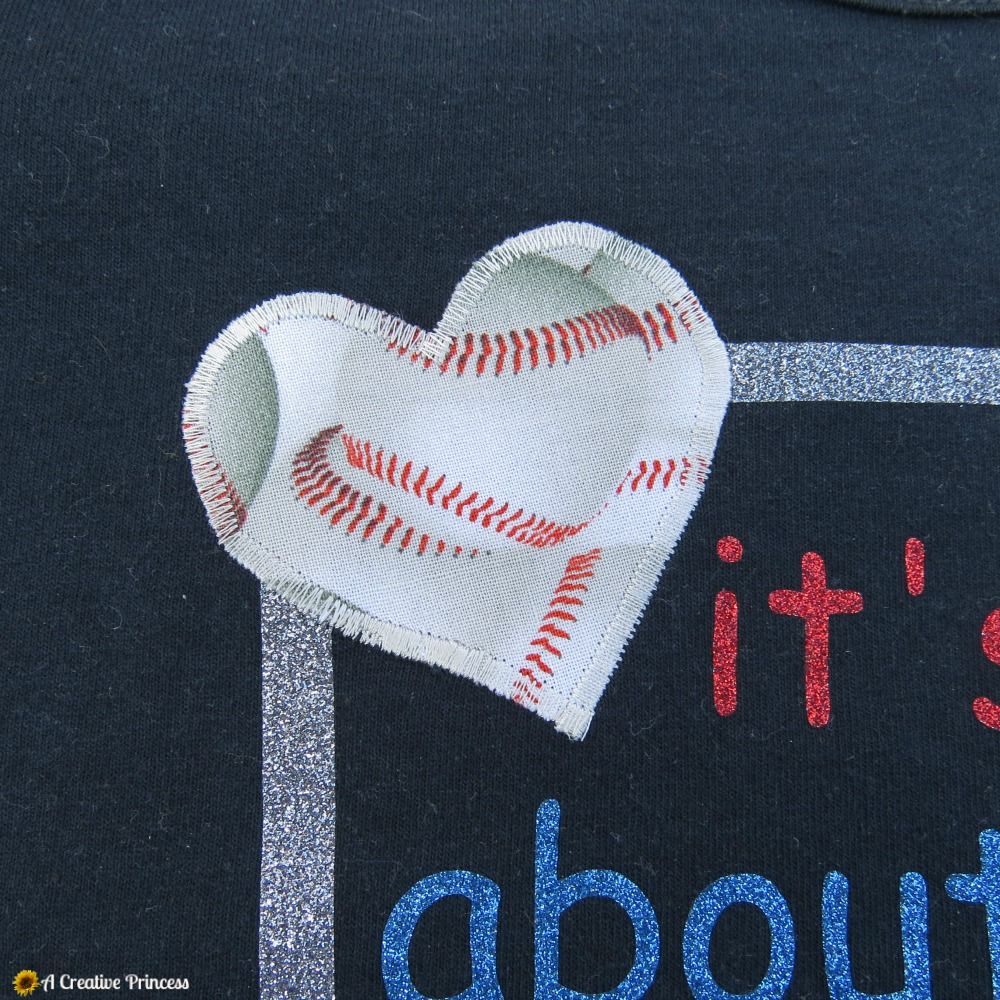 The heart is baseball fabric appliqued on. I'm actually on the hunt for Royals cotton fabric to use. You can find fleece everywhere, but not cotton. What's the deal with cotton? There were a few sites that said they would have it available in May, so I'll try again then.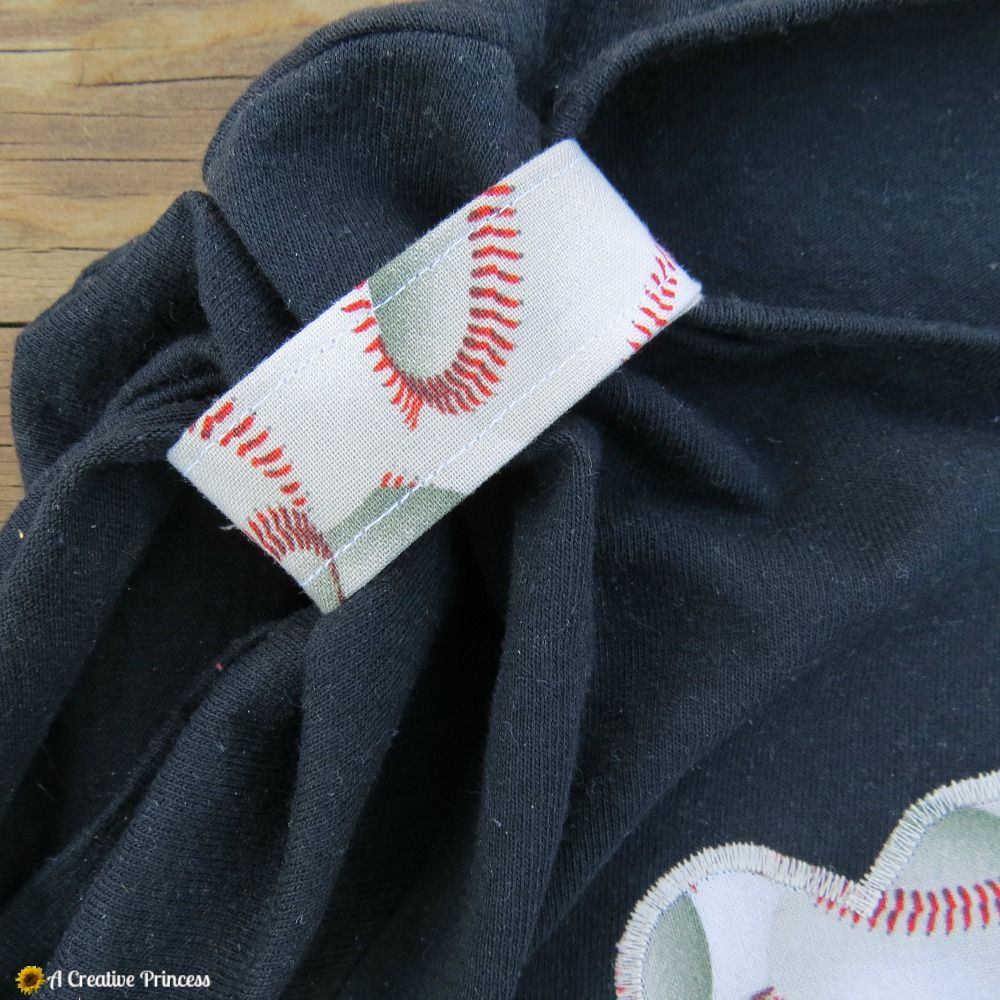 I made sleeve scrunchies out of the same fabric. You can find the tutorial
Here
.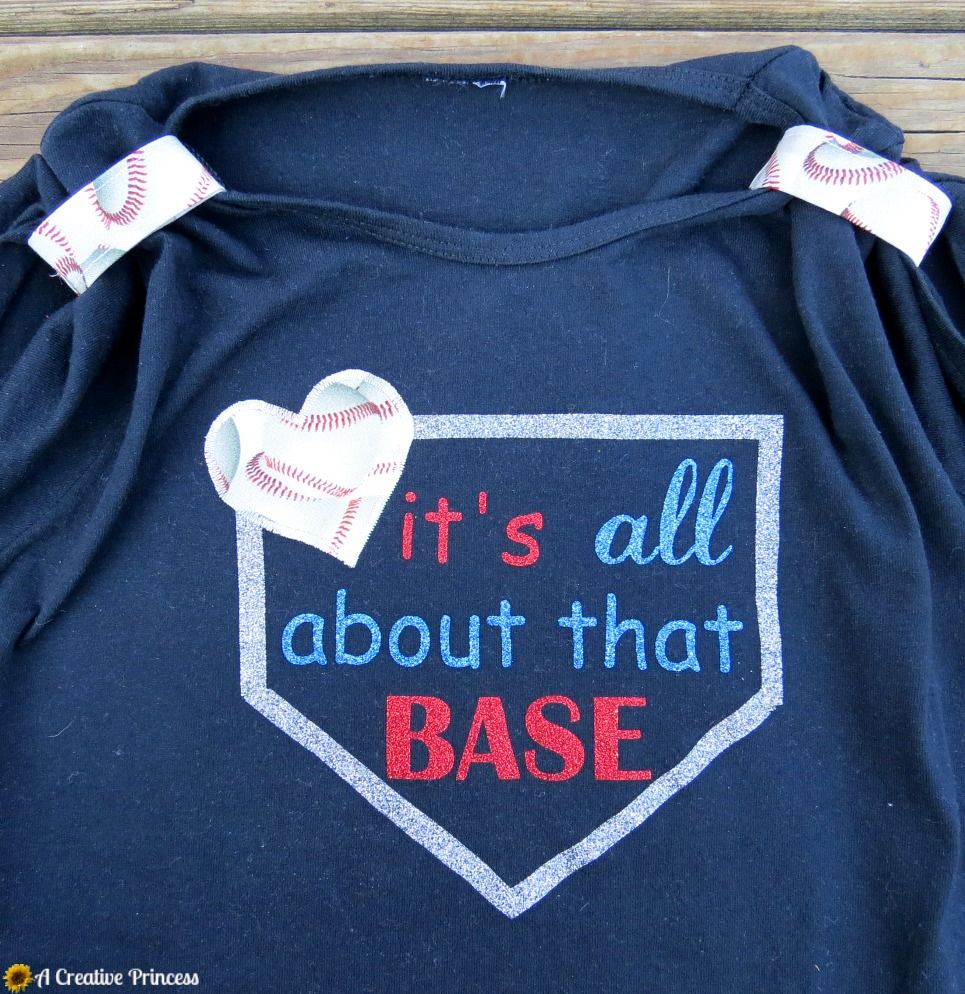 I'm ready for opening day. All I need now is a ticket to the game.
Have a great weekend!