For Easter this year I made the little girls Owl Tote Bags to use for their baskets.
You all know how much I love to make tote bags, this has to be my all time favorite.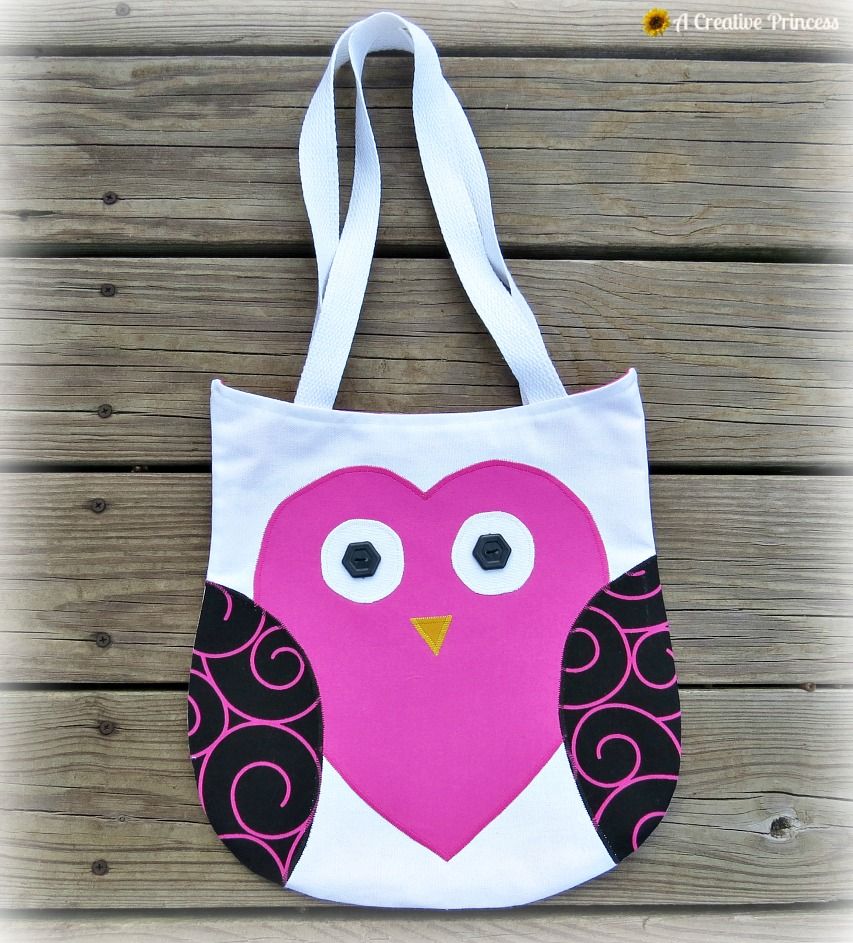 I made it using the pattern from
Sarah Jane Sews
. She made a darling bag, but for the tote, I changed it up a little. What I'm really saying is that because I was making 2, I went the simple way.
I didn't put the sides on these, just the front and back sewn together with canvas handles.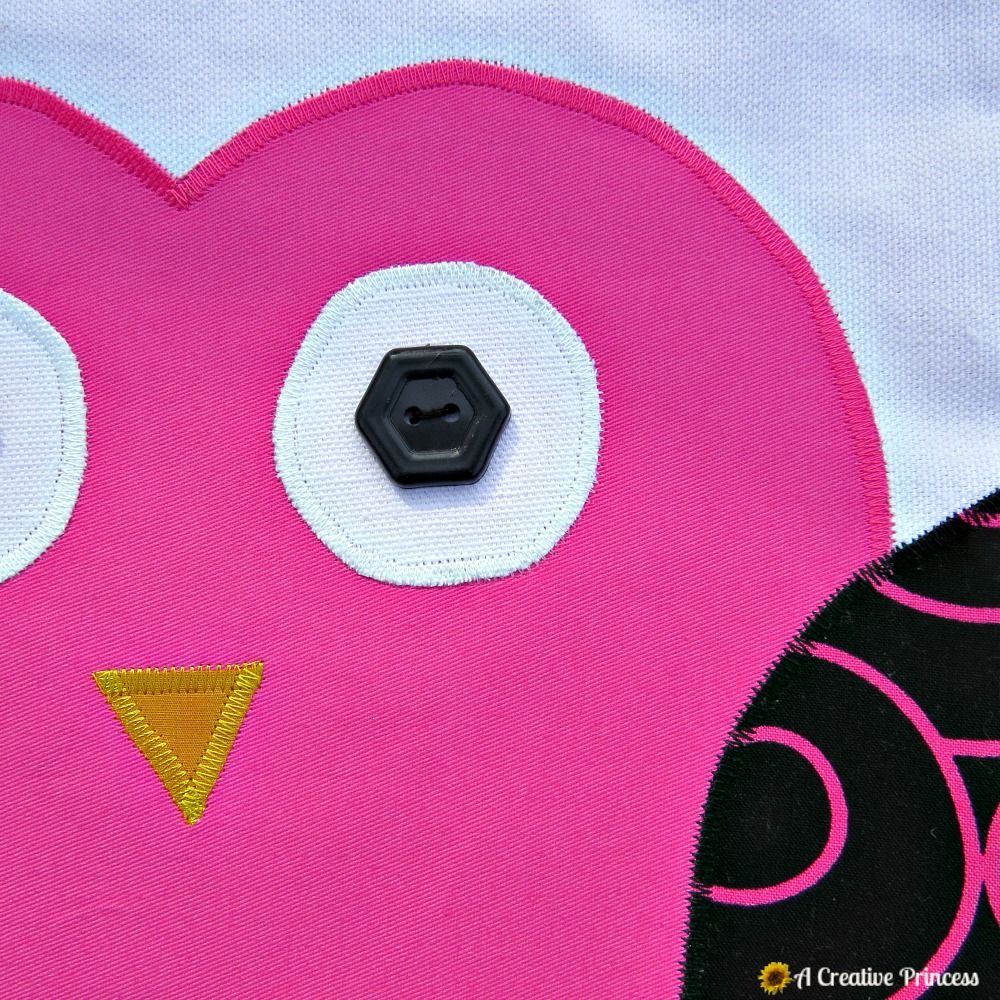 I appliqued the owl pieces and added the button eyes before I sewed it all up.
They're nice and big for all their treasures they need to tote around.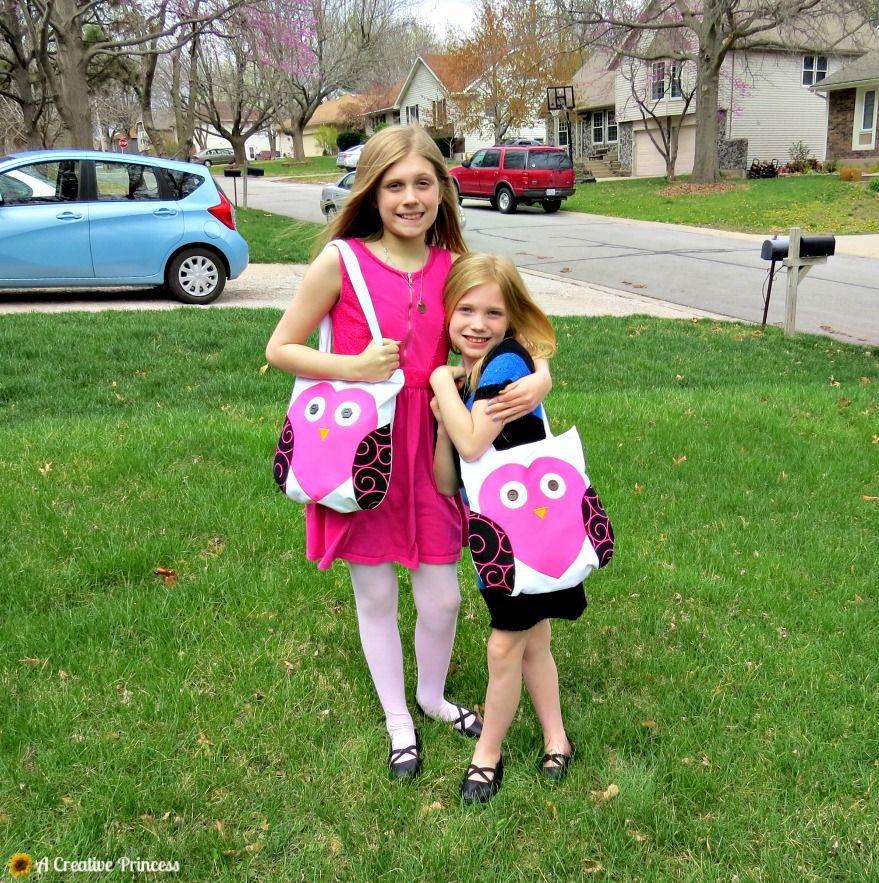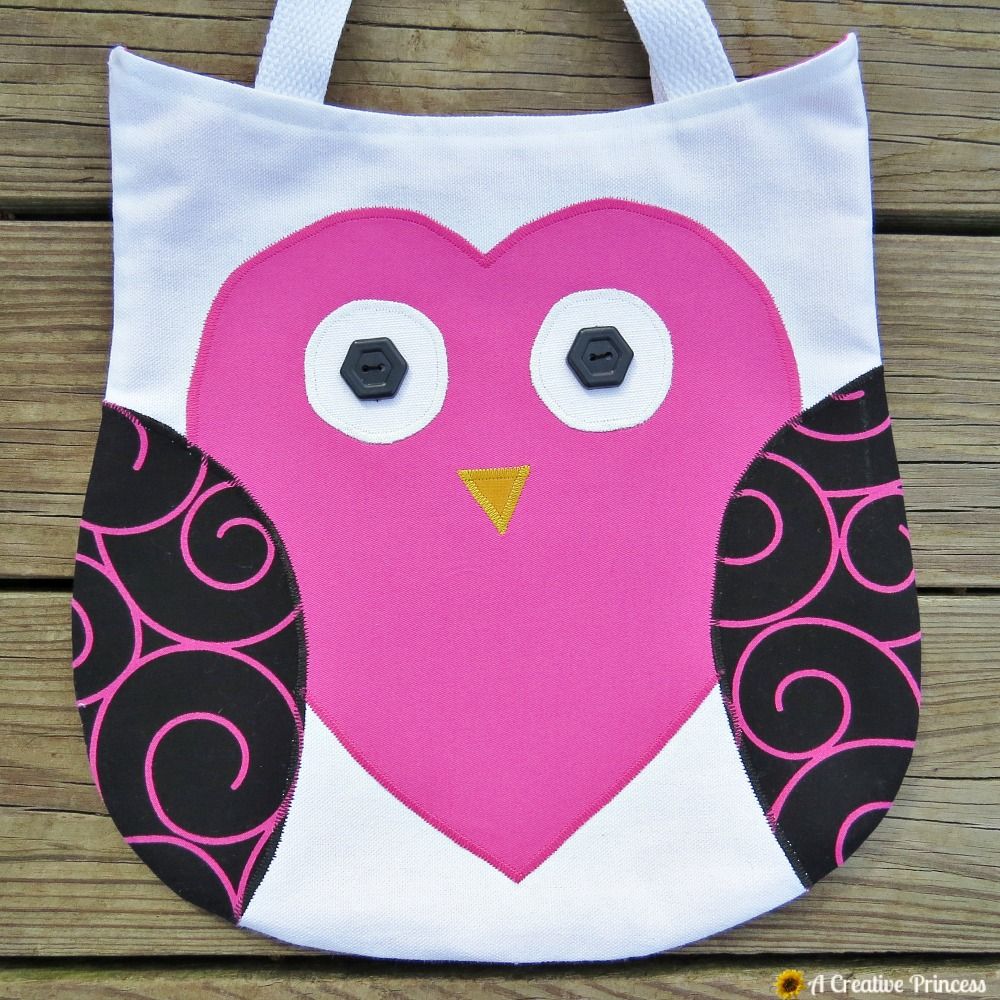 Have a great weekend!