I've been a little busy for a couple days making t-shirts.
You see, my daughter called and needed a few t-shirts for...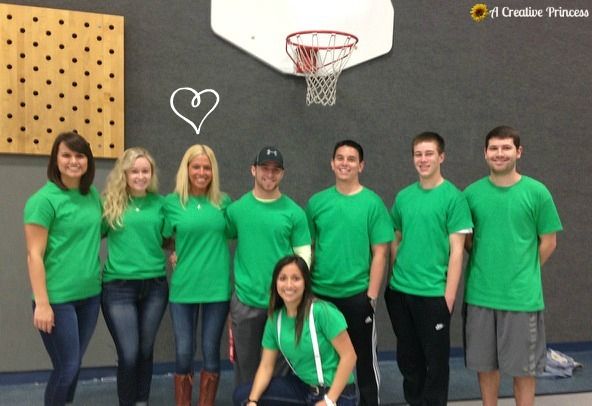 her and her staff at the school she works for.
(Yes, that's my daughter with the heart!)
She's the director of the Prime Time department at Franklin Smith Elementary School.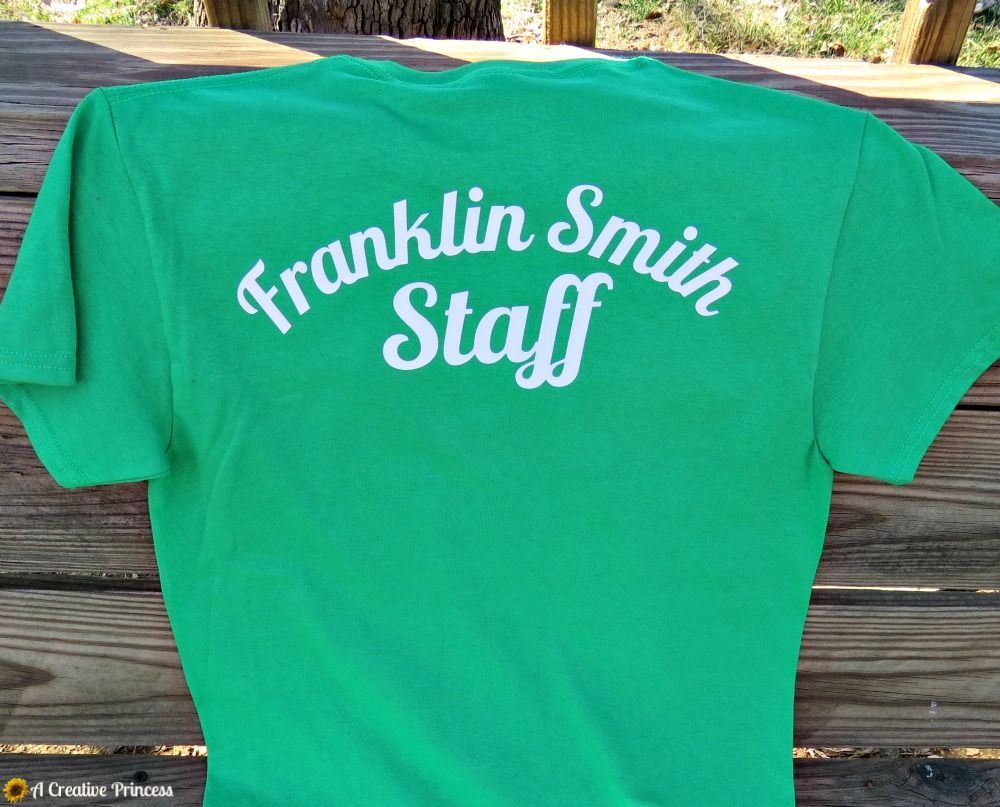 She brought me the green t-shirts and needed the text on the back. I used my Silhouette with heat transfer vinyl to iron it on. I know I've said this a hundred times, but you have to make sure your text is mirror imaged. I can't tell you how much vinyl I've wasted because I forgot to do that!
The font I used is Lobster 1.4.
I've made shirts for her before, but this is the first time I did the curved lettering (Franklin Smith). I found a great tutorial on wrapping text around a circle
Here
.
Mission accomplished!
Have a great Monday!
It's opening day for the Royals today. Can I please get a "Let's go Royals!"?