We needed new curtains or something for our bedroom windows. I've seen Roman Shades all over blogland made out of old mini blinds and started to make them. I got as far as hemming my fabric and then couldn't figure out what kind of glue was going to hold the plastic to the fabric in our west windows and stay attached. That sun gets crazy in the afternoons!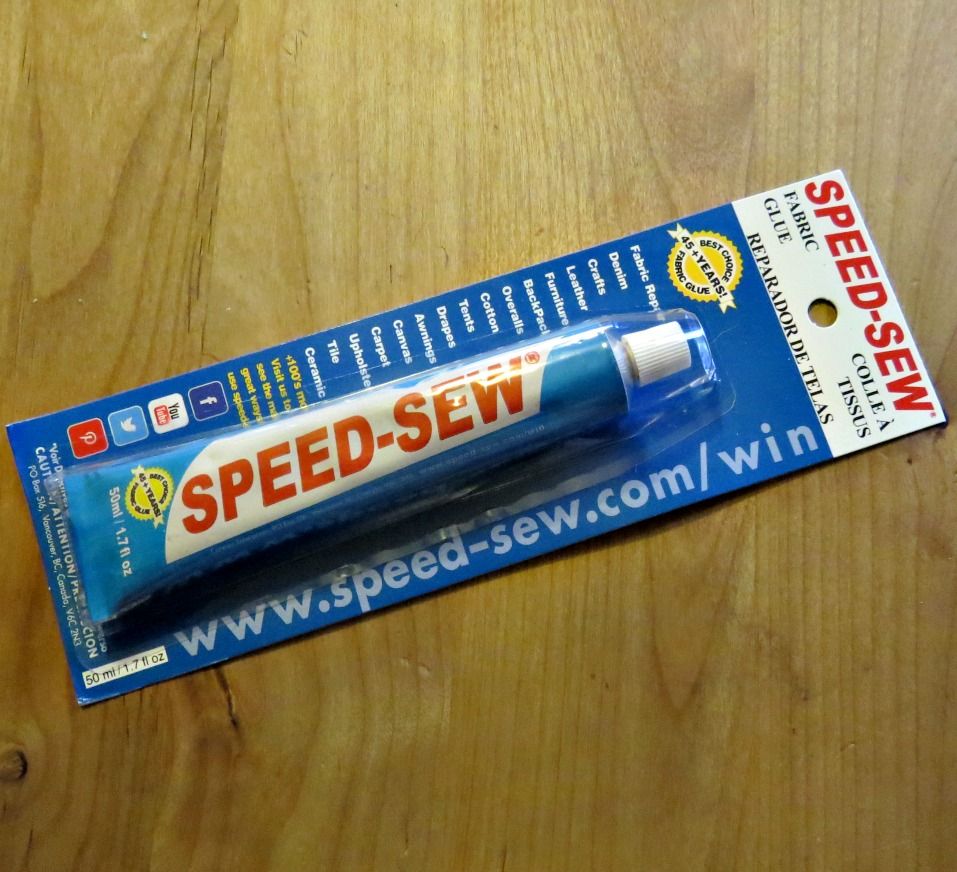 Then something fabulous came in the mail for me.
Speed-Sew
sent me this miracle fabric glue and it worked perfect!
I'm thinking that this is where I should say that that I was sent the fabric glue, but everything in this post is 100% mine. I absolutely wouldn't tell you about something if I didn't love it.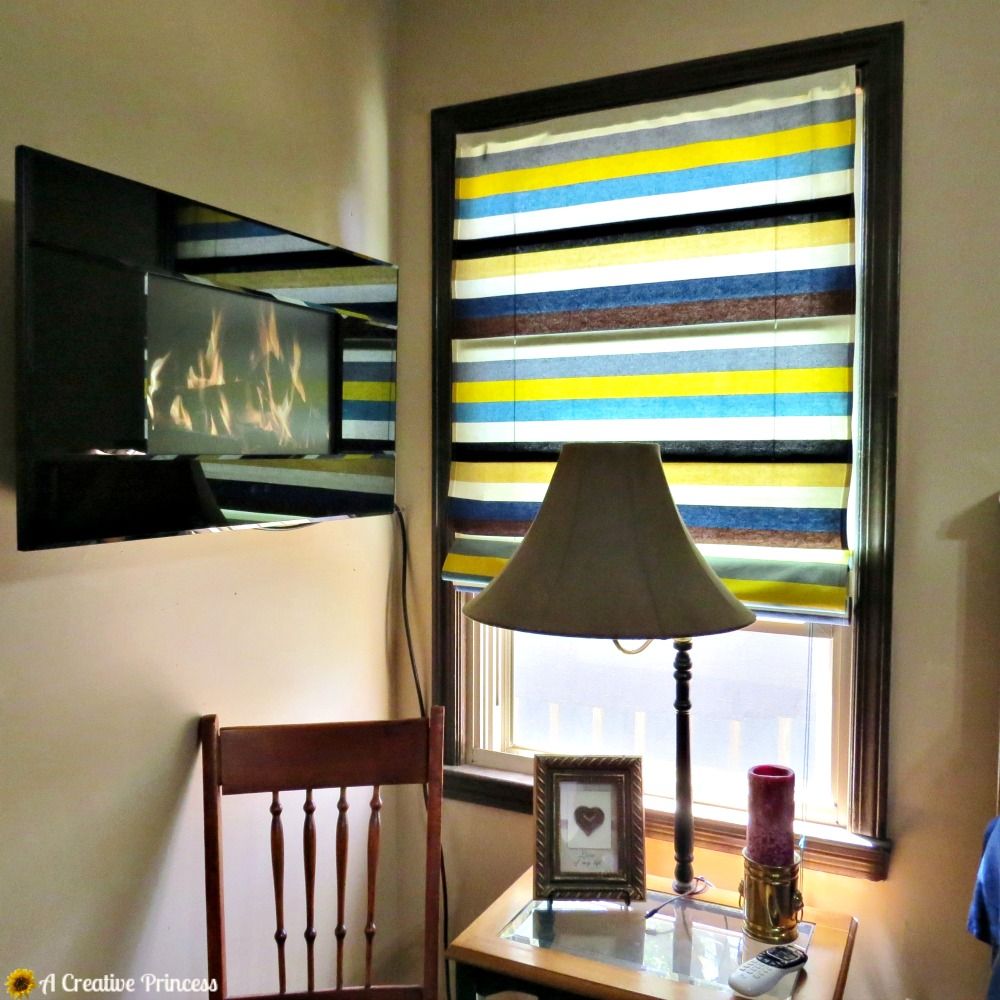 I had already hemmed all the sides by sewing them, but I totally could have glued the hems with
Speed-Sew
. It sticks so fast and stays where it's supposed to, even with all that sun shining in on it.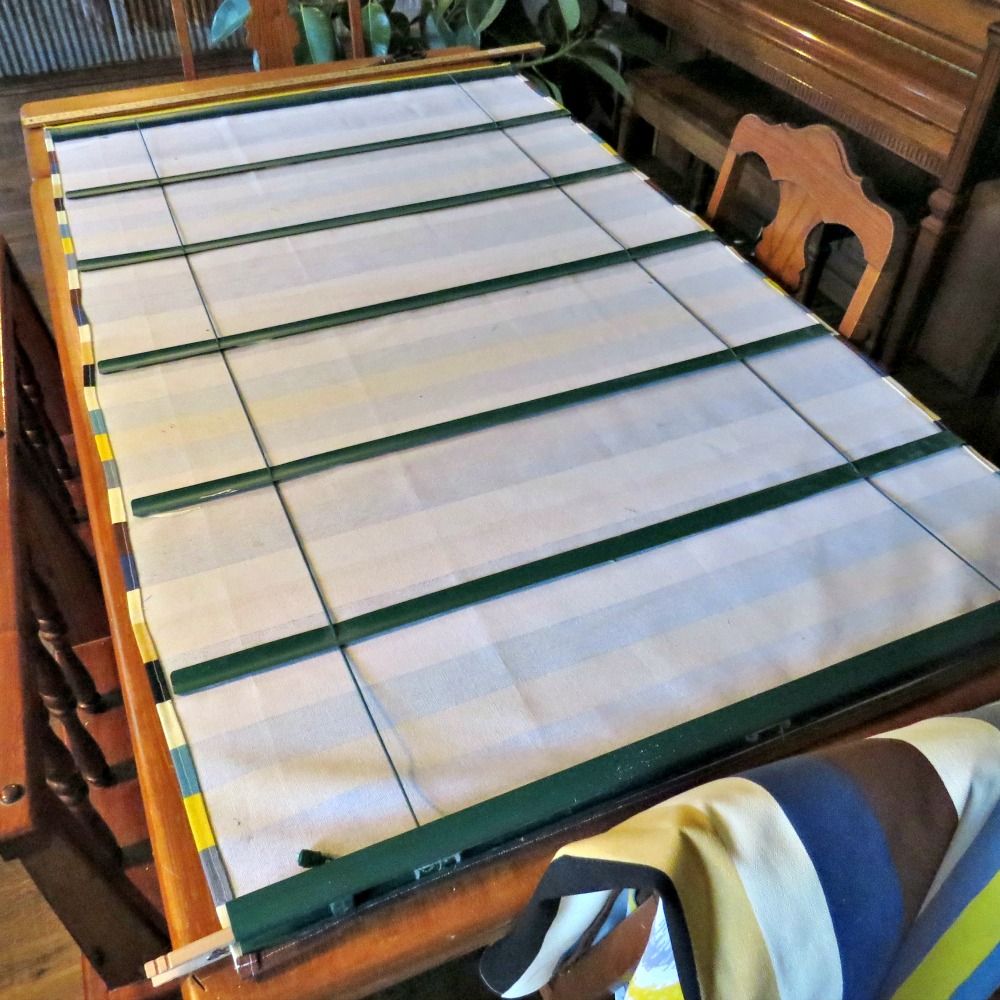 What I did was, I took the mini-blinds and cut out the string that runs down the middle, leaving the 2 ladder strings on the sides. Then I started cutting and removing all the slats, leaving just 5. I spaced the five evenly on the fabric and glued them and the top and bottom pieces with
Speed-Sew
. I did use clothespins to hold the end pieces of the blinds to the fabric, but they only needed to stay there for a few minutes before the glue dried.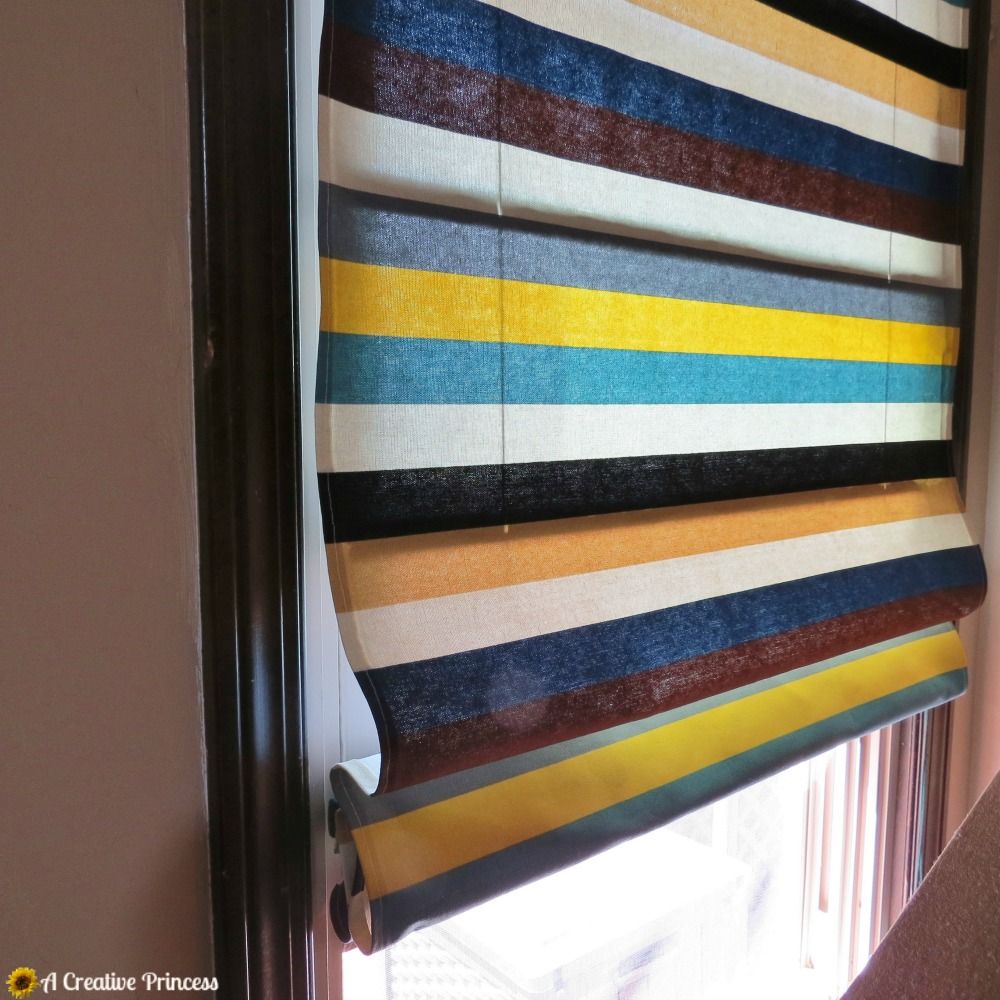 I crossed my fingers, hung the blinds, and they worked!
See that ugly cord hanging there? Greg told me in January that he would hide it. Okay.
It's May.
Have a fabulous Friday!