My friend, Kelly, needed a couple of fishing shirts and I was happy to do them for her.
She sent me pictures of the two she liked that she found and I tried to get them as close as I could on my Silhouette.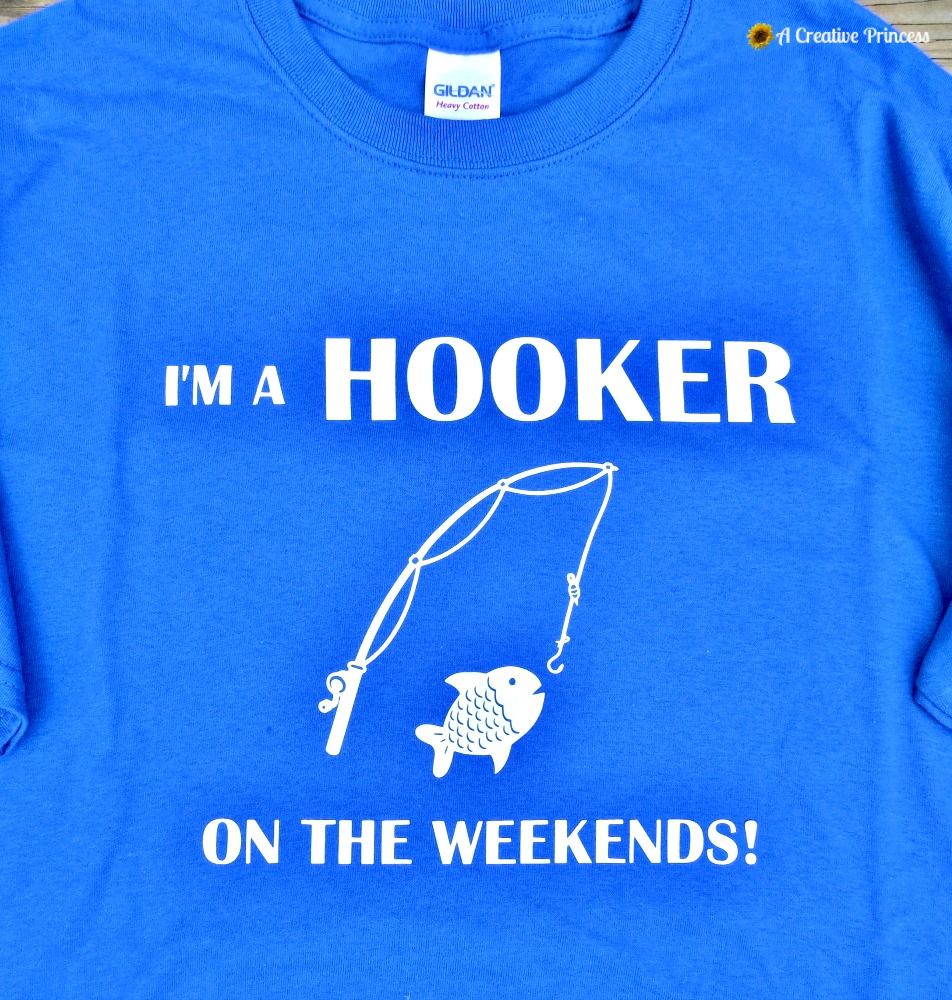 I got the fishing pole and fish in the Silhouette Studio and used Britannic Bold for the font.
Let's be honest, okay? Those fins and the bobber and pole were a (I so want to say a cuss word right now, but I won't) bear to weed out!
See, Greg, I really do have a filter on my mouth.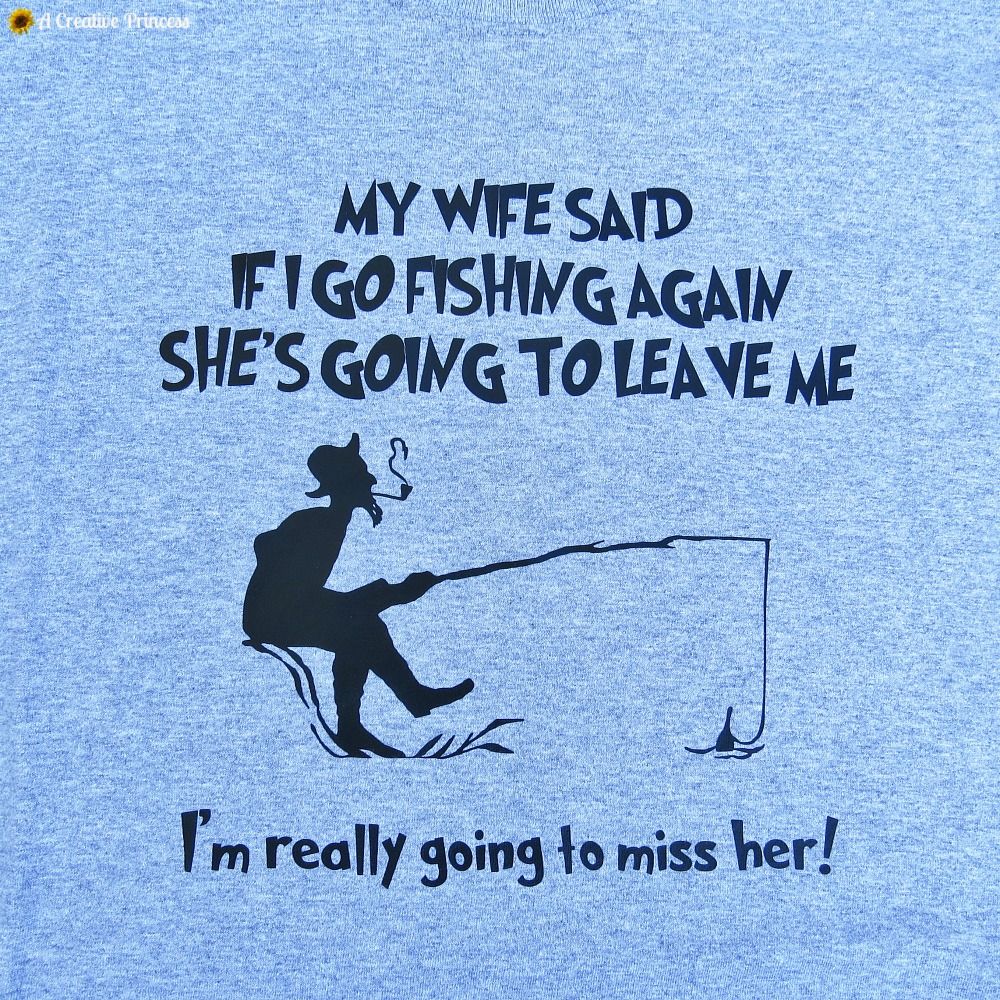 For this shirt, I used the Grinched font and found the cute fisherman, again, in the Silhouette Studio.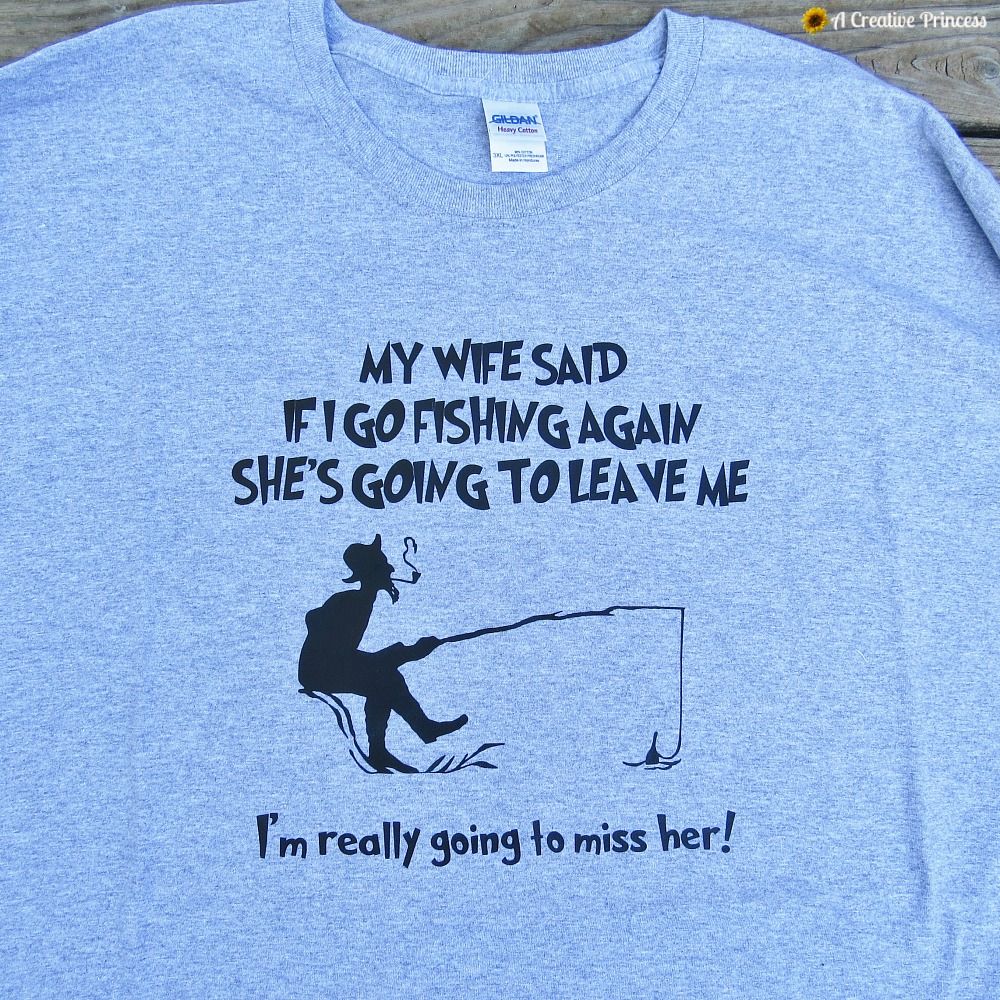 Don't you love that little guy? I'm really loving the Grinched font, too.
Have a great weekend!