I told you the other day that I was taking classes for my new embroidery machine and also, the software. I had my first software class a couple of weeks ago.
With a lot of help from the teacher, we created that design! I was so excited about it that I came home and made a tote bag using the design. The tote bag is just what I needed to carry my laptop and all the rest of my stuff to software class.
I did the embroidery on the fabric and then cut out for the tote around it.
(I made it like I did
this
tote, but used all one piece of fabric instead of two for the outside.)
I did have one little glitch when I first started the embroidery with the first 2 pins (bottom left side). I somehow figured out how to correct it and the rest went perfectly smooth.
It's nice and roomy on the inside with a fabric covered cardboard bottom and 2 big pockets.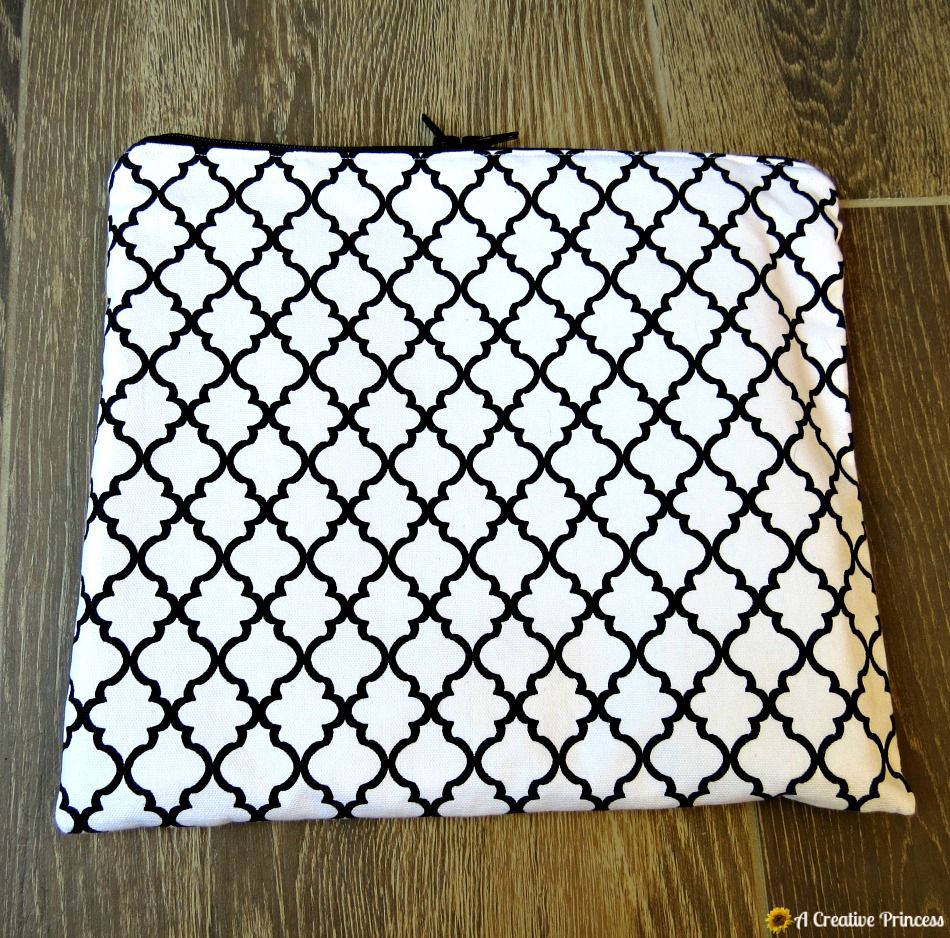 I made a separate bag for my laptop to go in with lots of padding and fits in the tote.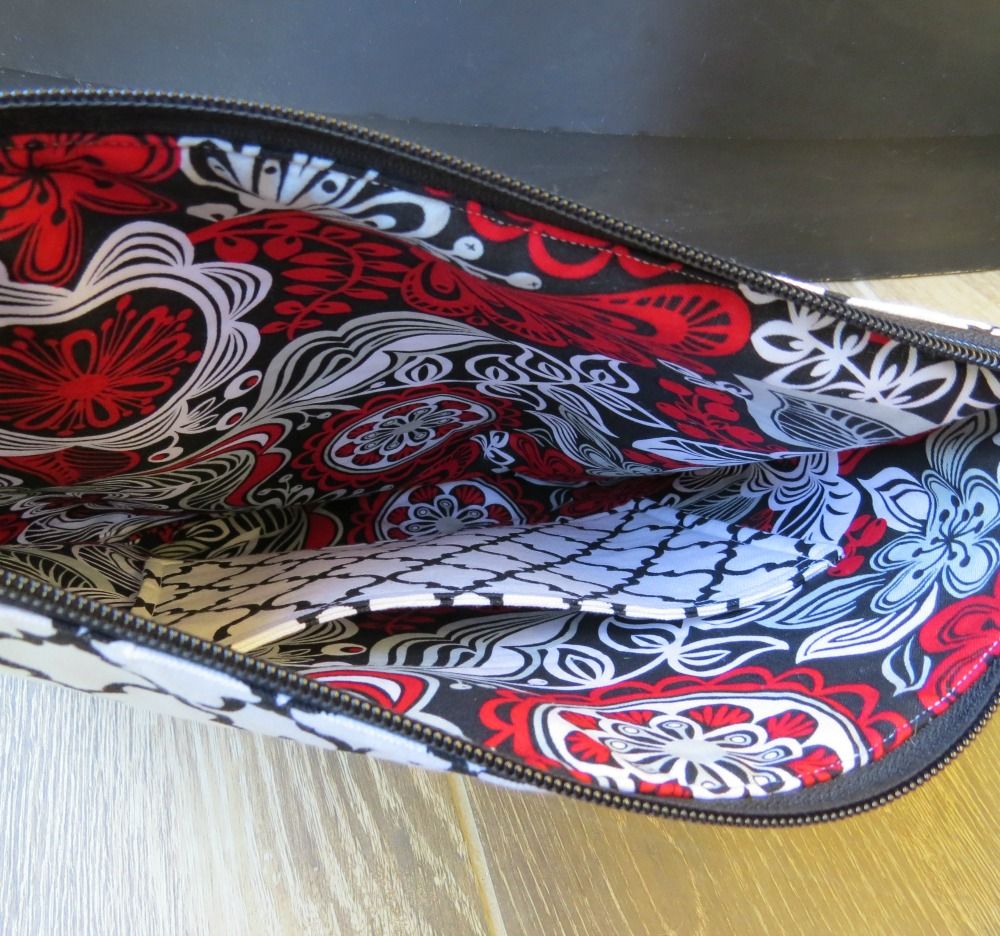 It, also, has a pocket on the inside.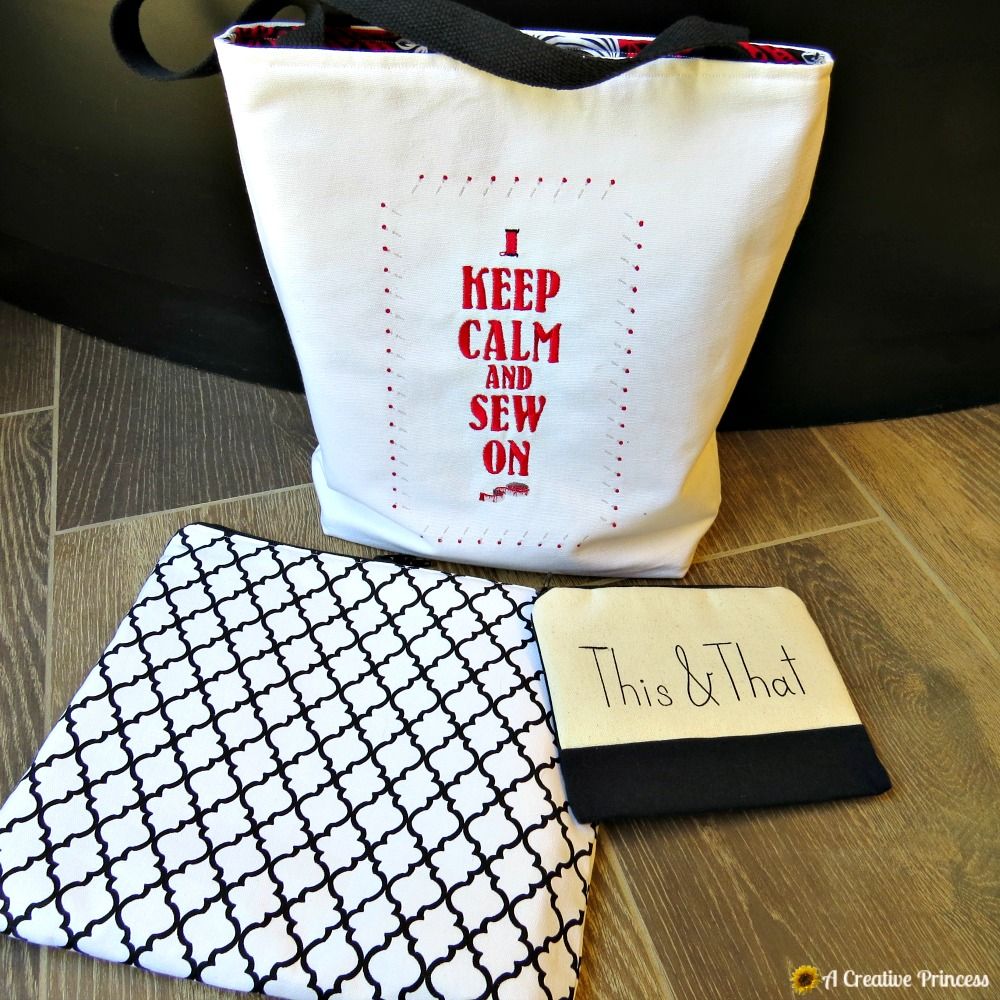 The little bag really doesn't match, but it works for all my USB sticks. I found it at Joann's for only a dollar, so hey, why not?
Have an awesome Friday!