I know I've told almost everyone who would listen to me that Greg bought me the embroidery machine that I've dreamed about for years a few months ago. (Yeah, he's a pretty great guy!)
Well, I'm finally catching on how to use it.
This was actually the very first embroidery class that I took at Joann's. Our teacher in this class is awesome and oh so patient with all of us old dogs with a new toy learning a new trick. I ask her if she went home and drank heavily after one of our 3 hour long classes.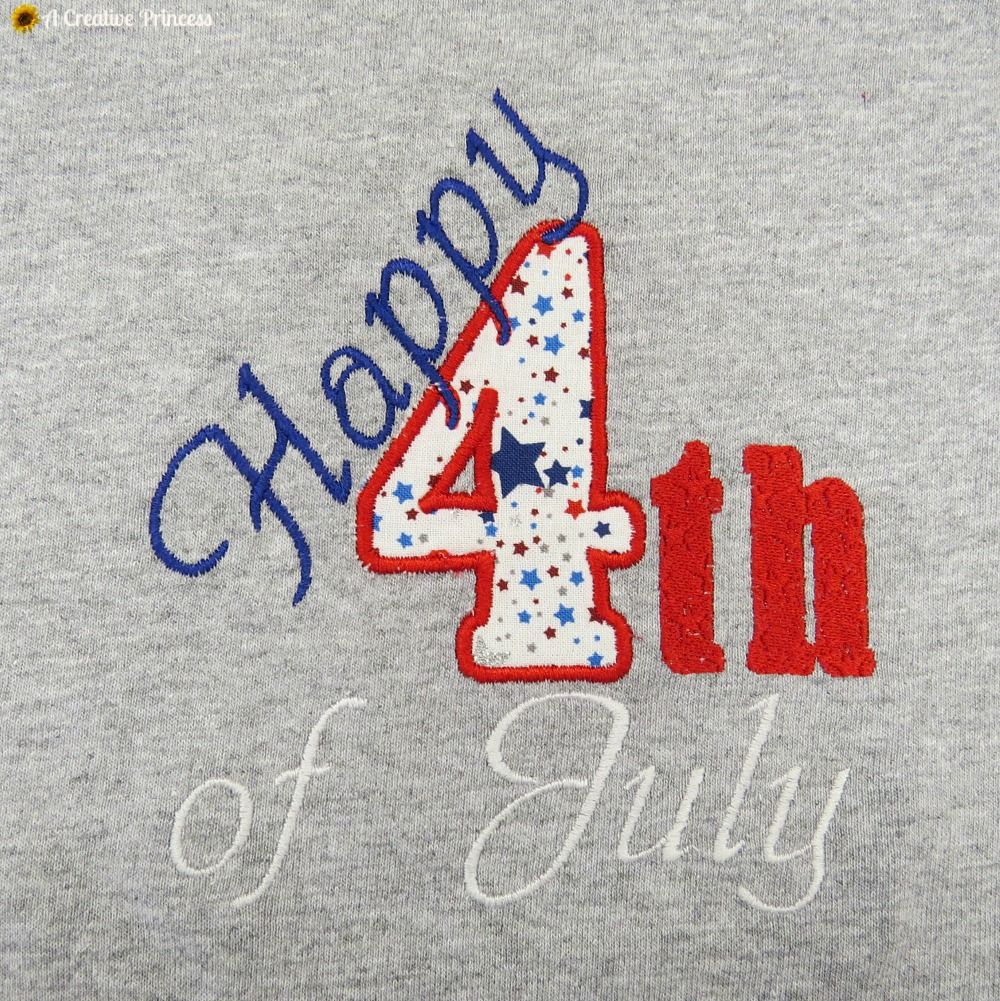 She actually designed this herself using the premier software that, by the way, I now have. Yes, I'm taking classes for that, too, and she said I would be doing the same thing. Yeah, right.
Look closely at the t and h. See the stars that fill the letters? Awesome, huh?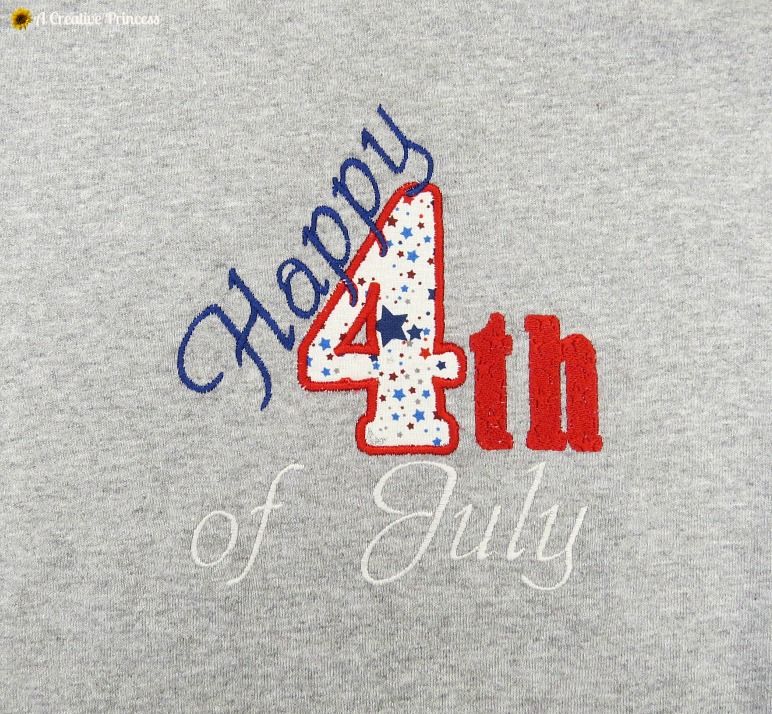 I can't wait for a year or two from now when this all will seem so simple and I understand everything I'm doing. But for now, I sure am having fun learning how to use this new toy!