Our daughter in law, Jennifer, needed new simple kitchen curtains. She bought the fabric she wanted and I whipped them up for her. I forgot all about taking any photos, but, I did take pictures of what I made with the leftover fabric.
There was about 16" of the width of the fabric left and I was able to make matching pot holders and a table runner out of it.
I cut 8" off the length to save for the back of the pot holders and used the rest for the table runner. Using matching fabric for the back, I sewed the two pieces right sides together leaving an opening for turning.
Turn, press, and top stitch, and you've got yourself a table runner in about 10 minutes.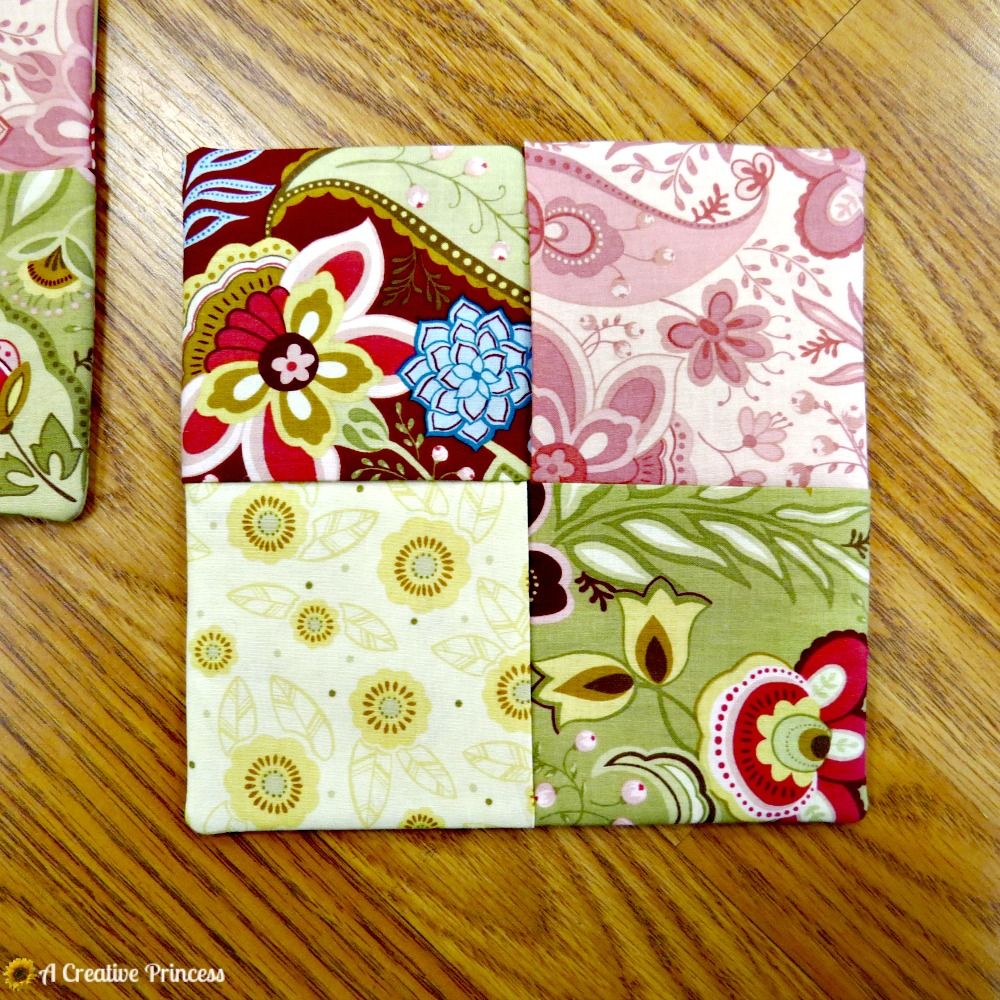 I used the rest of the leftover that I had cut off with coordinating scraps to make 2 pot holders. The tutorial for that pot holder is
here
.
The scraps that I found for the top are from
Clothworks
that I used in these
pillows
.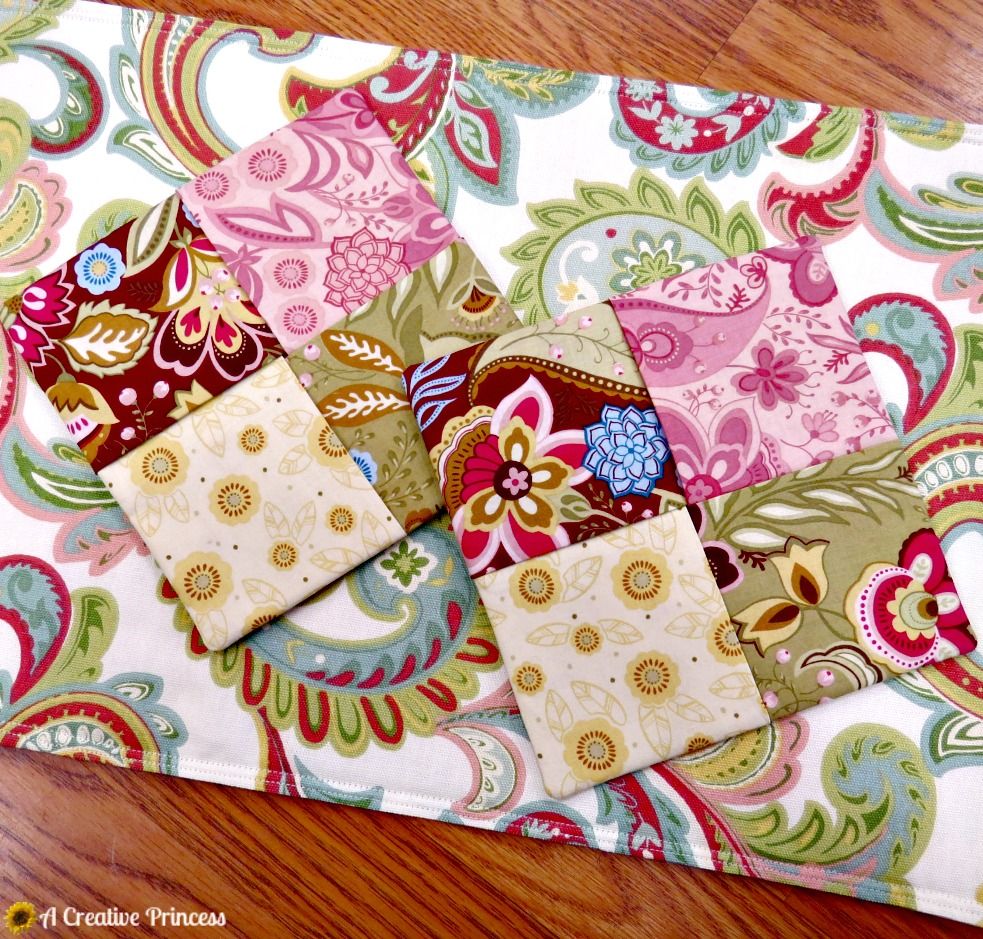 It's hard to believe that a bunch of scrap fabric could all match so perfectly.
Every once in awhile, I get lucky.
Have a great weekend!