Hello, rainy Wednesday. Rain? What else is new here in Missouri?
It looks like the only sunshine we're going to get around here at our house is the shine from the features from last week's party.
Thank you to everyone who linked up and this week's party will start later this afternoon.
Frozen Inspired Bed Canopy
Catch all Corner in the Backyard
Onion Relish Recipe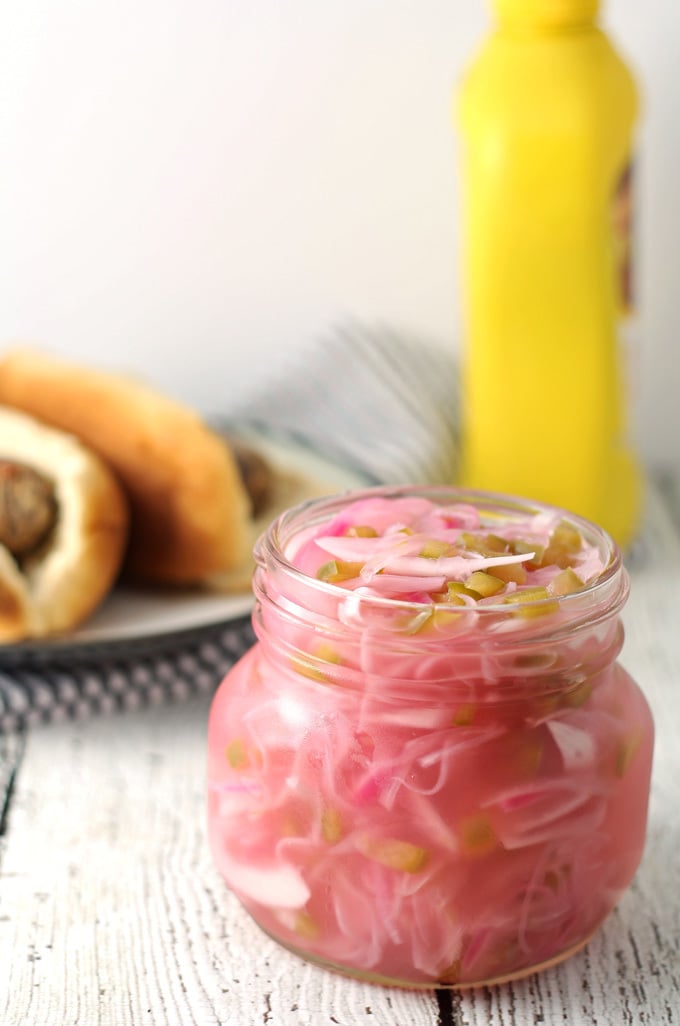 Teapot Planter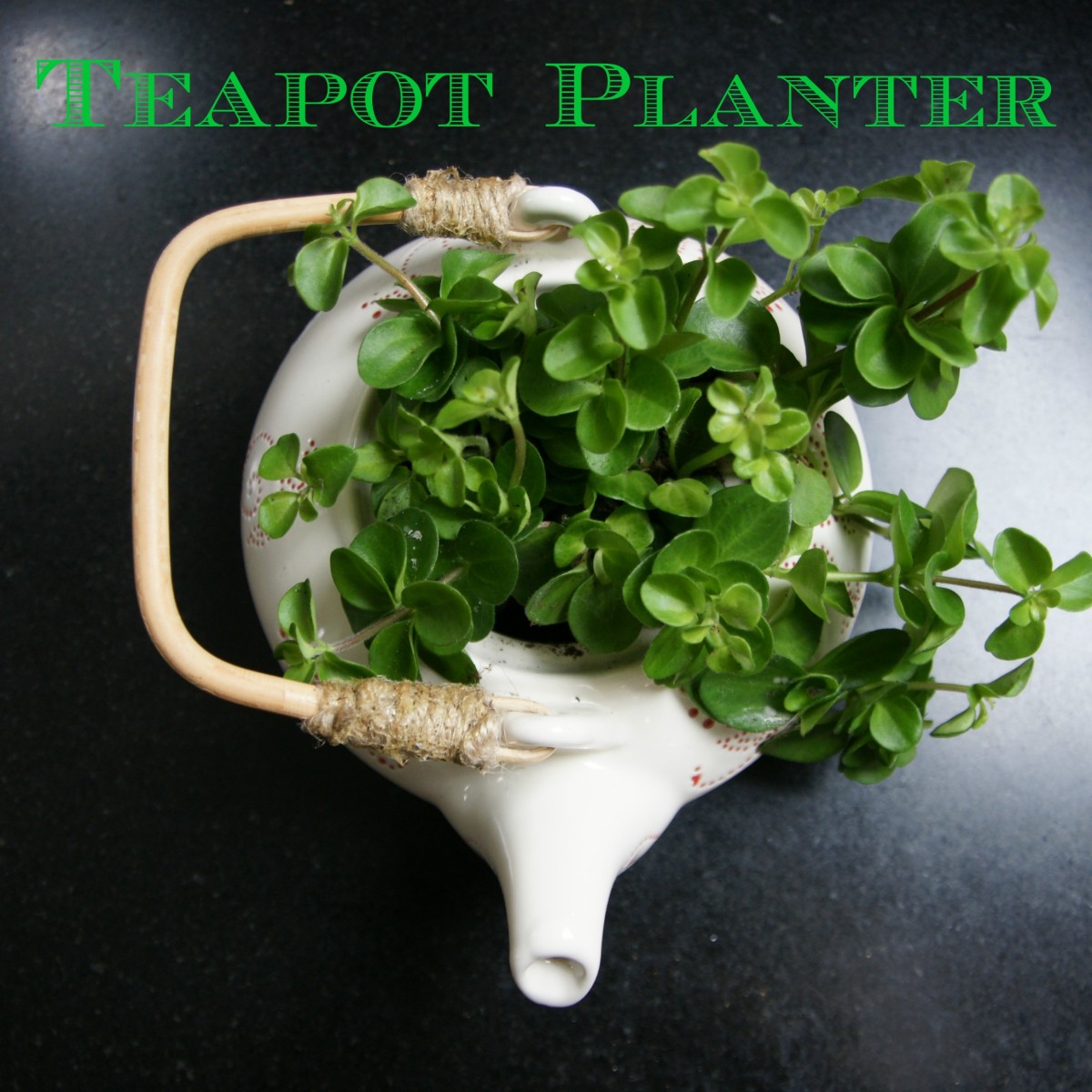 DIY Nautical Napkins