There's been a lot of excitement around here lately with a new grandbaby and a new puppy, but I have managed to get a little sewing in now and then.
I love carrying this purse! It's got plenty of room for all of my junk and a couple of diapers and wipes.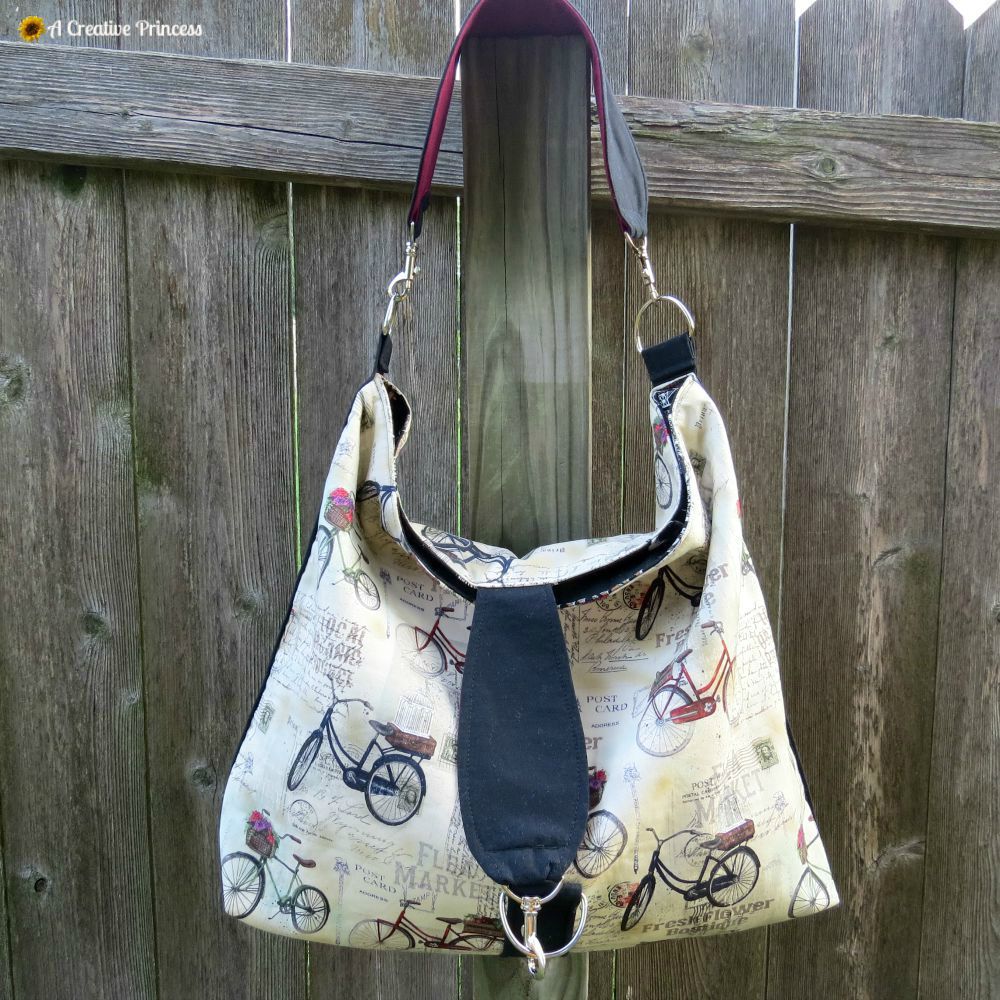 I found all the fabric that I used at Joann's. My photo's don't due the colors in the fabric justice at all. They're so vibrant.
For all the details of the bag, Samantha tells you all about it
Here
.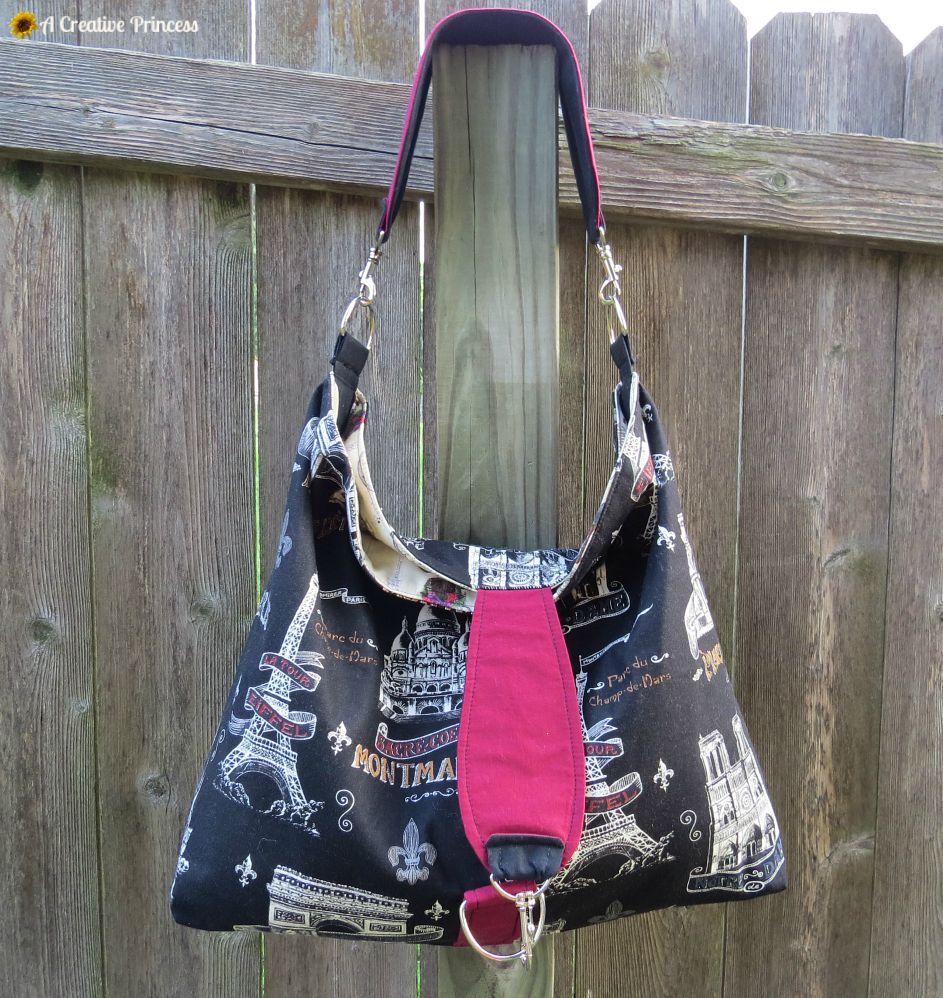 Samantha has a group of amazing testers (I'm not including me in that group. Like I've told you before, I kind of just fly by the seat of my pants!). You can see all the testers bags
Here
.
Here's my one and only problem with this purse, I can't decide which fabric I want to be on the outside! I love them both.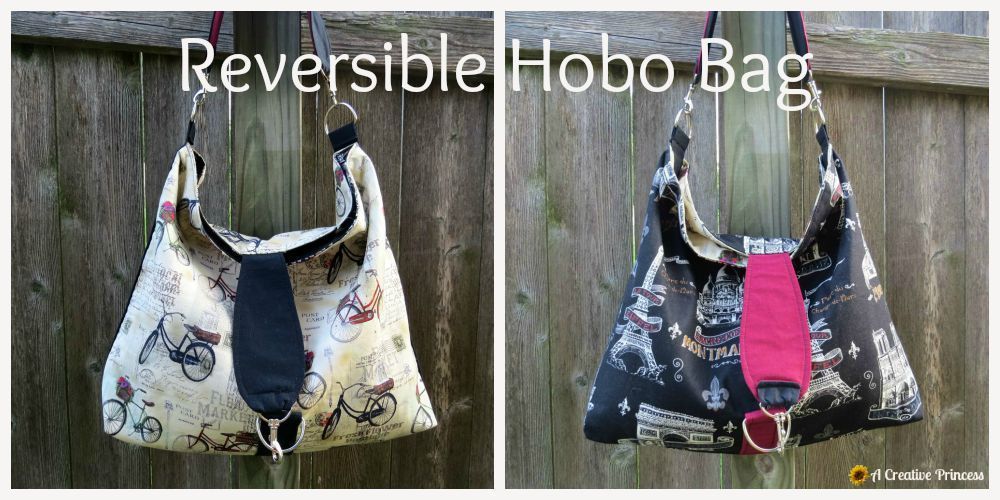 This is an easy pattern to follow and sews together quickly. You can purchase her pattern on
Craftsy
or
Etsy
.
Have a fantastic Friday!