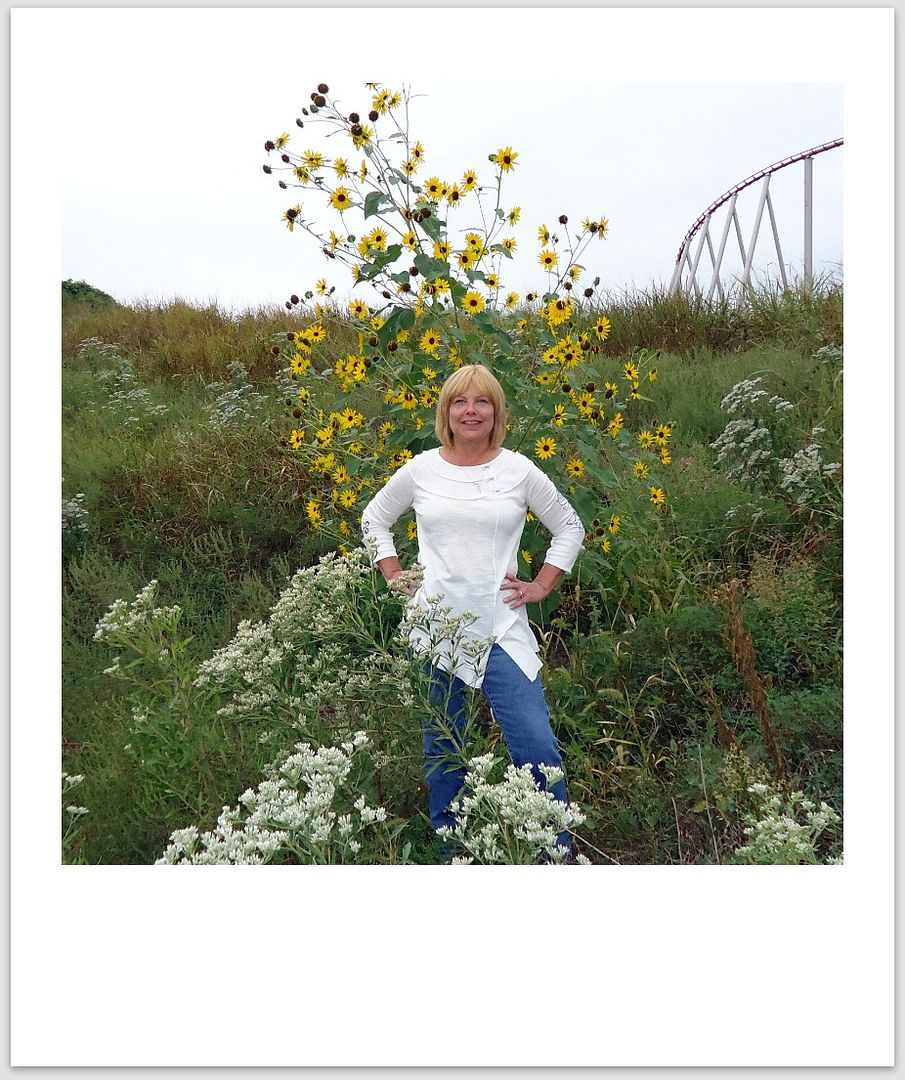 First and foremost, I have to start with a disclaimer. I did
not
name my blog, my husband did. I'm just not that into myself! I thought it was so sweet what he came up with, I had to run with it. Okay, with that out of the way, here goes.
I'm the luckiest girl in the world. I married my high school sweetheart and my best friend. He just smiles at me when I say, "Don't throw that out, I can do something with that!" or "I've been thinking...". God love him! We have 3 awesome children and 5 of the most beautiful grandchildren you have ever seen!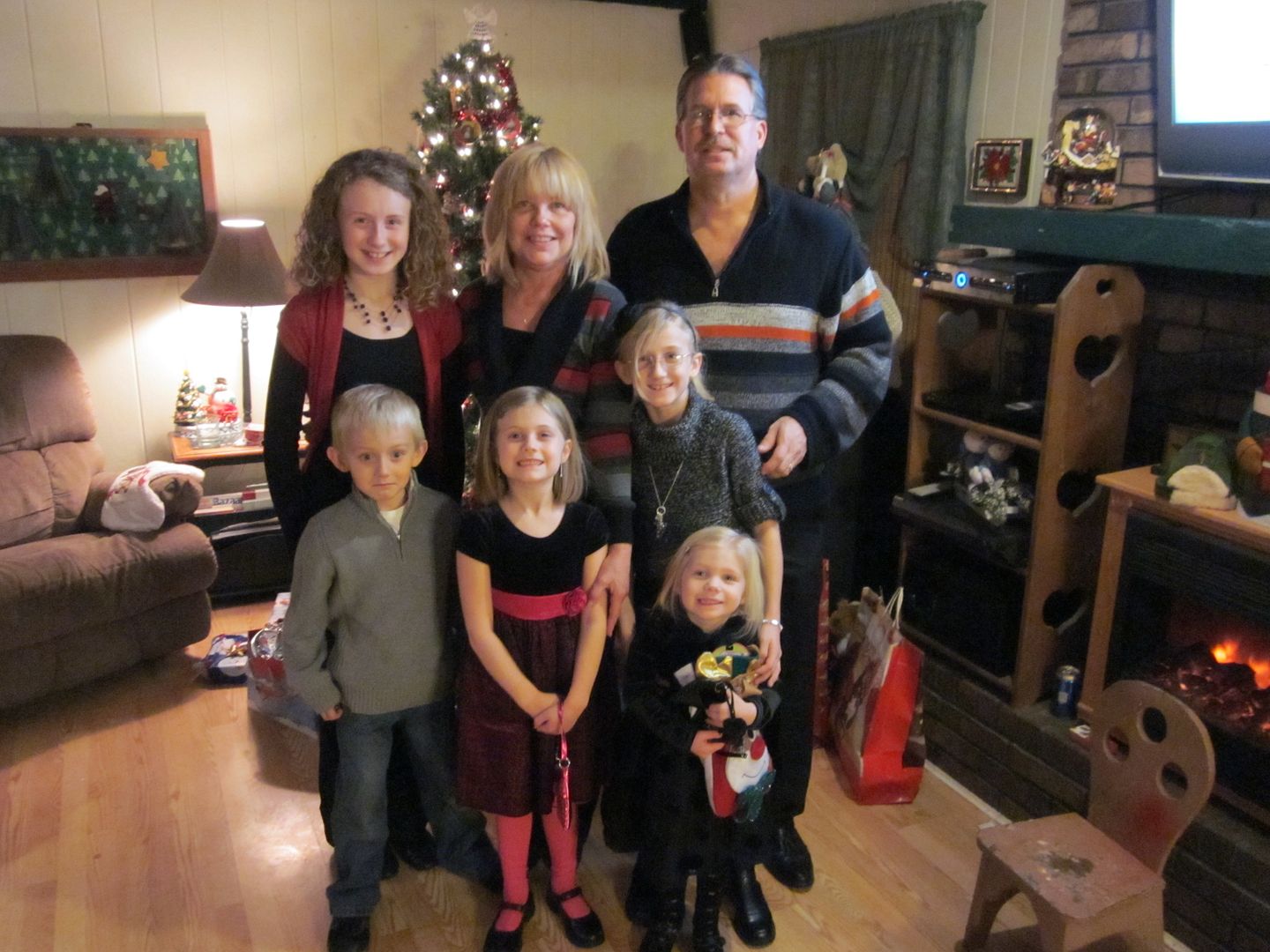 Just so you'll know a little bit more about me:
I Love:
Hearing the words "Mom" and "Grandma"
Taking a nap in the rain
The first snowfall in December
Just hanging out with Greg
Finding a great "find" while shopping
Maui
! oops already said that
Sauer Kraut (yep, I'm German)
Rainbows
The Sound of Music
My sewing machine
Being snowed in during a blizzard with my best friend and love of my life
At last but not least, Maui!
Things I don't love so much:
I hate mice!!!! Terrified of them, I tell you. TERRIFIED!
Lies
Rude people
Somebody popping their gum
Stinky farts (sorry) from our dogs sleeping between us in bed
Really hot weather
Really cold weather
Okay, enough about me. Thank you for looking at my blog. Please come back. I'll try to entertain you for just a little bit.